An article appeared in a religious publication entitled, "A Deadly Disease Of The Spirit." It stated, "Believers are particularly vulnerable to a ravaging spiritual disease. This disease can make demons appear more powerful than angels; it reduces the Word of God to mere paper and ink; and it shrinks God to the size of man.-"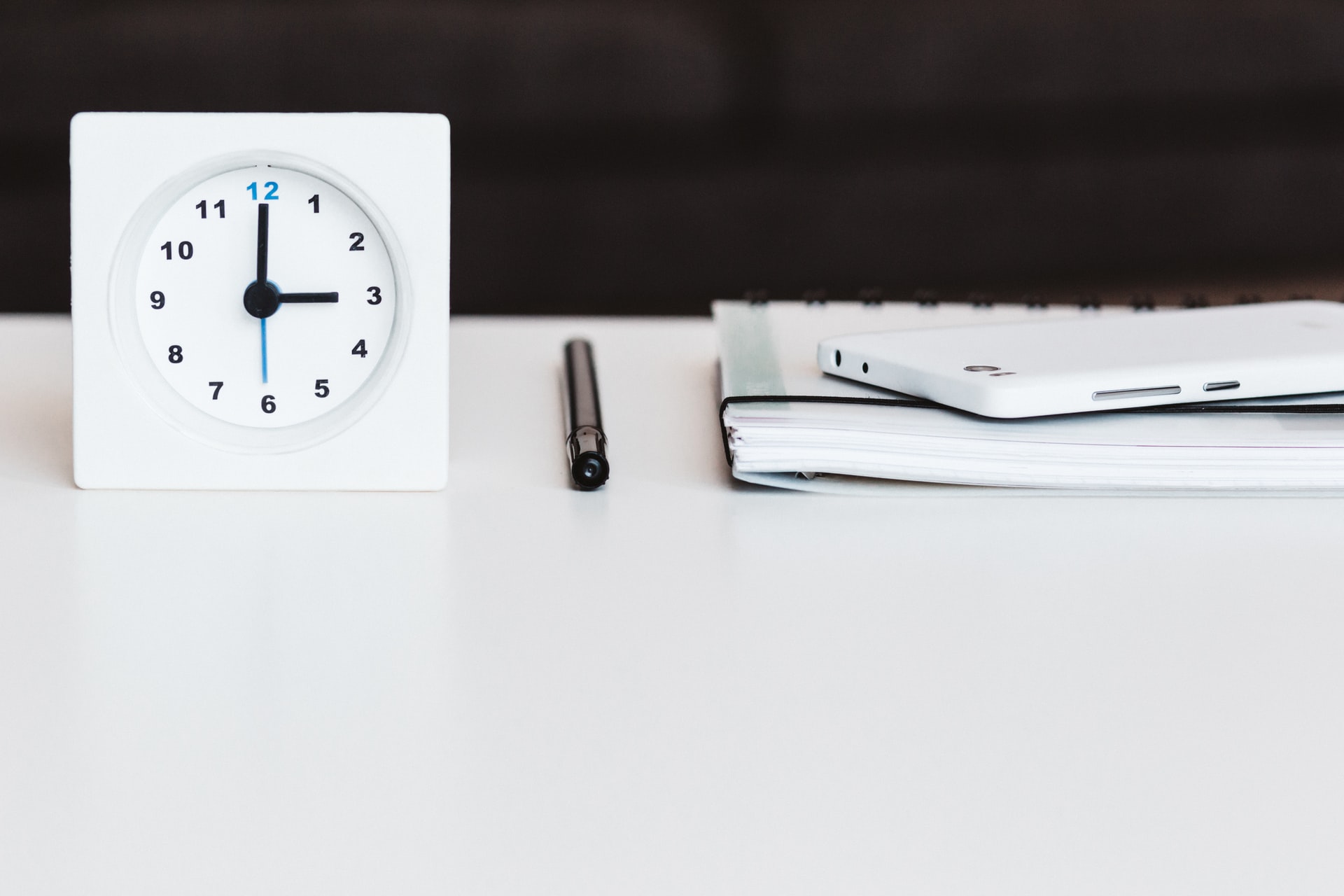 "-This highly contagious disease has divided congregations and choked spiritual vision. It has been known to terminate dynamic ministries. If the afflicted person finally gives up, he becomes another fatality of this disease's final stages. The disease is 'discouragement'–with all its disguises removed. Discouragement is devastating. No one ever seems to turn from following Christ without first being weakened by this virus. And when discouragement is accepted and entertained, it rapidly becomes the sin of unbelief…no one is immune from this virus."
In Zephaniah 3:16, we have the admonishment, "Let not your hands be slack." The meaning is, "to make less confident or hopeful and to dishearten," i.e. "discouragement." Paul wrote in 2 Corinthians 4:1, "Therefore, since we have this ministry, as we have received mercy, we do not lose heart." To "lose heart" was used of a soldier who became weak and fainthearted in battle and turned back. Norman Cousins said, "Death is not the greatest loss in life. The greatest loss is what dies inside us while we live."
Several things contribute towards discouragement:
Physical and emotional exhaustion. A tired body can easily result in a depressed soul. This is why Christ said, "Come apart and rest awhile," Mark 6:30.
Demonic attack. Daniel 7:25 warns of how the enemy seeks to "wear out the saints of the Most High." The Hebrew word used here for "wear out" means to "mentally tire, to make the mind weary."
Disappointed hopes. Proverbs 13:12 says, "Hope deferred makes the heart sick, but when dreams come true at last, there is life and joy" (TLB).
People. Speaking of the ten spies of Israel, the Bible says, "They discouraged the hearts of the children of Israel," Numbers 32:9.
The daily routine. Numbers 21:4 reveals, "And the soul of the people became discouraged on the way." Dr. George W. Truett told his congregation, "The words 'groove' and 'grave' are from the same root – keeping right on the groove, in the grave."
However, Jesus, in Luke 18:1, said that we can shield ourselves from "losing heart" through prayer and communion with God." Paul exhorted, "But you, be strong and do not let your hands be weak, for your work shall be rewarded."
Remember the words of Longfellow, "The lowest ebb is the turn of the tide!"
Take just 60 seconds, and have something to think about all day! Stimulating articles written by Dave Arnold.