Zig Ziglar stated, "The most important persuasion tool you have in your entire arsenal is integrity." The word integrity means, "wholeness." In mathematics, an integer is a number that is not divided into fractions. Thus, integrity means that a man is not divided in his heart or in his conduct.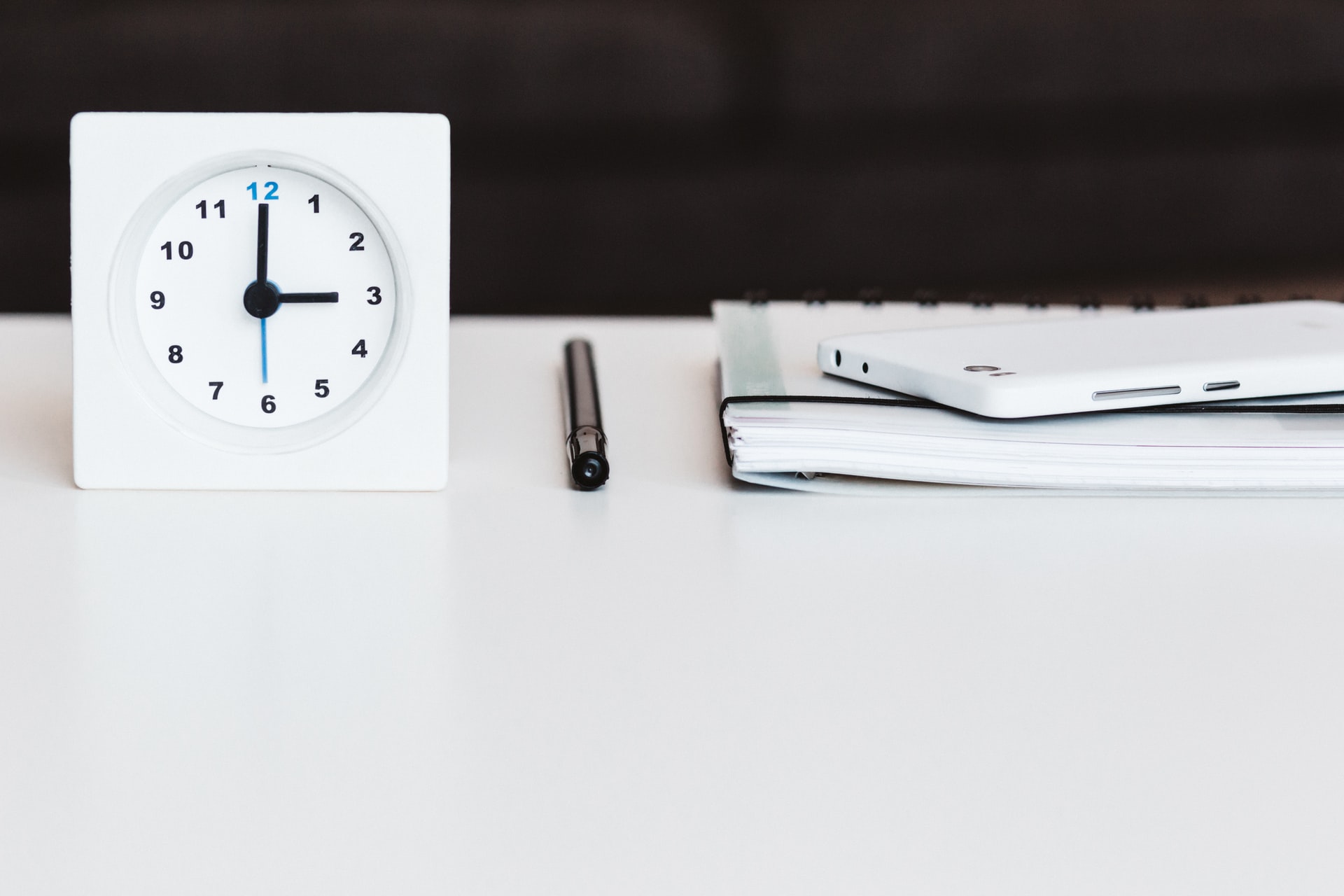 The ancient Job said, "Till I die I will not put away my integrity from me," Job 27:5. The word he used here for integrity means, "whole, upright, and fullness in measure." In Psalm 26, David declared that he began in integrity, and will end in integrity. In verse one, he says, "I HAVE walked in my integrity," and, concludes, "I WILL walk in my integrity." He had learned that integrity must govern his life.
A study was done with over 40 executives, some of which had been fired, or forced to retire early, and others who had made it all the way to the top. All possessed extreme talent and remarkable strengths, yet flawed by one or more weakness. However, a closer study revealed that a certain type of flaw kept cropping up in a large number of them, and that one error, when committed, always led to their demise. The researchers called it "the unforgivable sin – betraying a trust." Their lack of consistency and predictability built over time that says, "I will keep my word, and you can count on me," is what ruined their careers.
Alan Simpson said, "If you have integrity, nothing else matters. If you don't have integrity, nothing else matters."
John Bunyan, author of "Pilgrims Progress," after being in Bedford jail for years because of religious convictions, was offered by the magistrate to be released if he would cease his preaching on freedom of religion. He replied, "I will let the moss grow off of my eyebrows before I make a slaughterhouse of my conscience or a butchery of my principles."
Chuck Swindoll reminds us, "Real integrity stays in place whether the test is adversity or prosperity."
Take just 60 seconds, and have something to think about all day! Stimulating articles written by Dave Arnold.