The late minister, Seth Joshua, met a man who said that he could not swallow what preachers call "original sin." "My good fellow," said Joshua, "there's no occasion for you to swallow it – it's inside you already!"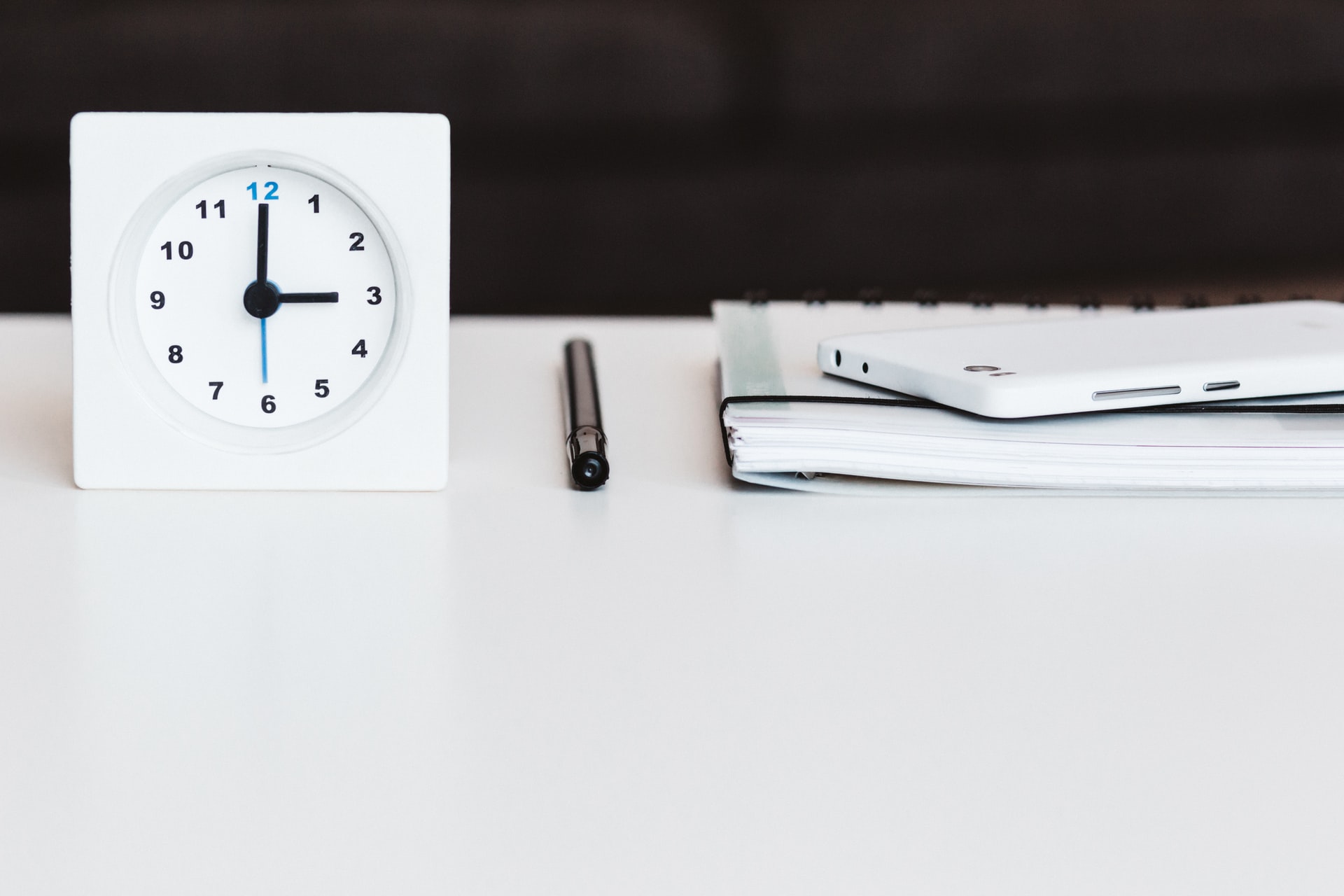 David confessed, "I was brought forth in iniquity, and in sin my mother conceived me" (Psalm 51:5). Spurgeon, in The Treasury Of David, commented, "He is thunderstruck at the discovery of his inbred sin. It is as if he said, not only have I sinned this once, but I am in my very nature a sinner. The fountain of my life is polluted as well as its streams. David's mother was the Lord's handmaid, he was born in chaste wedlock, of a good father, and he was himself 'the man after God's own heart;' and yet his nature was as fallen as that of any other son of Adam, and there only needed the occasion for the manifesting of that sad fact. In our shaping we were put out of shape, and when we were conceived our nature conceived sin."
In 1960, Adolf Eichmann was captured by Israeli undercover agents in his South American hideout. Eichmann was one of the worst of the Holocaust masterminds. While standing trial in Israel, several former concentration camp prisoners were called as witnesses. One was Yehiel Dinur, who had miraculously escaped death in Auschwitz. On the day he testified, Dinur walked into the courtroom, and stared at Eichmann in the bulletproof-glass. He saw again the man who had murdered Dinur's friends, personally executed Jewish prisoners, and orchestrated the slaughter of millions more. As the eyes of Eichmann, the brutal tyrant, and Dinur, the victim, met, the courtroom was eerily silent and filled with tension.
However, no one was prepared for what happened next. Shockingly, Yehiel Dinur began shouting and sobbing, as he collapsed to the floor. The crowd wondered if it was hatred, terrifying memories, or the very evil reflected in the face of Eichmann? It was none of this, as he later explained in a 60 Minutes interview. He said that he responded in such a manner, not because Eichmann was the demonic personification Dinur had envisioned. Rather, he was an ordinary man, just like anyone else.
It was at that moment, Dinur said that he came to the stunning realization that sin and evil are the human condition. He said, "I was afraid about myself. I saw that I am capable to do this…exactly like he." The interviewer, Mike Wallace, turned to the camera and asked, "How was it possible…for a man to act as Eichmann acted. Was he a monster. A madman? Or was he perhaps something even more terrifying…was he normal?" Yehiel Dinur expressed a shocking conclusion, "Eichmann is in all of us."
Take just 60 seconds, and have something to think about all day! Stimulating articles written by Dave Arnold.