One night at a prayer meeting, a discouraged church member stated his request in the presence of the visiting minister: "Pray for us here. The blower is still blowing but the fire is out!" Vance Havner remarked, "The blower was blowing at Sardis, but the fire was out. It was known as a live church, but it needed a revival. A lot of 'live churches' today, dead in the sight of God, need to repent."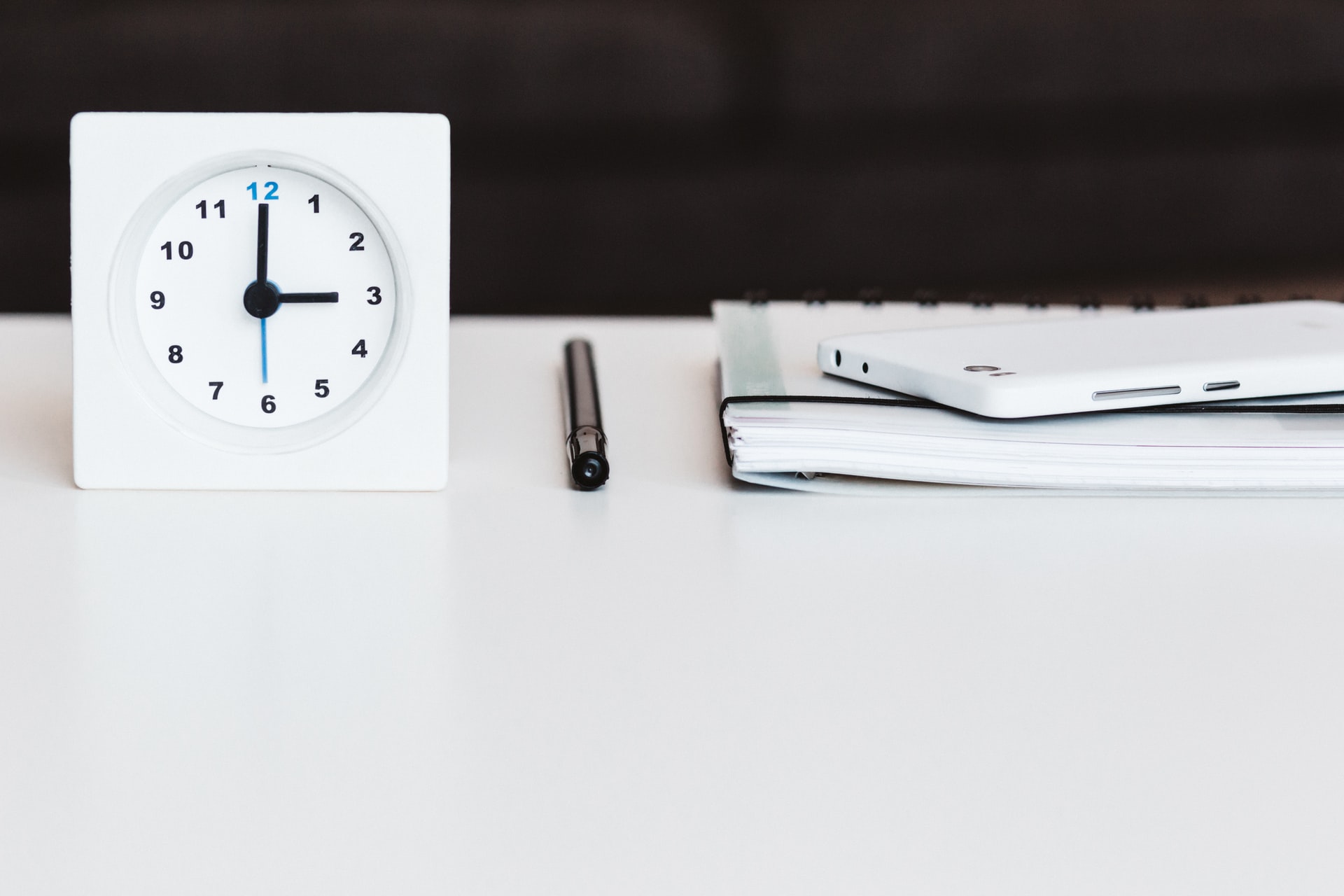 The word revive literally means "to bring to life again." In a religious context, it includes the awakening of those who were dead, and rejuvenating those who were alive but slumbering.
If we want a revival, there are some Biblical principles to follow. They are:
DISSATISFACTION. Complacency is the deadly enemy of spiritual progress, and the contented soul is the stagnant soul. In Jeremiah 48:11, the prophet spoke of Moab who had "settled on his dregs, and has not been emptied from vessel to vessel." The figure is that of a jar of vinegar that has set until it is covered with scum, or settled sediment in a winevat, or a vessel of milk that has curdled. Churches, individuals, marriages, etc., get that way and need to be shaken.
COMMITMENT. Set your face like a flint for a sweeping transformation of your life.
POSITIONIZE. Put yourself in the way of the blessing of God. Psalm 24 declares that "He who has clean hands and a pure heart…he shall receive blessing from the Lord" (verses 4 and 5). Charles G. Finney declared, "Revival is nothing else than a new beginning of obedience to God."
REPENT. We cannot tolerate in us what God does not tolerate in us.
RECONCILIATION. Christ said, "Be reconciled to your brother," Matthew 5:24. "In order to have a revival, let a few church members get thoroughly right with God" (R. A. Torrey).
SERIOUS-MINDED. Be serious with God, and He will be serious with you. James 4:8, "Draw near to God, and He will draw near to you."
FOCUS. Narrow you interests. Develop a "single eye" (Matthew 6:22.)
FAITH. Jesus admonished, "Have faith in God" (Mark 11:22.)
When church people were objecting that revivals were temporary, the late Billy Sunday replied, "So is a bath, but it does you good!"
Take just 60 seconds, and have something to think about all day! Stimulating articles written by Dave Arnold.