James Stewart, in his book, "The Wind Of The Spirit," wrote concerning the men of the New Testament, "They do not attribute anything to themselves… The constant watchword of the New Testament is not, 'We are able'. What you do find, over and over again, is, 'He is able' – and when they say it, they are looking away from themselves to God."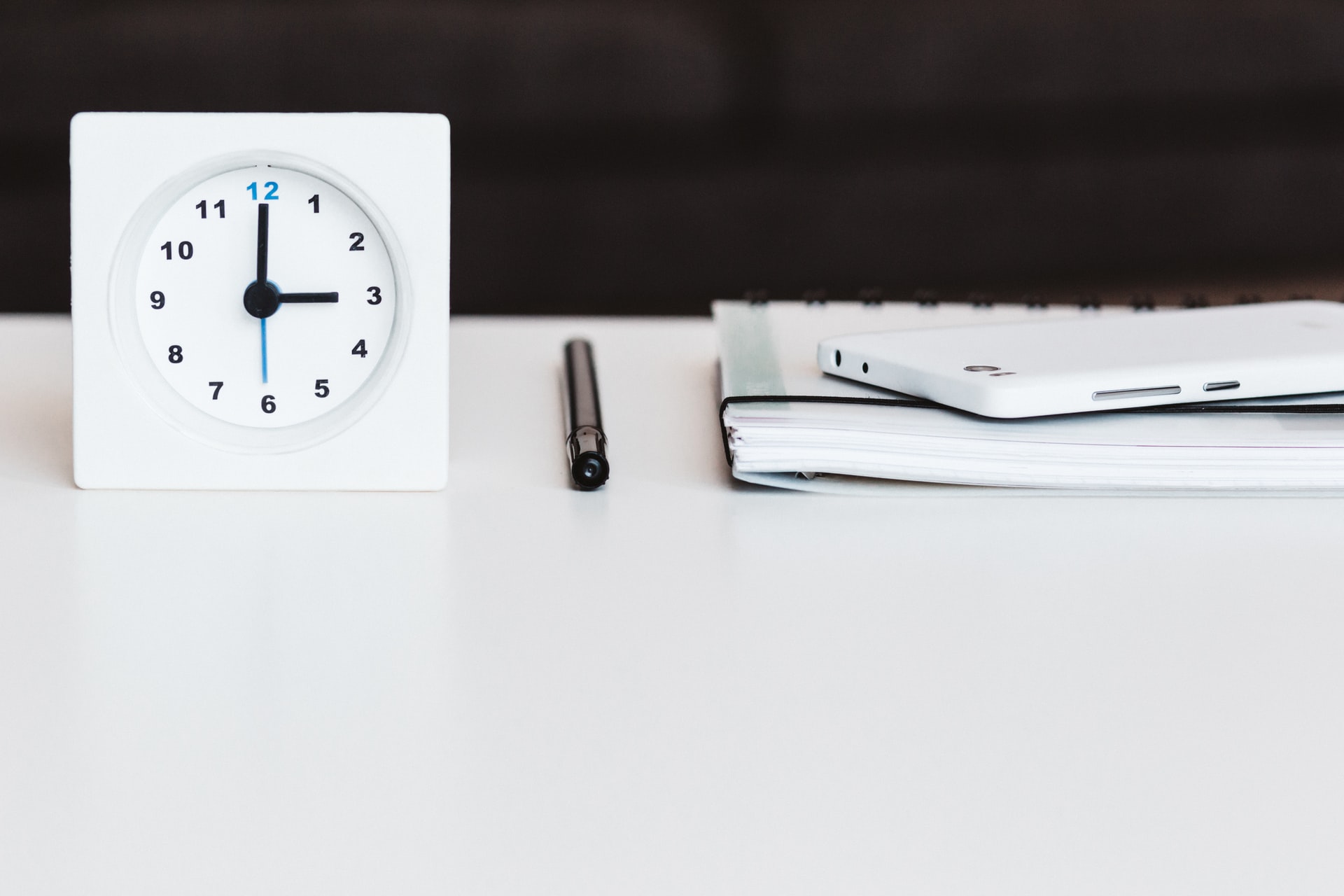 On six different occasions, we find the expression "He is able" in the New Testament.
He is able to SUCCOUR. Hebrews 2:18, "He is able to succour them that are tempted" (KJV). "Succour" means "to come to the aid of." The N.E.B translates, "He is able to help those who are meeting their test now." Paul stated that when we are tempted, "God will make a way of escape" (I Corinthians 10:13). "Escape" has the connotation of a narrow passage out of a treacherous canyon. Remember, "When you meet temptation, turn to the right."
He is able to SURPASS. Ephesians 3:20, "Now to Him who is able to do exceedingly abundantly above all that we ask or think." God promises in Jeremiah 29:11, "For I know the thoughts that I think toward you, says the Lord, thoughts of peace and not of evil, to give you a future and a hope." This last phrase means, literally, "to give you what you long for." Spurgeon preached, "He cannot lie, He never will revoke His word. Has He said, and shall He not do it? He has spontaneously made the promise, and He will divinely make it good. Upon every promise the blood of Jesus Christ has set its seal, making it 'yea and amen' forever."
He is able to SECURE. 2 Timothy 1:12, "He is able to keep what I have committed to Him until that Day." "Committed to Him" is an expression used for depositing something precious in a bank for safety. A. W. Pink assured, "Nothing is too great and nothing is too small to commit into the hands of the Lord."
He is able to SAVE. Hebrews 7:25, "He is able to save to the uttermost." The word translated "uttermost" indicates that which is complete, perfect, and final. An alcoholic became miraculously born again. A former drinking buddy teased him, asking, "You don't really believe Jesus turned that water into wine, do you?" Although barely acquainted with the Bible, he answered, "Well, I don't know much about that, but I do know that at our house He changed beer into furniture!"
He is able to SUPPORT. Jude 24, "Now to Him who is able to keep you from falling." To the believers at Philadelphia, in Revelation 3:8, Christ stated, "You have kept My Word." Then in verse 10, He promises, "I also will keep you." Vance Havner commented, "There are two 'keeps' here. Because they kept the Word of His patience, He will keep them. They kept and are kept."
He is able to SUBDUE. Philippians 1:21, "He is able even to subdue all things to Himself." "Subdue" is a military word meaning "to put under rank." James wrote, "Be patient, brethren, until the coming of the Lord" James 5:7. "Coming" is used of the invasion of a country by an army and the visit of the king. Christ's return will be the final invasion of earth by heaven to overthrow evil and establish righteousness. A layman wrote a letter to his preacher friend, and instead of signing it, "Yours truly," or "Sincerely," he just signed it, "Until." We are waiting until His enemies are made His footstool (Psalms 110:1).
HE IS ABLE!
Take just 60 seconds, and have something to think about all day! Stimulating articles written by Dave Arnold.