Richard E. Byrd was a famous explorer, the first man to ever reach both the North and South Poles by air.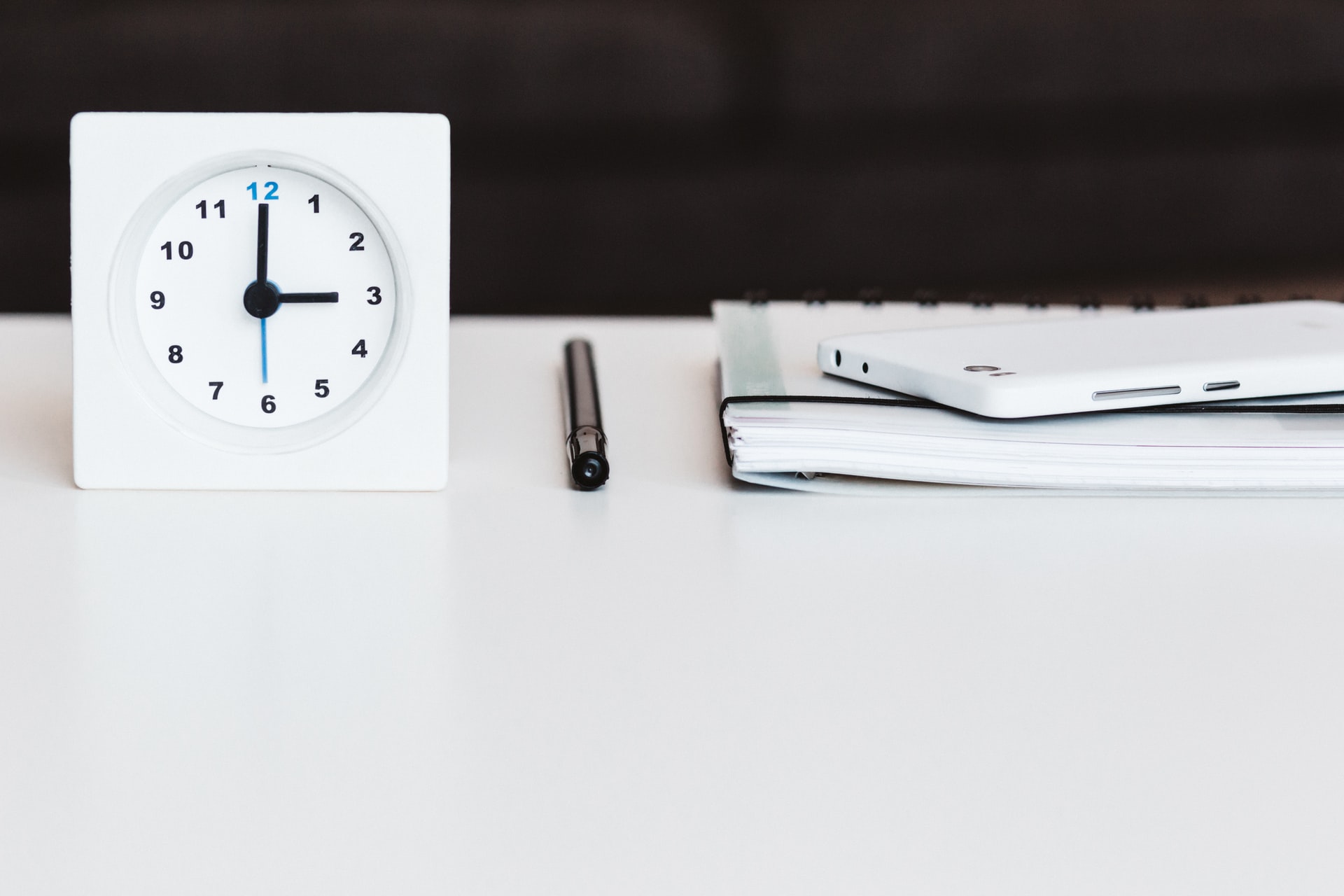 In 1933 and 1939, he led expeditions by ship to Antarctica. In the quietness of the South Pole, Byrd suddenly realized that he was "not alone." That assurance caused faith to well up within him, and even though he stood in "the coldest cold on the face of the earth," he felt a comforting warmth.
In 2 Timothy 4:16, 17, Paul wrote of his trial at Nero's tribunal. He stated, "At my first defense no one stood with me, but all forsook me." At this judicial trial, he stood alone. No man appeared as his advocate or friend. He then adds, "But the Lord stood with me, and strengthened me." The Lord Jesus took His stand, side by side with Paul, pouring strength into him.
Max Lucado wrote, "God is at His best when our life is at its worst." We read in Hebrews 13:5, "For He Himself has said, 'I will never leave you nor forsake you'." "He has said" is intensive in the Greek, meaning that Christ has personally made this promise. "Leave" means "sustain." The promise is, "I will not, I will not cease to uphold or sustain you."
"Forsake" has the meaning of forsaking someone in a state of defeat or helplessness in the midst of hostile circumstances. There are three negatives before this word, making the promise one of triple assurance. It is, "I will not, I will not, I will not forsake you." Our Lord has promised to never let us down.
Iguazu Falls, on the border of Brazil and Argentina, is a spectacular waterfall system of 275 falls, along 2.7 km (1.67 miles) of the Iguazu River. Etched on a wall on the Brazilian side of the Falls are the words of Psalm 93:4, "The Lord is mightier than the noise of many waters, than the mighty waves of the sea." Below it are these words, "God is always greater than all of our troubles."
Take just 60 seconds, and have something to think about all day! Stimulating articles written by Dave Arnold.