William A. Ward said, "We are most like beasts when we kill. We are most like men when we judge. We are most like God when we forgive."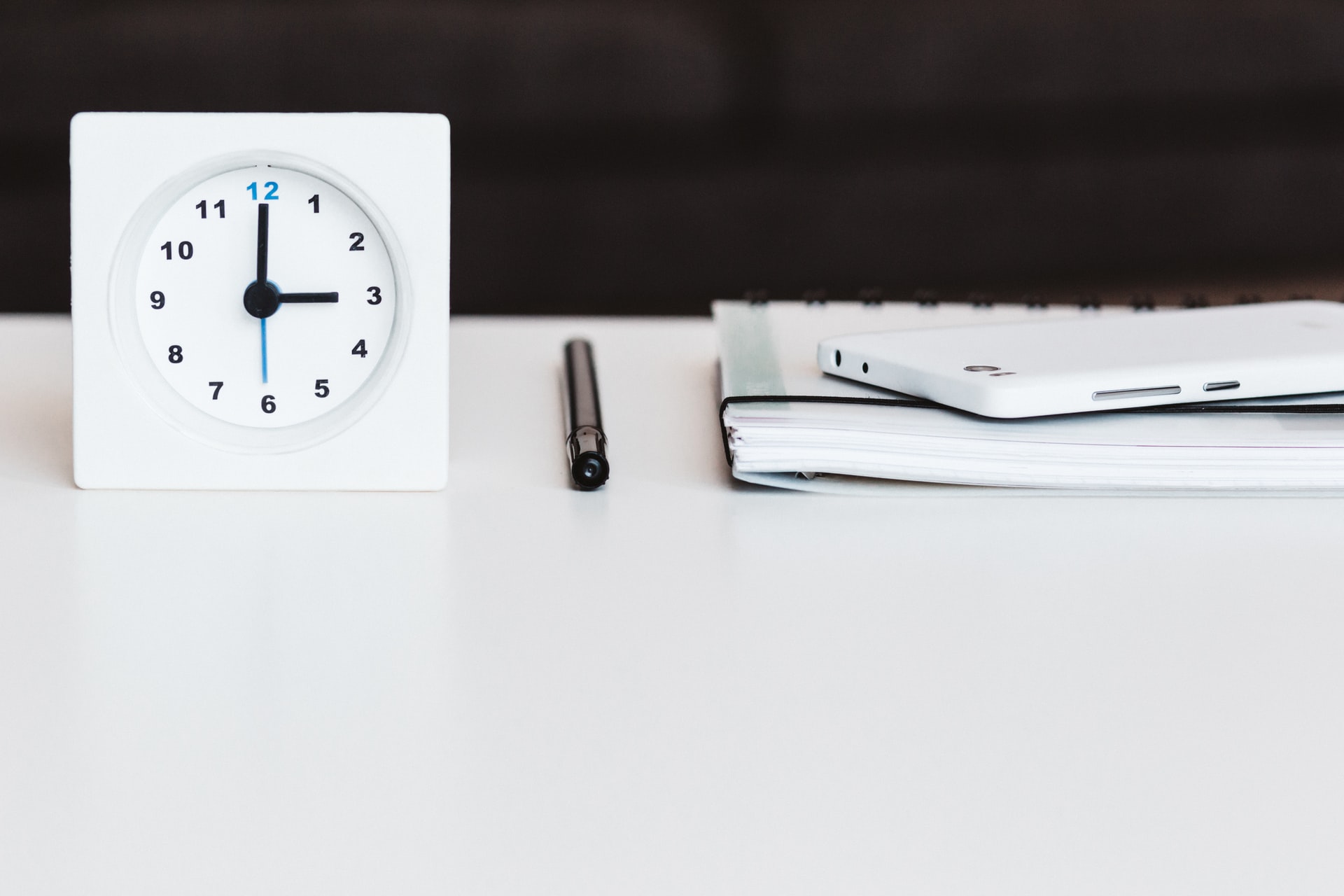 Hubert Humphrey, a Democrat, and Richard Nixon, a Republican, were long time political foes. In 1968, Nixon won a bitter presidential race against Humphrey. The two men hated each other. In January of 1978, Hubert Humphrey died, after a long battle with cancer. At his funeral, there was a most striking scene. Richard Nixon, disgraced by Watergate and forced to leave office, was seated next to Humphrey's wife, Muriel. There is a story behind this scene.
Three days before Humphrey died, a friend came to visit him. He told his friend that he had just called Richard Nixon. Both surprised and alarmed, his friend asked why he had phoned him. This was Humphrey's reply: "From this vantage point, with the sun setting in my life, all the speeches, the political conventions, the crowds, and the bitter fights are behind me. At a time like this, you are forced to deal with your irreducible lessons, forced to grapple with that which is really important. What I have concluded about life is that when all is said and done, we must forgive each other, redeem each other, and move on. I forgave President Nixon, asked him to forgive me, which he did. Then I asked him to sit with my wife at my funeral."
It is easier to go through life with an open heart then a clinched fist. C. S. Lewis declared, "To be a Christian means to forgive the inexcusable, because God has forgiven the inexcusable in you."
The Apostle Paul wrote to the believers at Ephesus, "And be kind to one another, tenderhearted, forgiving one another, even as God in Christ forgave you," Ephesians 4:32. It may not be in the Bible, but there is God's own truth in Alexander Pope's proverb, "To err is human, to forgive divine."
Take just 60 seconds, and have something to think about all day! Stimulating articles written by Dave Arnold.