Matthew Henry wrote, "We may depend upon God's promises, for He will be as good as His Word. He is so kind that He cannot deceive us, so true that He cannot break His promise."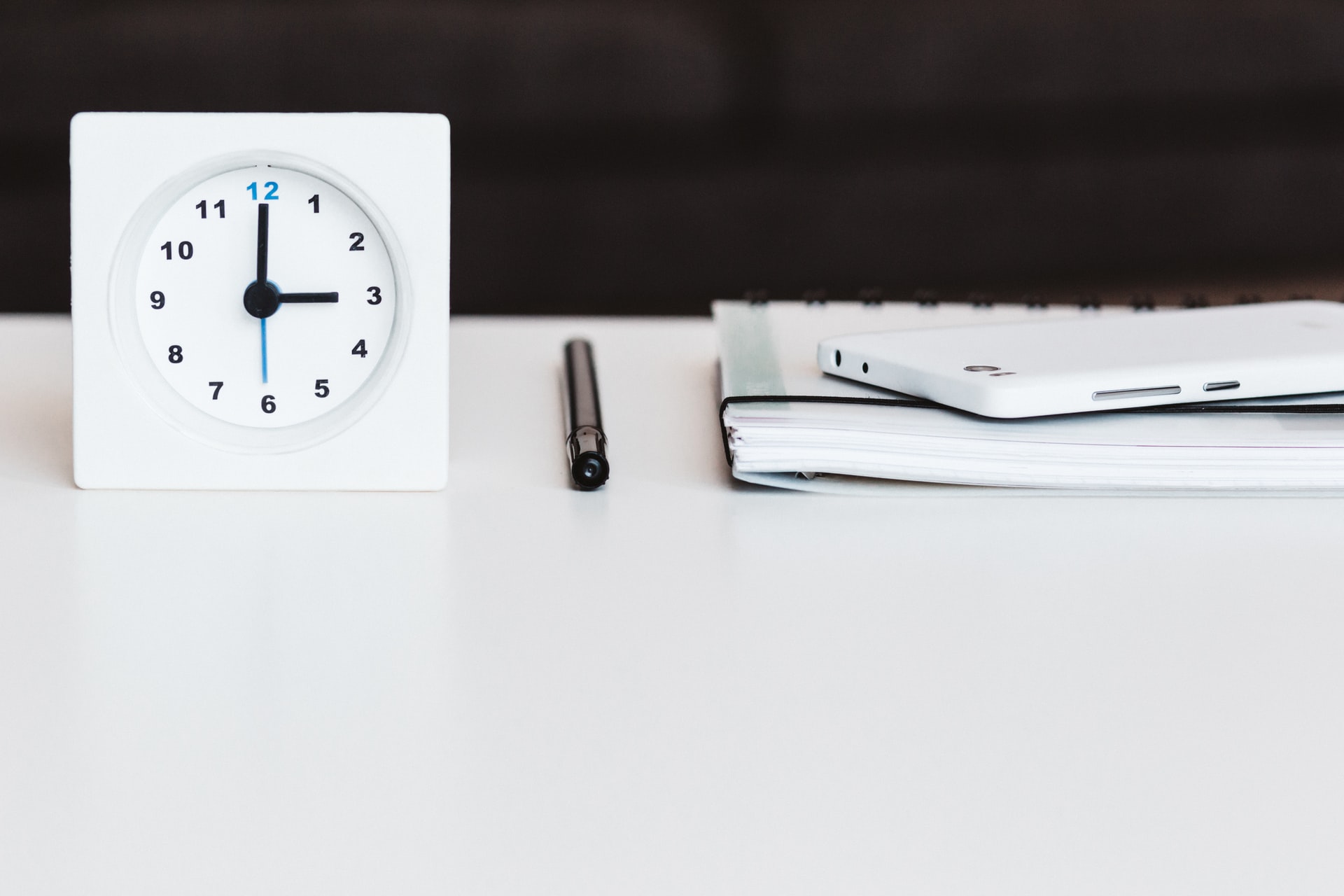 In Isaiah 41:10, God has given us five encouraging promises. They are:
FEAR NOT, FOR I AM WITH YOU. The late Adrian Rogers said, "If you are obsessed by fear and overcome by it, you have forgotten who God is and what He has done for you." In Psalm 27:1, David declared, "The Lord is my light and my salvation; whom shall I fear?" A Christian Scotsman said to a friend, "I got a wonderful scripture in my devotions today." "Really," said his friend, "let me hear it." Enthusiastically he exclaimed, "The text is Psalm 56:3, 'Whenever I am afraid, I will trust in You'." "Very good," agreed his friend, "but I got a better text in my reading, for in Isaiah 12:2, I read, 'Behold, God is my salvation, I will trust and not be afraid'."
BE NOT DISMAYED, FOR I AM YOUR GOD. "Dismayed" speaks of being "bewildered and confused." A few years ago a tourist visited Hampton Court, and went into the famous maze. It was rather easy to reach the center, but he became confused when he tried to get out. Round and round, this way and that, he went, but to not avail. Becoming very dismayed, he heard a voice saying, "This way," and looking up, he saw the keeper high up a stepladder pointing the way out. Remember, "When you get to your wit's end, you'll find God lives there."
I WILL STRENGTHEN YOU. "Strengthen" means to "fortify" or "make strong." In Psalm 29:11, we read, "The Lord will give strength to His people." The Hebrew root for "strength" has several meanings, one of which is "activity in deep water." God's strength is available anytime we need it, especially in the "deep water" of our lives. Andrew Murray reminded, "The whole of Christianity is a work of God's omnipotence."
I WILL HELP YOU. "Help" means to "surround, protect, and aid." C. H. Spurgeon said, "I have a promise that hangs up before my eyes whenever I wake every morning, and it has continued in its place for years. It is a stay to my soul. It is this: 'I will not fail thee nor forsake thee'. Difficulties arise, funds run short, sickness comes; but, somehow or other, my text always seems to flow like a fountain – 'I will not fail thee nor forsake thee'."
I WILL UPHOLD YOU WITH MY RIGHTEOUS RIGHT HAND. "Uphold" means "to sustain, maintain, and stay up." Psalm 94:14, "The Lord will not cast off (abandon) His people, nor will He forsake His inheritance." A. Philip Parham declared, "God believes in me; therefore my situation is never hopeless. God walks with me; therefore I am never alone. God is on my side; therefore I can never lose."
Take just 60 seconds, and have something to think about all day! Stimulating articles written by Dave Arnold.