In 1941, George Glamack, of the University of North Carolina, broke the all-time collegiate scoring record in basketball. That was quite an accomplishment. He was totally blind in one eye, and could see very little out of his other eye! On the basketball floor, he often tripped and fell because of his bad eyesight. Ironically, right under the basket where most points are scored, Glamack could not see a thing. So, how did he make his points?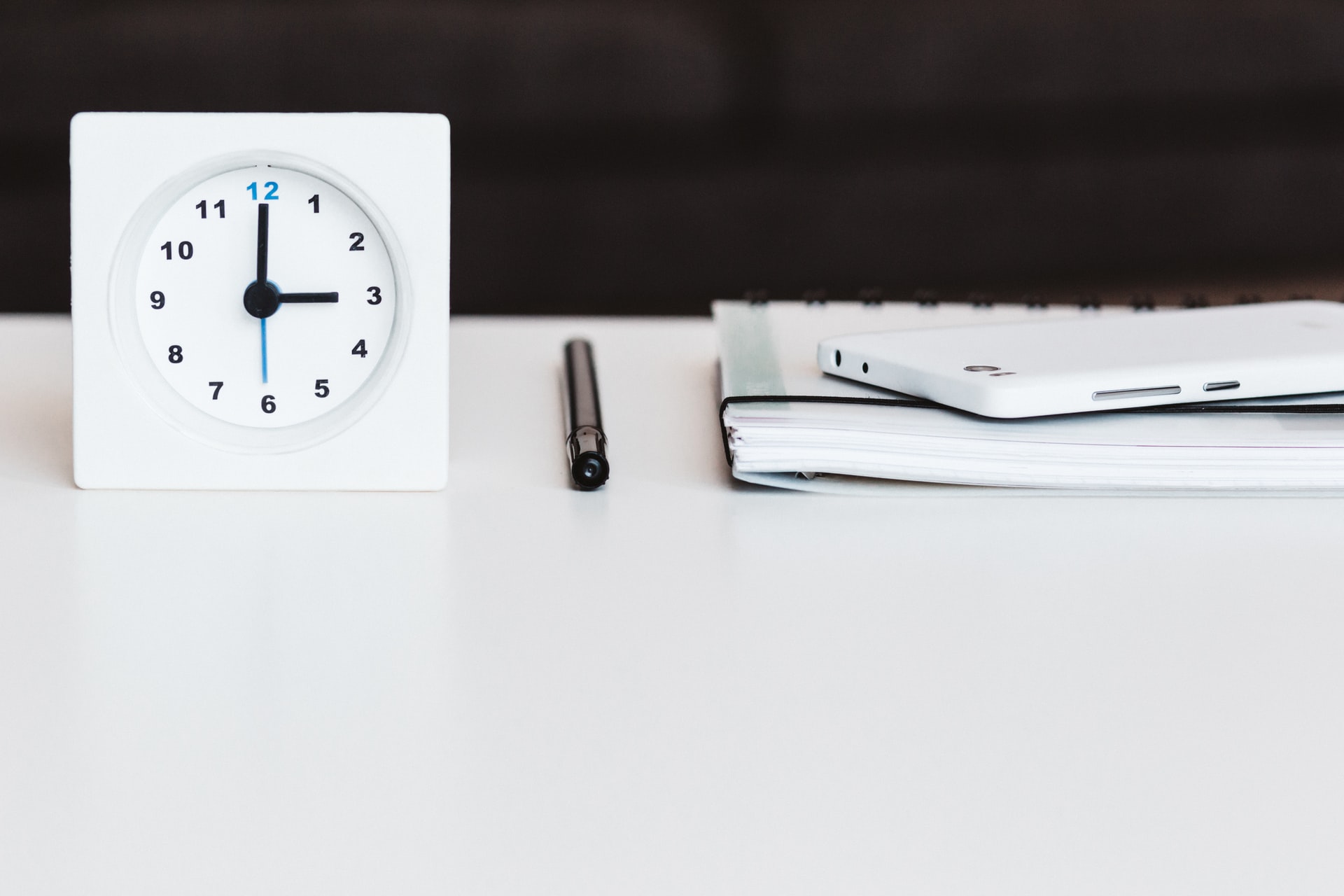 When he was a young boy, he realized that he would be more than half blind for life. He decided he would teach himself how to shoot baskets by instinct. While others were wasting time, he was practicing for hours in his own back yard where he had a homemade basketball court. He discovered that he could see best when about fifteen feet from the basket, and it was at this distance he practiced hour after hour, day after day, until he hardly ever missed. Due to his self-denial and devotion, he broke the scoring record.
In three different New Testament Gospels, Christ referred to "self-denial." Marion Nelson said, "This term is used by Christ in the Gospels where He refers to it as the first condition of discipleship" (Matthew 16:24; Mark 8:34; Luke 9:23). George Glamack sacrificed pleasure, worked hard, and worked perseveringly in order to win an earthly honor and crown that would not last forever. How much more should a Christian forego worldly pleasure, work hard, and devote himself wholly to service for Christ for which he will receive a crown which will last for all eternity!
The New Testament in thirteen places uses the Greek word for deny, aparneomai. This word has the meaning of denying utterly, to the point of disowning, abstaining from, and renouncing. When Christ spoke of this, He was referring to the death of our own will, that we may serve God's will. Cecil B. Knight said, "Those looking for a deluxe brand of salvation without a cross are more in search of salve than salvation. You can have religion without crucifixion – but not Christianity. Life in Christ begins with the death of self."
We are told in Colossians 3:3, "For you died, and your life is hidden with Christ in God." Further, we read, "And you are not your own. For you were bought at a price; therefore glorify God in your body and in your spirit, which are God's" (1 Corinthians 6:19, 20). "Let men laugh when you sacrifice desire to duty, if they will. You have time and eternity to rejoice in" (Theodore Parker).
Take just 60 seconds, and have something to think about all day! Stimulating articles written by Dave Arnold.