Calvin Coolidge, the thirtieth president of the United States, said, "Nothing in this world can take the place of persistence. Talent will not; nothing is more common than unsuccessful people with talent. Genius will not; unrewarded genius is almost a proverb. Education will not; the world is full of educated derelicts. Persistence and determination alone are omnipotent. The slogan 'press on' has solved, and always will solve, the problems of the human race."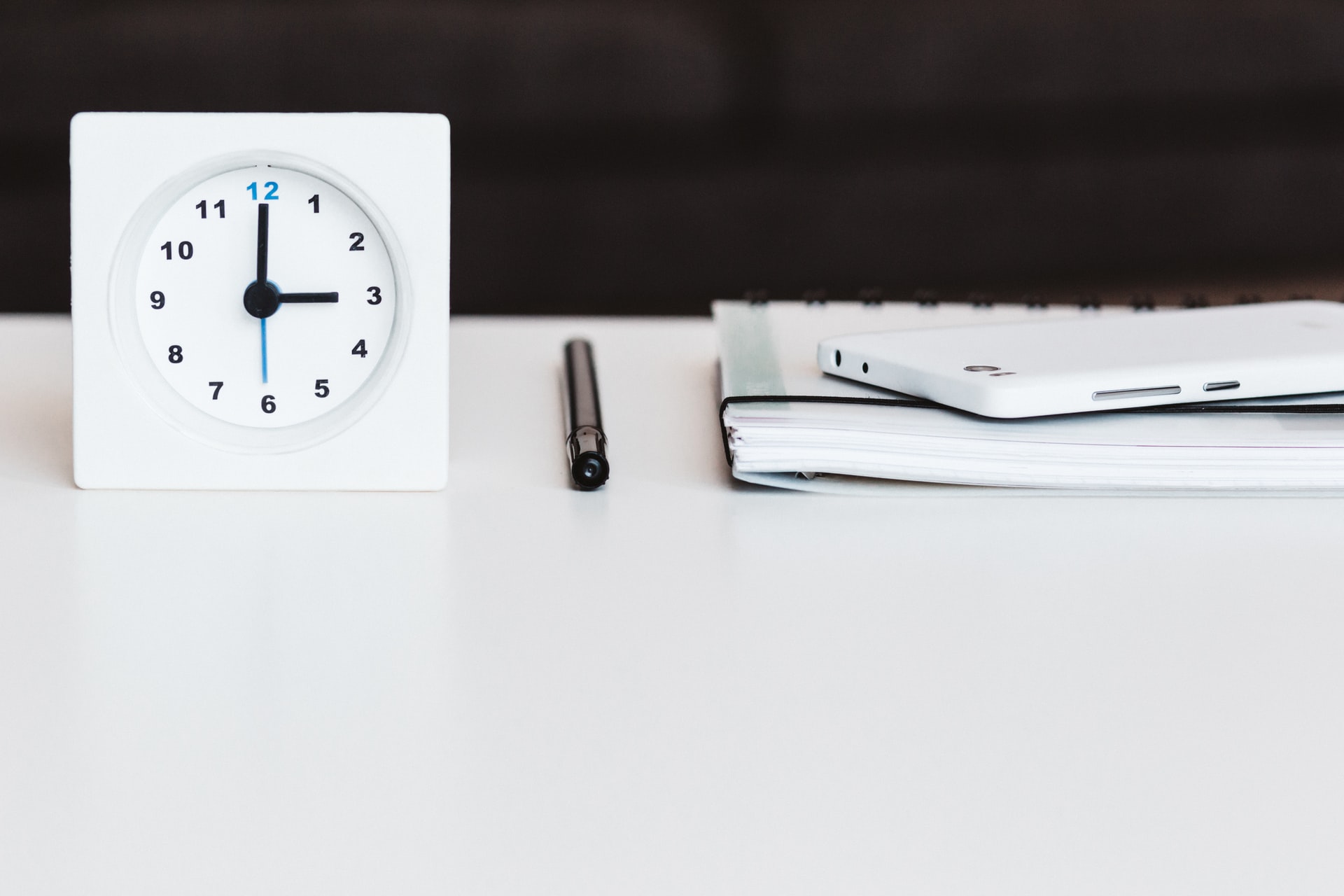 In Acts, chapters 27 and 28, we have the story of Paul and others at sea, engulfed in a raging storm for fourteen days and nights. Losing sight of the sun and stars, no charts to guide them, enduring pounding waves of mammoth size, the hull cracking and water pouring in, we read, "And the sailors were seeking to escape from the ship." Then, Paul said, "Unless these men stay in the ship, they cannot be saved," 27:30 and 31. What he meant was "Don't Jump Ship."
This story gives us several lessons about "jumping ship."
FIRST: THE REASONS WHY PEOPLE "JUMP SHIP."
1. Fear and panic. "Then fearing," 27:29. Dr. Butler of Baylor University said, "When things get tough – don't move. People and pressures shift, but the soil remains the same no matter where you go."
2. Confusion. "And we were exceedingly tempest tossed," 27:18.
3. Impatience. "And when we had sailed slowly for many days," 27:7.
4. Discouragement. "All hope that we would be saved was finally given up," 27:20b. Billy Graham wrote, "More people fail through discouragement than for any other reason."
SECOND: THE BEST OF BELIEVERS GO THROUGH STORMS. Paul was in the will of God, traveling in obedience, when the storm struck.
THIRD: HUMAN NATURE IS TO RUN FROM THINGS WE DISLIKE. "And the sailors were seeking to escape from the ship," 27:30.
FOURTH: HALF THE PRESSURE IN STORMS COME NOT FROM THE STORM ITSELF, BUT FROM THE FEELING THAT YOU WILL NEVER GET OUT OF IT. We read that for "many days" the storm raged, with no end in sight, 27:20.
FIFTH: IT IS USUALLY IN STORMS THAT WE EXAMINE OURSELVES AND FIND THINGS THAT DRAG US DOWN. "We lightened the ship," 27:18.
SIXTH: STORMS OFTEN DRIVE US INTO NEW AREAS OF MINISTRY AND USEFULNESS. The storm that threatened them, drove them to the Island of Malta, where God worked miracles, chapter 28.
"When you get to a place where you don't know what to do, give God the benefit of the doubt, He will clear the track," Vance Havner.
Take just 60 seconds, and have something to think about all day! Stimulating articles written by Dave Arnold.