A friend once showed John Ruskin, the English poet, author, and artist of the 19th century, a costly handkerchief on which a blot of ink had been made. "Nothing can be done with it now," said the owner. "It is absolutely worthless."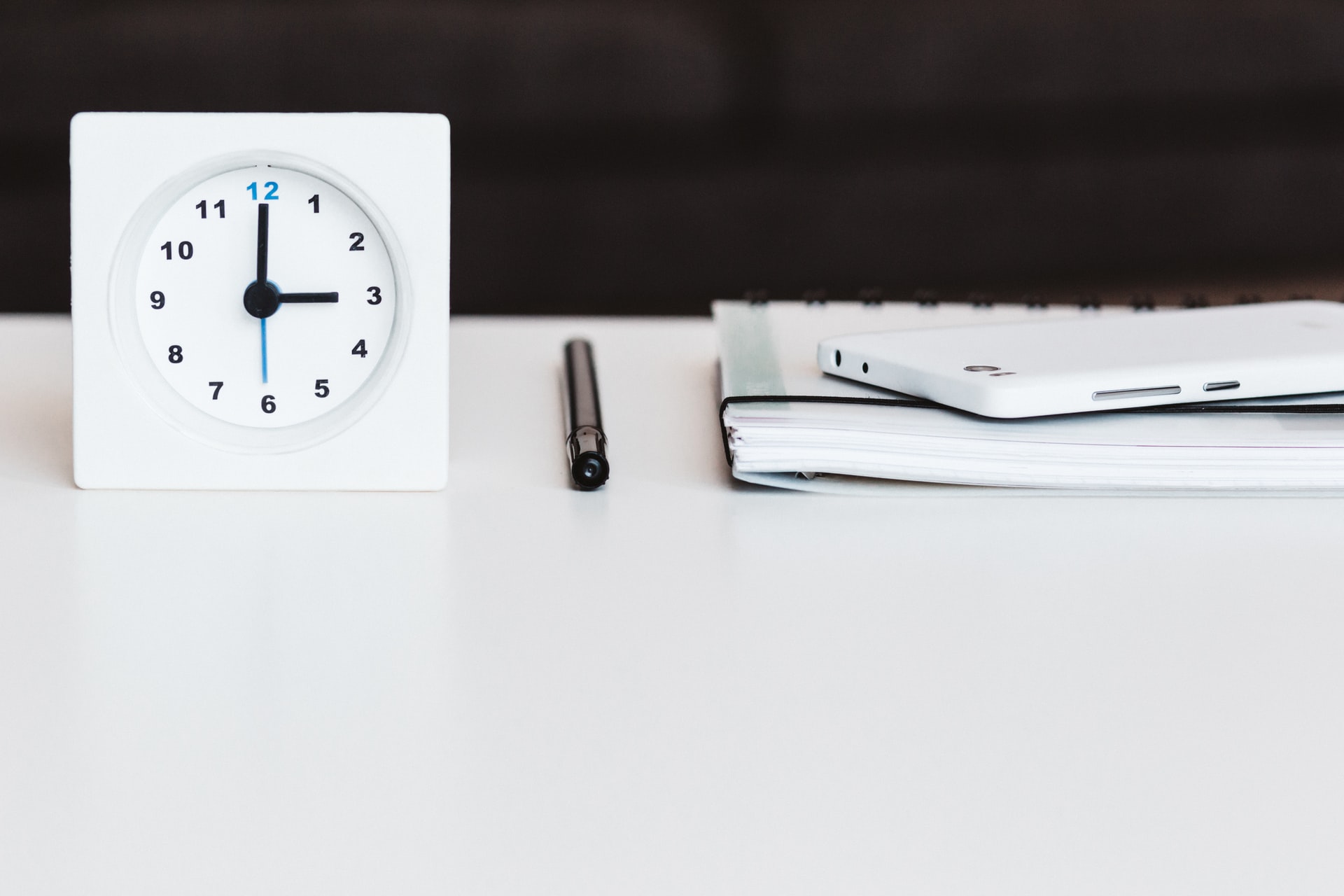 Ruskin made no reply as he carried it away with him. Later, he sent it back, and to the surprise of his friend, in a most skillful and artistic way, Ruskin had made a design in India ink, using the ugly blot as a center for the design.
Lesson: A blotted life is not necessarily a useless life. Christ can make a beautiful life if it is yielded to Him!
In Galatians 6:1, Paul wrote, "Brethren, if a man is overtaken in any trespass, you who are spiritual restore such a one in a spirit of gentleness, considering yourself, lest you also be tempted."
The words "overtaken in any trespass" speaks of a Christian who has sinned. We are told to "restore" them, meaning to "relocate." Also, it is a medical term meaning "to set broken bones and a dislocation." Just as a dislocated arm is useless, but is still part of the body, so is the Christian who has fallen into sin.
The expression "lost sheep" used throughout the Bible, comes from the pastoral experience of shepherds in Palestine.
Fred H. Wight in Manners And Customs Of Bible Lands, points out that among the Oriental shepherds great care was taken to keep their sheep from straying from the flock. It is said that sheep, when by themselves, are "utterly helpless," and, in such circumstances, they lose all sense of direction and of locality. Hence, the psalmist said, "I have gone astray like a lost sheep, seek Your servant," Psalm 119:176.
After Jonah failed and ran from the call of God, we read, "Now the word of the Lord came to Jonah THE SECOND TIME," Jonah 3:1 (Italics and capitalization mine).
He is the God of the second chance, and a third chance if you need it!
F. B. Meyer wrote, "When the soul has spent itself unduly, He recruits it. When diseased, He heals it. When penitent, He puts it back whence it fell."
Among the first glimpse we get of our God is that of a Seeker. In Genesis 3:9, He inquired, "Adam, where are you?"
In commenting on this question to his Bible class, a teacher said, "You can never be a preacher if you read it as though God were a policeman. Read it as though God were a broken-hearted Father looking for a lost child!"
Psalm 23:3, "He restores my soul."
Take just 60 seconds, and have something to think about all day! Stimulating articles written by Dave Arnold.