A wise man stated, "There are two sides to every story." "Yes," replied his friend, "and there are two sides to a sheet of flypaper, but it makes a big difference to the fly which one he chooses." In Joshua 24:15, we are admonished to "choose for yourselves this day whom you will serve." The Hebrew word for "choose" is bachan, meaning "to prove." We prove we belong to God when we make decisions according to His will and Word. John Oxenham said, "To every man there opens a high way and a low, and every man decides the way his soul shall go."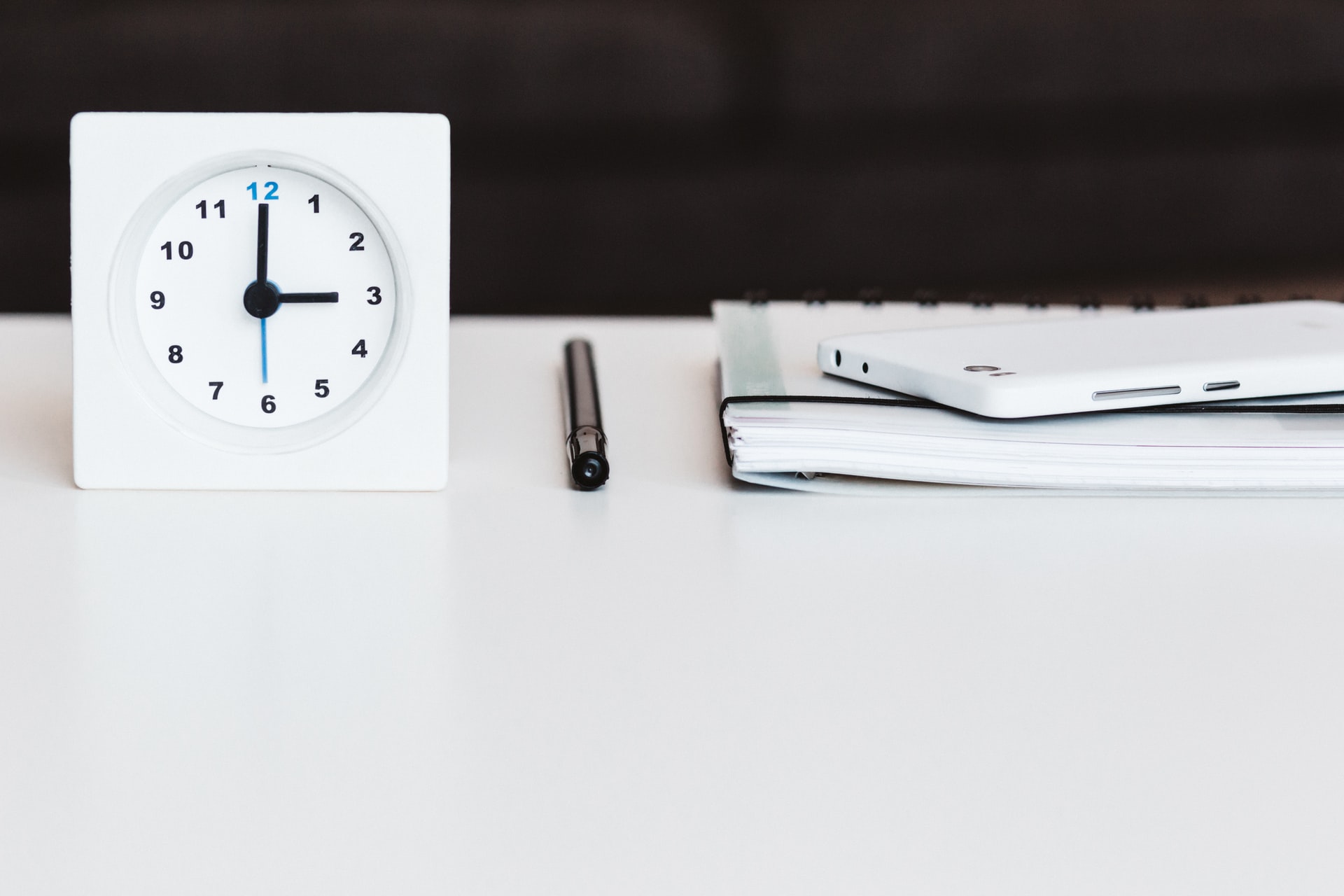 Certain actions are clearly forbidden by Scripture. However, there are many other practices, common in our world, not mentioned in the Bible, and we find ourselves questioning them. Here are a few guidelines:
Is it distinctly forbidden by the Lord? If you don't know, don't do it until you have had a chance to find out. 1 Thessalonians 5:22: "Abstain from every form of evil."
Is there any glory for God in it? 1 Corinthians 10:31: "Whatever you do, do all to the glory of God."
Is it of the world? If so, then it is not of Christ. John 17:16: "They are not of the world, just as I am not of the world." While in, we are not to be of it.
Would the Lord have done it? According to 1 Peter 2:21, we are to "follow His steps."
Would you like to be found doing it when the Lord returns? 1 John 2:28 tells us to "not be ashamed before Him at His coming."
Can you feel free doing it, knowing that the Holy Spirit dwells in you? 1 Corinthians 3:16: "Do you not know that you are the temple of God, and that the Spirit of God dwells in you?"
Is it fitting conduct for a child of God? A king's son, who acts in an unworthy manner, brings shame to the family name. So does a Christian who chooses to act in an unbecoming way. Colossians 1:10: "Walk worthy of the Lord, fully pleasing Him."
What effect will it have before others, both the save and unsaved? Romans 14:13 tells us not to be "a stumbling block."
Is there the least bit of doubt in your mind? Romans 14:23: "He who doubts is condemned."
Is it Biblical? John 14:15: "If you love Me, you will keep My commandments."
"You make decisions, and decisions will make you" (Lester Sumral).
Take just 60 seconds, and have something to think about all day! Stimulating articles written by Dave Arnold.