On Christmas Eve, December 24, 1989, the bells of St. Basil's Cathedral, on Red Square in Moscow, rang out. Russians say it was the first time the bells had celebrated Christmas since the death of Lenin.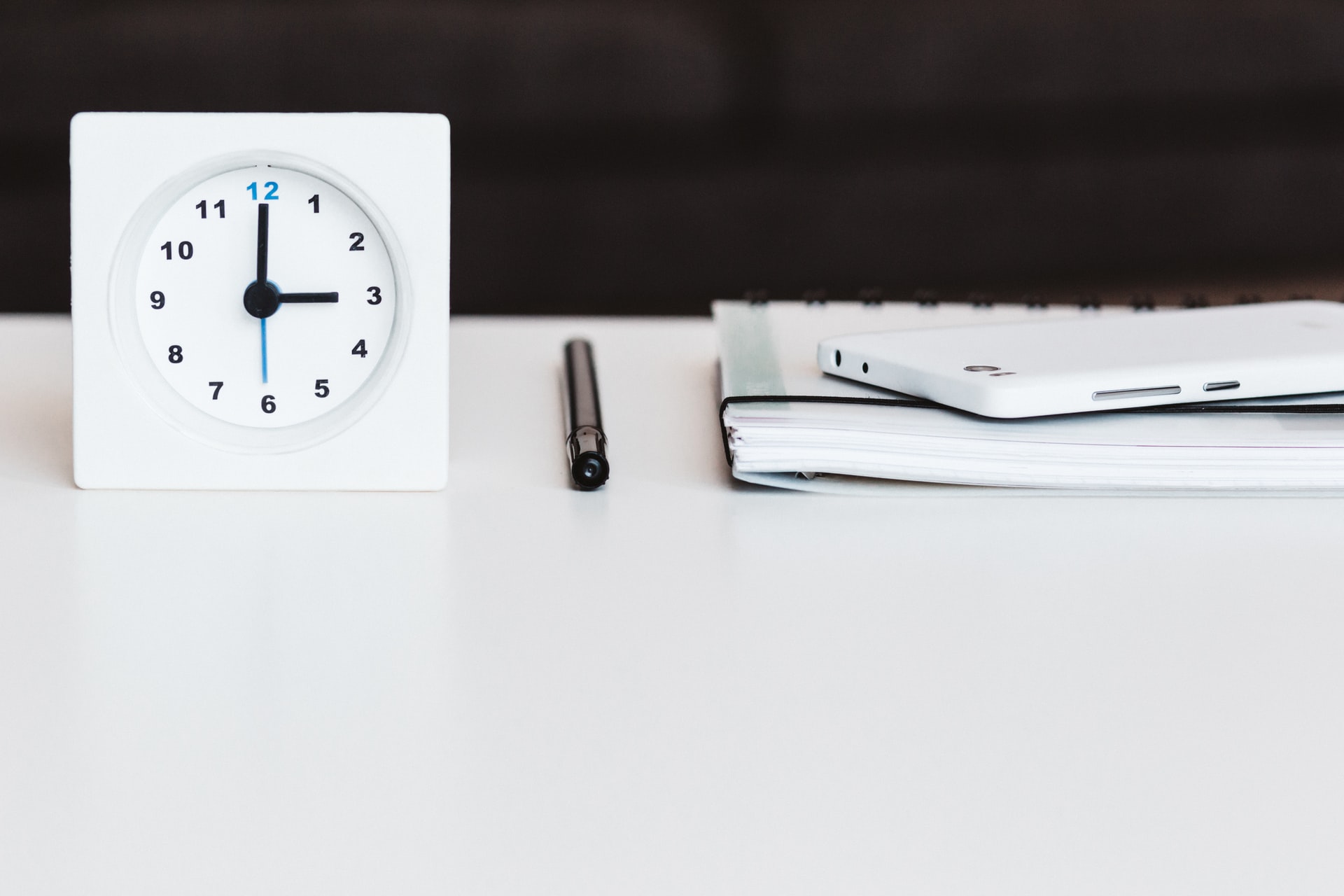 Paul declared in Galatians 4:4, "But when the fullness of the time had come, God sent forth His Son, born of a woman." In his article Christian Meanings For Christmas Traditions, Ken Horn wrote, "We don't know when Christ was actually born. But it is good to have a set time for such an important event. It is not the day, but the honoring of Christ that is important."
In Luke, we read the proclamation of the angel, "For there is born to you this day in the city of David a Savior, who is Christ the Lord" (2:11). The birth of Christ meant redemption for fallen man. There is a famous picture painted by Solomon Hunt, in which he pictures Jesus as a young man, working in the carpenter's shop. At the end of the day, when He was probably in His late 20's, shirt off, He stands up and stretches Himself. The hammers and the nails are lying at His feet. The sun comes through the doorway. He stretches out His arms. His body makes the shadow of the cross behind Him on the wall. It reminds us that it was the Carpenter who would die in our place.
Spurgeon preached, "The greatest and momentous fact which the history of the world records is the fact of Christ's birth." In chapter one, verse 23, Matthew's account of the Christmas story declares, "Behold, the virgin shall be with child, and bear a Son, and they shall call His name Immanuel, which is translated, 'God with us.' " Billy Graham said, "The Christmas message goes straight to our searching heart, and tells us that Christ alone can bring us lasting peace – peace with God, peace among people and nations, peace within our hearts."
Henry Wadsworth Longfellow was filled with sorrow at the tragic death of his wife in a fire in 1861. The Civil War broke out that same year, and it seemed that this was additional punishment. Two years later, Longfellow was once again saddened to hear that his son had been seriously wounded as a lieutenant in the Army of the Potomac. Sitting down to his desk one Christmas Day, he heard the church bells ringing and ringing. It was in this setting he wrote:
"I heard the bells on Christmas Day,
Their old familiar carols play.
And wild and sweet the words repeat
Of peace on earth, good will to men."
Take just 60 seconds, and have something to think about all day! Stimulating articles written by Dave Arnold.