In his article Love Can Change History, the late Bill Bright stated, "A single act of love can have beneficial ripple effects far-reaching beyond our wildest imaginations. Refusing an act of love can have the opposite effect." He then told the following story: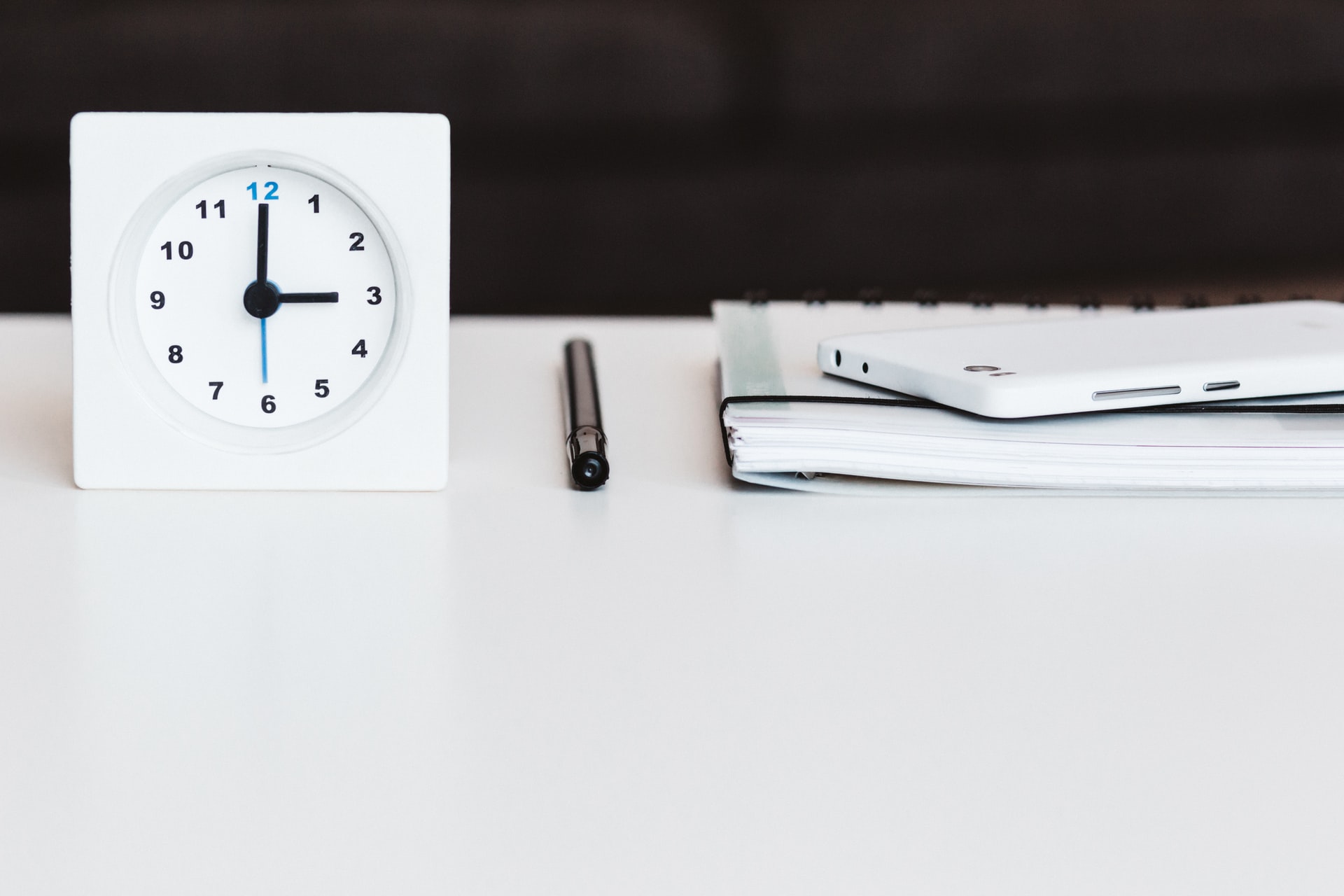 "In 1952, a probation officer in New York City tried to find an organization that would assist in the adoption of a 12-year old boy. Although the child had a religious background, none of the major denominations would assist in his adoption. The officer said, 'His case had been reported to me because he had been a truant. I tried for a year to find an agency that would care for this needy youngster. Neither Catholic, Protestant, nor Jewish institutions would take him because he came from a denomination they did not recognize. I could do nothing for him.' If the principles of Christian love had prevailed in the Bronx in 1952, perhaps a good home could have been found for that young, mixed-up lad. In fact, providing a better environment for him might have changed history. For, you see, the boy was Lee Harvey Oswald, who later assassinated President John F. Kennedy, causing grief to the nation and the world."
In Isaiah 38:17, we read, "You have lovingly delivered my soul from the pit of corruption." The Hebrew word for "lovingly" is chasaq, and means the following:
"To join or fasten together." As we are joined and fastened together with God in love, we are to have the same connection with others.
"To be attached, to cleave." This is to love with warm affection.
"To delight in doing, to please." True love delights in doing good to others. It always builds, never tears down.
"Spokes." Spokes connect the rim with the nave or hub. The Lord is the center, and we are the spokes coming out to take His love to others.
The early Church always lovingly cared for the poor, sick, distressed, helpless, and those for whom no one else cared. In the days of the terrible Decian persecution in Rome, the Roman authorities broke into a Christian Church. Their intentions were to loot the treasures which they believed the Church possessed. The Roman prefect demanded from Laurentius, the deacon: "Show me your treasures at once!" Laurentius, pointing at the widows and orphans who were being fed, the sick who were being nursed, and the poor who were being supplied, said, "These are the treasures of the Church."
"The self-sacrificing love of Christ, His humility, meekness, and gentleness, manifested in daily life, are the most perfect fruit of the Spirit. They are the true proof that a man is spiritual" (Andrew Murray).
Take just 60 seconds, and have something to think about all day! Stimulating articles written by Dave Arnold.