Charles Spurgeon told his ministerial students the following story: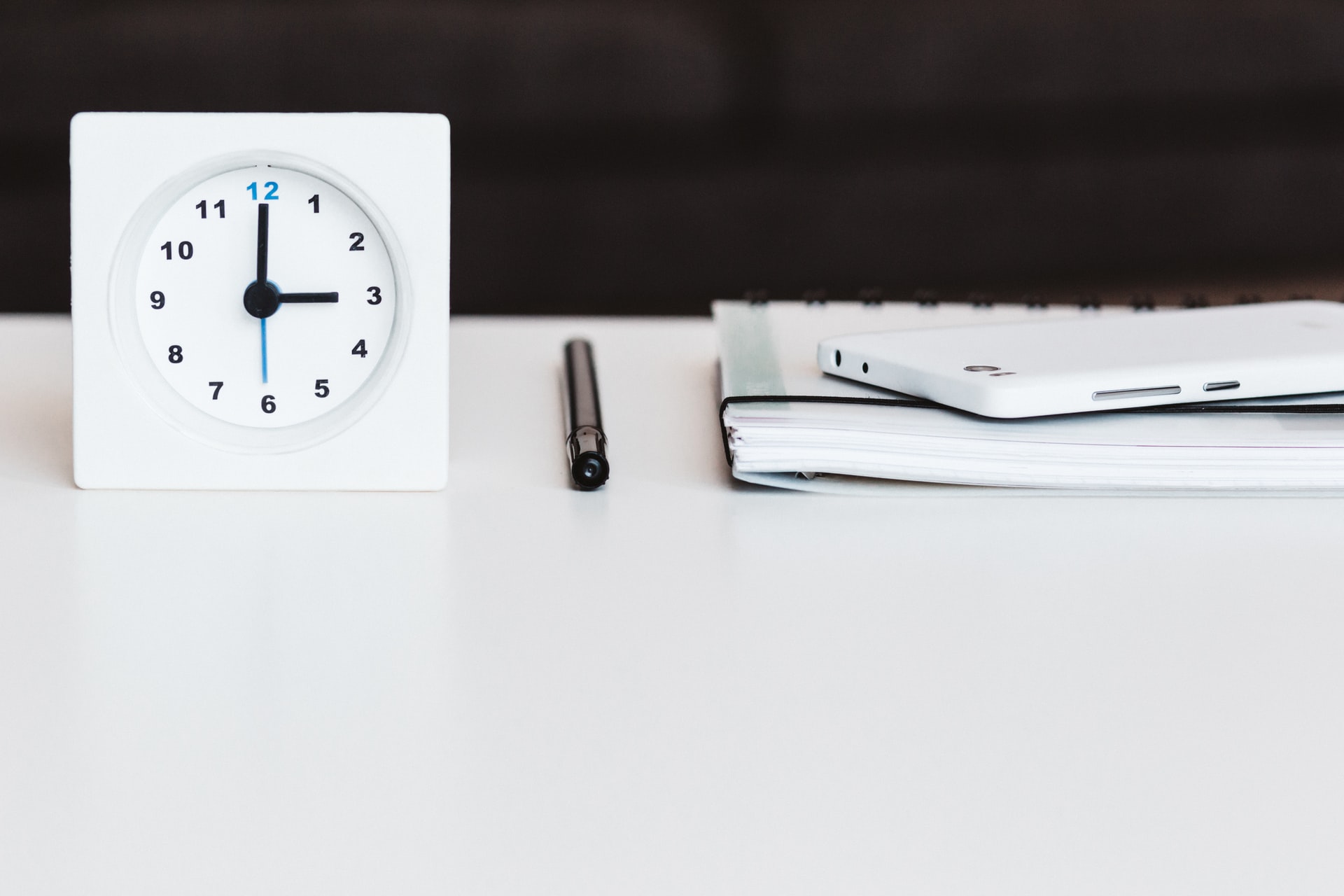 "An incident occurred in my garden. There was a dog which was in the habit of coming through the fence, and scratching in my flower-beds, which tested my patience and temper. Walking in the garden one Saturday afternoon, and preparing my sermon for the following day, I saw the four-footed creature, and having my walking stick in my hand, threw it at him with all my might, at the same time giving him some good advice about going home. Now, what should my canine friend do but turn around, pick up the stick in his mouth, and bring it, and lay it down at my feet, wagging his tail all the while in expectation of my thanks and kind words! Of course, you do not suppose that I kicked him, or threw the stick at him anymore. I felt quite ashamed of myself, and I told him that he was welcome to stay as long as he liked, and to come as often as he pleased. There is an instance of patience and trust, in overcoming even righteous anger."
George Sand stated, "Guard well within yourself that treasure, kindness. Know how to give without hesitation, how to lose without regret, how to acquire without meanness." In the Messianic Psalm 41, verses 9 and 10, we read of A MALICIOUS ACT and A KIND DEED.
A MALICIOUS ACT. "My own familiar friend in whom I trusted, who ate my bread, has lifted up his heel against me" (v. 9). This passage is applied to Judas' betrayal of Christ with a kiss (John 13:18). The words "has lifted up his heel against me" is metaphor of the horse, who kicks viciously the one who feeds him. This was the awful pain Christ felt when Judas proved to be a traitor. It has been correctly observed, "Man is the only animal who causes pain to others with no other object than wanting to do so."
A KIND DEED. "But You, O Lord, be merciful to me, and raise me up, that I may repay them" (v. 10). The Hebrew word translated "repay" may also be translated "recompense." Morgan says it is "far oftener used to indicate a kind action than a vindictive one." Benjamin Franklin wrote, "Doing an injury puts you below your enemy; revenging one makes you but even with him; forgiving it sets you above him."
Remember, "Our days are happier when we give people a bit of our heart, rather than a piece of our mind!"
Take just 60 seconds, and have something to think about all day! Stimulating articles written by Dave Arnold.