Moses thus raises another objection: even if signs would persuade the people through someone, Moses is not the right one to speak (4:10).
Sometimes we may have faith in principle, affirming that God has power to do something, yet deny that God can do that through us. If God should choose to act through us, however, who are we to question his call? Our belief in our inability may be correct, but it dare not take precedence over belief in God's ability to perform his will—even if he chooses to do so through us.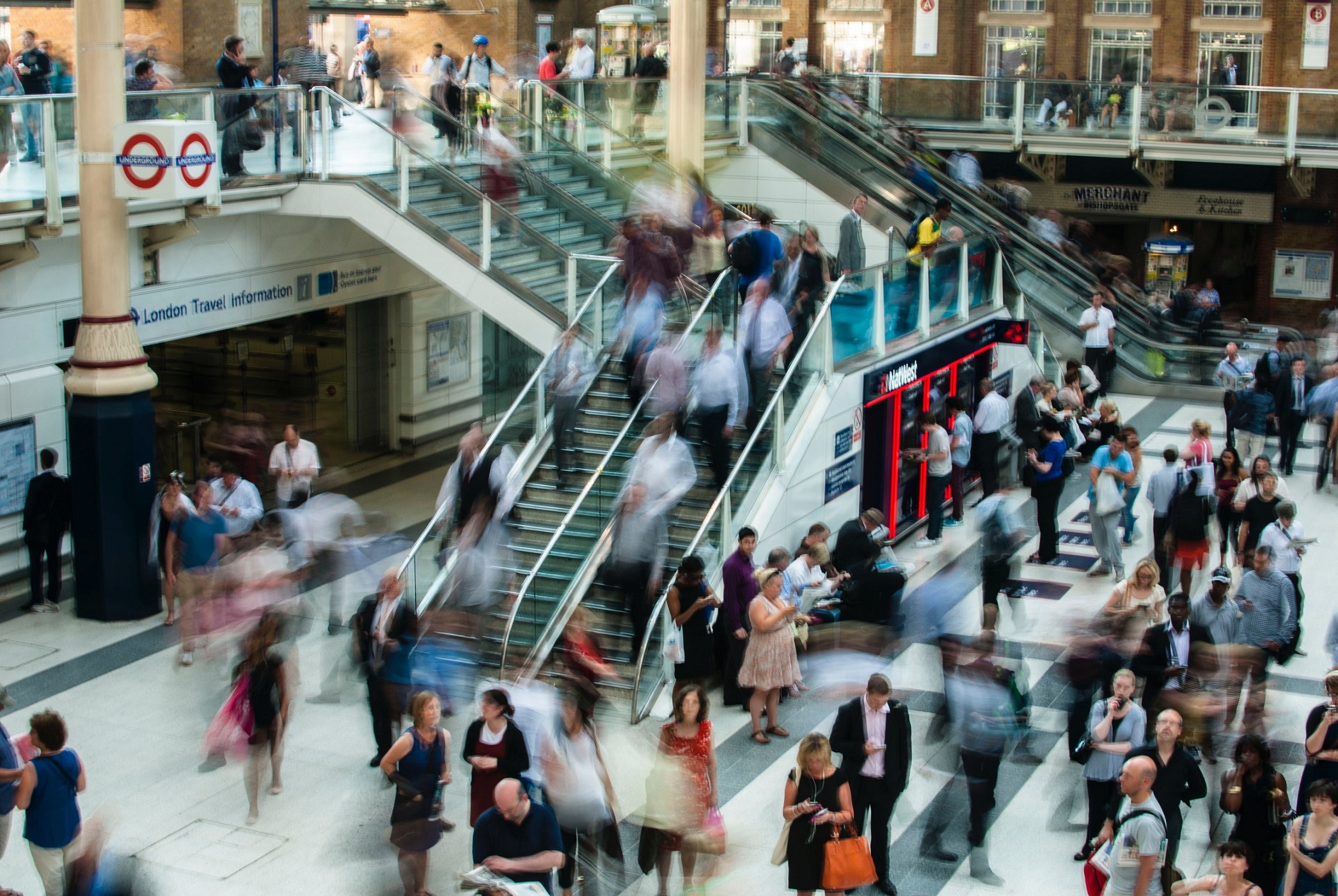 Moses objects to God's call that he is not a good speaker; as one who had been near Pharaoh's court, he knew the sort of eloquence demanded there. Moses is claiming that his ability does not match God's call (4:10). (He can hardly assume, however, that God simply picked whoever would stop by this bush, rather than set his flare here to call Moses in particular. There were undoubtedly not many Hebrews out here in the wilderness of Sinai. But would a God strong enough to reveal himself in a bush in the Sinai, a desert place in which Egypt's gods lacked interest, have much power in Egypt?)
Moses's objection unfortunately and irrationally implies that the Lord has made a mistake, an implication that the Lord immediately yet patiently corrects. God is not dependent on human ability; God is the one who supplied or withheld that ability to begin with (4:11), and he is capable of enabling one to speak, supplying the right words (4:12). ("Heavy tongue" in 4:10 might be idiomatic for speech difficult to understand; the same Hebrew expression appears in Ezek 3:5-6.)
God often calls us to do what we cannot do in our own strength. Later, when Jeremiah (a youth in contrast to Moses's age) fears that he does not know how to speak (Jer 1:6), the Lord similarly declares that he is with him, that he will give him the right words (1:7-9). Not surprisingly, many of the people God called in the Bible recognized their inadequacy to fulfill their commission; but God is not limited to our ability.
Unable to dissuade God about Moses's suitability for the task, Moses is about to refuse it anyway (Exod 4:13). And that will prove to be a very big mistake.