"Not after what I've done!" I've heard this many times from people who felt hostage to their past. Maybe you've said these words.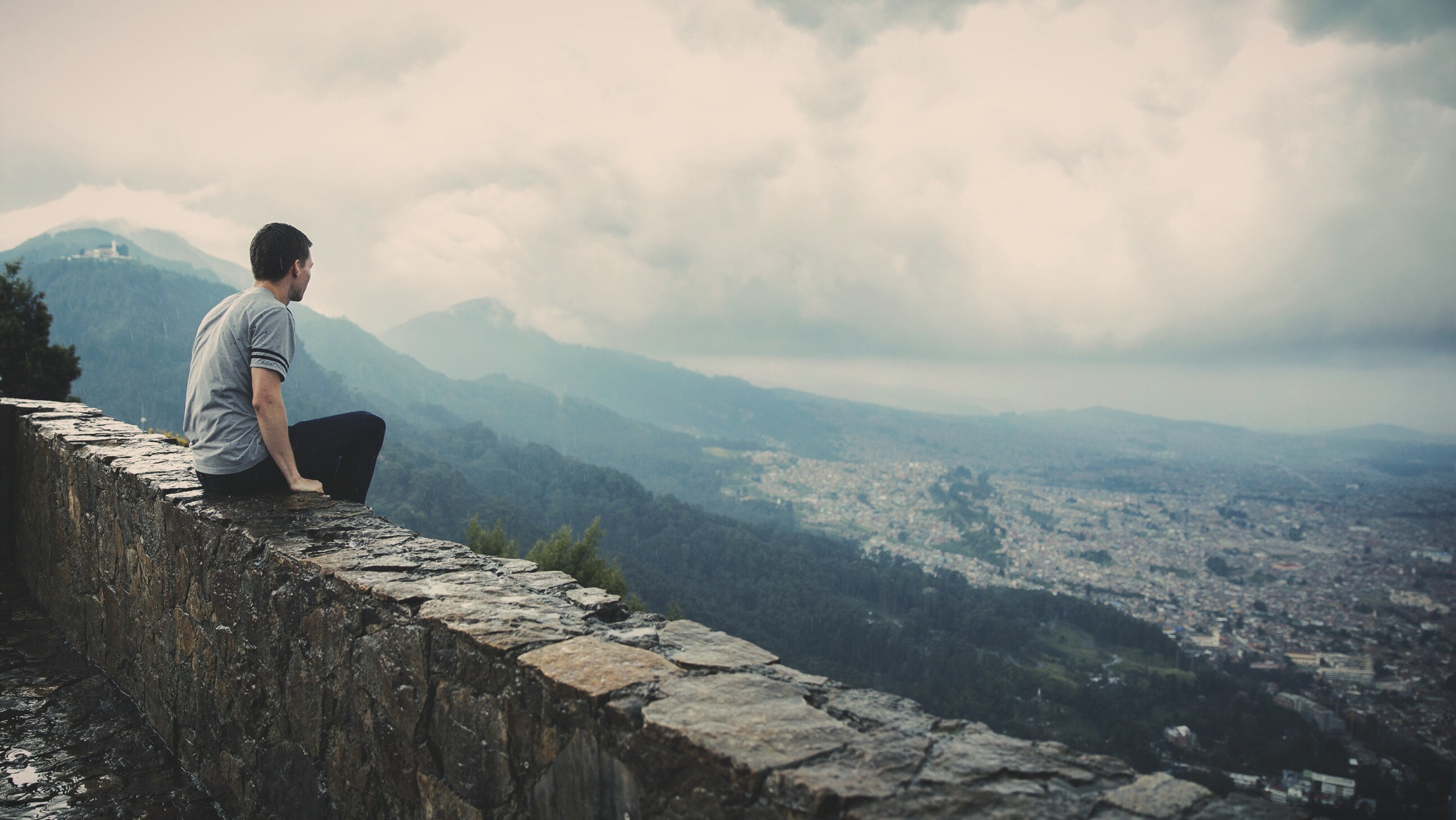 In game three of the 2010 National League Division Series, Brooks Conrad made three errors in a loss to the San Francisco Giants, who would eventually go on to win the World Series. His third error was a big one. After Eric Hinske hit a two-run, eighth inning pinch-hit home run to put the Braves ahead by one run, Conrad let a ball go between his legs in the top of the ninth. This allowed the San Francisco Giants to score what turned out to be the winning run of the playoff game. As the manager brought in a new pitcher, the rest of the infield gathered at the mound, but not Conrad. He stood out at second, alone in his misery.
Do you know anyone who is alone at second? Are you standing alone on second? Actually, the person alone at second is the one that is first to know the pain of their mistake. The good news of God's grace and mercy is even after all you've done. Even after all that has been done to you, God's grace is still greater. No matter where you find yourself, what got you there, or how long you've been there, God's grace can meet you right where you are. There is nothing too big, difficult, scary, or impossible for God. His grace is a lot bigger than you think it is.
How we view God's grace is often birthed out of our experience with each other
How we view God's grace is often birthed out of our experience with each other. Whether it's a parent, relative, or our general view of mankind, our experiences with people affect our view of God. We're unacquainted with grace, mercy, and truth that's uncontaminated by sin. Some of us have experienced grace from a close friend or spouse. However, we've never met a person that embodied grace perfectly.
Throughout the Scriptures, the message of this grace is asserted. "The LORD passed in front of Moses, calling out, "Yahweh! The LORD! The God of compassion and mercy! I am slow to anger and filled with unfailing love and faithfulness." Exodus 34:6 (NLT)
What has you standing alone on second base? Receive God's grace – you're still on the team!