You're Not Dreaming!
Peter's future looked worse than bleak. Herod had ordered the execution of James, the brother of John. When he saw how much pleasure that brought the religious leaders, he had Peter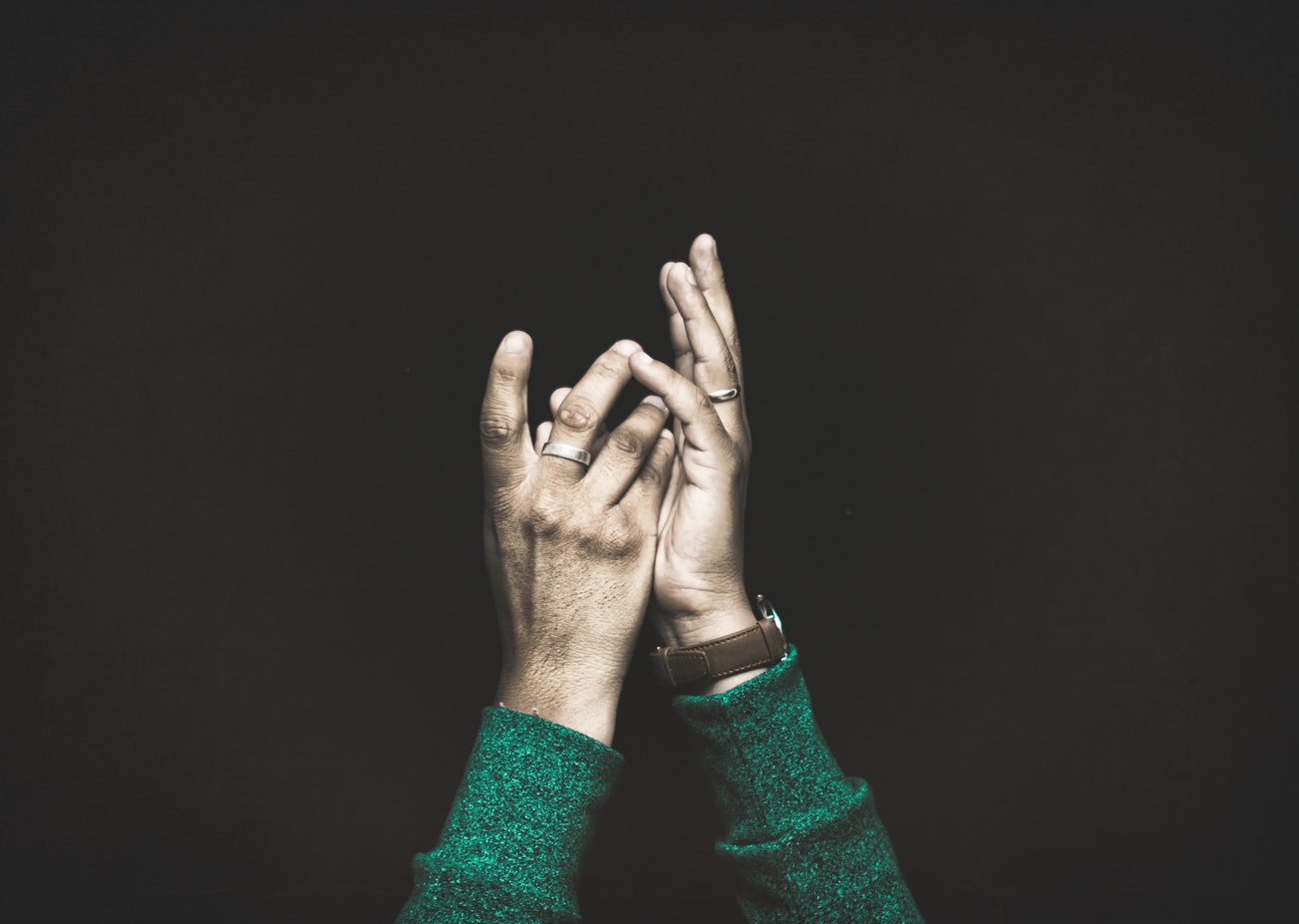 arrested and thrown into prison (Acts 12:3–4). With four squads of soldiers guarding Peter, and Herod planning to put him on trial immediately after Passover, Peter's remaining time on this planet could be measured in days.
Of course, the church was earnestly interceding on Peter's behalf. However, did anyone really expect that prayer would change the outcome? After all, they most likely had prayed for James, too, right before he had been martyred.
As Peter sat chained between two soldiers, he fell into a deep sleep. When an angel suddenly appeared, lighting up his cell, Peter did not even awaken. The angel had to strike him and tell him to get up! The chains immediately fell off his wrists, and Peter grabbed his cloak and sandals and followed the angel out of the prison.
Peter thought he was dreaming or seeing a vision.
The angel remained with Peter until he was safely past the guards and at least a block away from the prison. Only then did Peter realize that he hadn't been dreaming!
When Peter went to Mark's house, where many of the believers had gathered to pray, the servant girl who answered the door left him standing outside, while she told the others of his return. However, no one believed her! They finally decided that Peter's angel must have been standing at the door.
When they eventually let Peter inside, he told them how the Lord had miraculously delivered him from prison. Although the believers had prayed in faith, they had not expected such a dramatic outcome.
Have you ever experienced such an unexpected answer to prayer that, like Peter and the other believers, you could hardly believe it was true? You had prayed just as earnestly and intently on other occasions, but never had you received such an overwhelming response.
In Ephesians 3:20–21, Paul reminds us that God "is able to do immeasurably more than all we ask or imagine, according to his power that is at work within us." * So, how do we respond to such an awesome answer? We join countless other believers throughout the ages in praising and exalting our glorious Savior.
But, what about the times when God does not answer our prayers the way we had hoped?
Perhaps we have requested immediate deliverance from an illness, financial difficulties, or a troubling employment situation; yet, we find ourselves still facing the same situation. God does give us His grace, guidance, and strength to deal with the circumstance, and we express our gratitude to Him. However, we long for Him to dramatically intervene.
Did Peter understand why James had been executed, yet he had been miraculously delivered? Why were some of the heroes of the faith in Hebrews 11 set free, while others were stoned?
Although the Bible does not provide an explanation, we realize that God is loving, just, and faithful, and His purposes are beyond our limited human comprehension. Whether or not we receive the answer we desire, we can still follow the examples in Scripture and persevere, because we know that God can always be trusted to do what He knows is ultimately best for us.
© by Nancy A. Stevens * All Scripture verses are from the Holy Bible, New International Version®. Copyright © 1973, 1978, 1984 International Bible Society. Used by permission of Zondervan. All rights reserved.