"Portland Suicides Spike!
Nearly twice as many people have died by or attempted suicide in Portland's downtown and west side this year…." reported Maxine Bernstein, The Oregonian newspaper, Friday, October 24, 2008.
"American Express to cut 7,000 jobs!" The Associated Press, October 31, 2008.
"Motorola posts $397-million loss; plans to slash 3,000 jobs!" Los Angeles Times, October 31, 2008.
Hopeless
Newspaper headlines, radio talk shows and TV commentators scream at us every day that the United States – and the world – is experiencing the worst economic crisis since the Great Depression. Our country is facing four years under the direction of a new president, whose decisions will greatly impact our lives. This uncertainty together with loss of jobs, decreasing home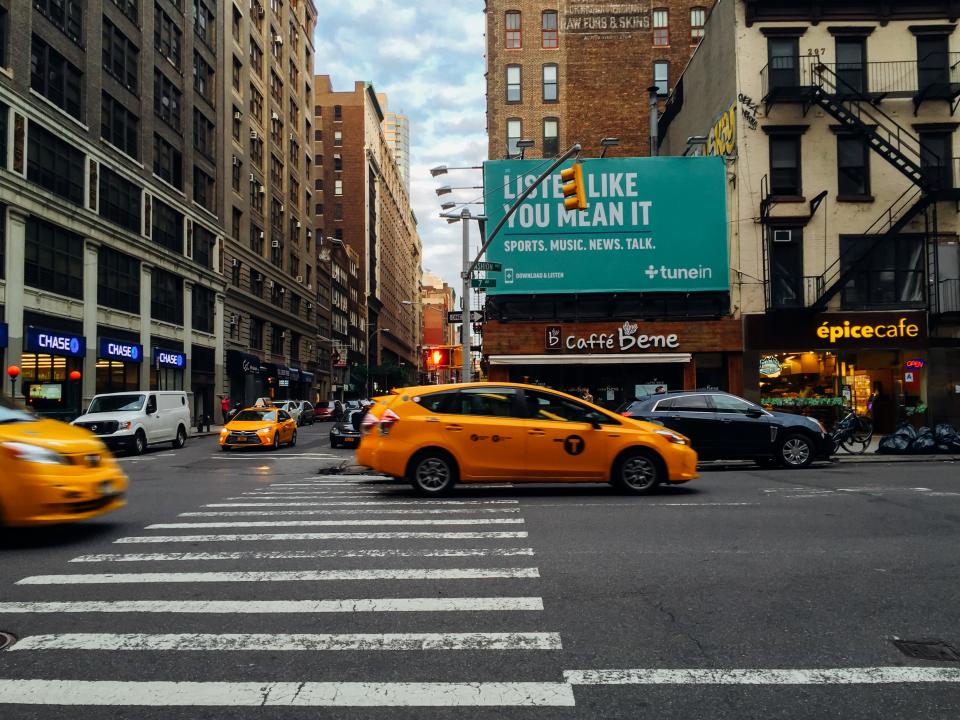 values and foreclosures, and plummeting retirement funds, are causing many people to feel hopeless. When we factor in the devastation of broken marriages, estranged children and serious illnesses, it's understandable that many people feel that their worlds are falling apart.
Suicide is the ultimate act of a person who has given up on himself, his family, friends and the future. When we see events only in light of our understanding, living can be grim indeed.
What can we do if our life begins to crumble and our dreams disappear?
There is One who is able to help us, and He has given instruction on how to respond when problems invade our lives. We were not created to carry these burdens – God is the only One who can handle whatever is worrying us.
How does a person emotionally transfer the fears, worries and anguish of life to Jesus? It's easy to tell someone to do it – but how is it accomplished? The Lord's instruction was given to those in His day who believed in Him. However, even 21st century Christians can have a difficult time releasing their anguish to the Lord.
"Do not fret or have any anxiety about anything, but in every circumstance and in everything, by prayer and petitions, with thanksgiving, continue to make your wants known to God. And God's peace which transcends all understanding shall garrison and mount guard over your hearts and minds in Christ Jesus." (Philippians 4:6-7, Amplified Bible)
Even though the Lord knows every detail of what we are experiencing, He tells us to pray – talk to Him.
Jesus Helps Us
When we tell him everything that is troubling us, we can be assured the He hears us and will respond. Scripture tells us in I Peter 5:7 to "Cast all your anxiety on him because He cares for you."
To believe that Jesus actually takes the burden off our shoulders is a choice. Our feelings are not related to His faithfulness to keep His promises. However, the Lord understands that it's difficult for our human minds to resist worrying, so He's given us further instructions to help us.
The next step is the deliberate process of controlling what we think about.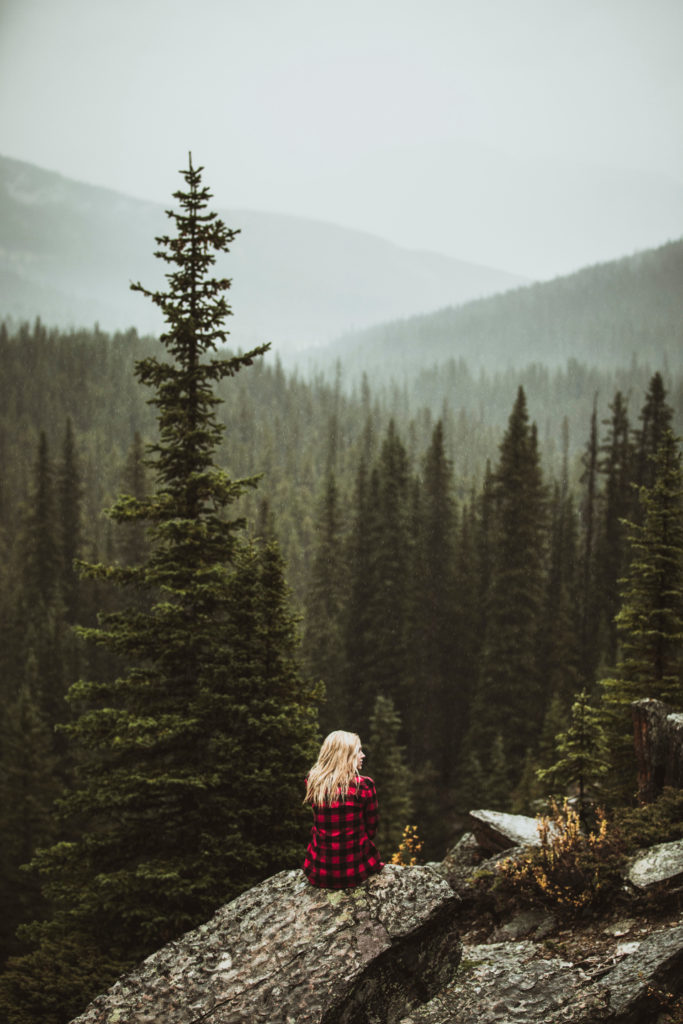 Satan will try to continue to make us anxious and question if our prayers were even heard. However, the Lord again addresses how to walk in His peace.
"Whatever is true, whatever is worthy of reverence and is honorable and seemly, whatever is just, whatever is pure, whatever is lovely and lovable, whatever is kind and winsome and gracious, if there is any virtue and excellence, if there is anything worthy of praise, think on and weigh and take account of these things." (Philippians 4:8, Amplified Bible)
Life can be frightening and our world may be falling apart, but in Christ we have hope. He assures us that He is working on our behalf – even when we can't see any results.
"Serious adversity rarely brings a smile to our faces. But learning to look beyond the sorrow to the One who knows and understands our feelings brings an unshakable assurance that we are not alone and there is a way through the deepest darkness." (A Grateful Heart, by Charles Stanley, In Touch devotional, November 2008.)