One of my all-time favorite television commercials (memorable would probably be a better term for it) is an advertisement for fabric detergent.
This "clean" commercial persuades me to buy this wonderful soap by showing a tanned, muscular man taking off his shirt. The shirt gets washed, and the man proceeds to put the washed shirt back on, in a provocative manner. Now, this is sexy fabric detergent! The choice to use that detergent made all the difference in his day. And if I buy it, not only will I increase my own appeal, but the charm of all the people I do the wash for.
All fabric detergents should be so fascinating!
Advertisements and Appeal
Internet ads, television commercials and print media increasingly compel us to buy and use a product based on how it will make us look. If it makes us look sleek and sensual, we are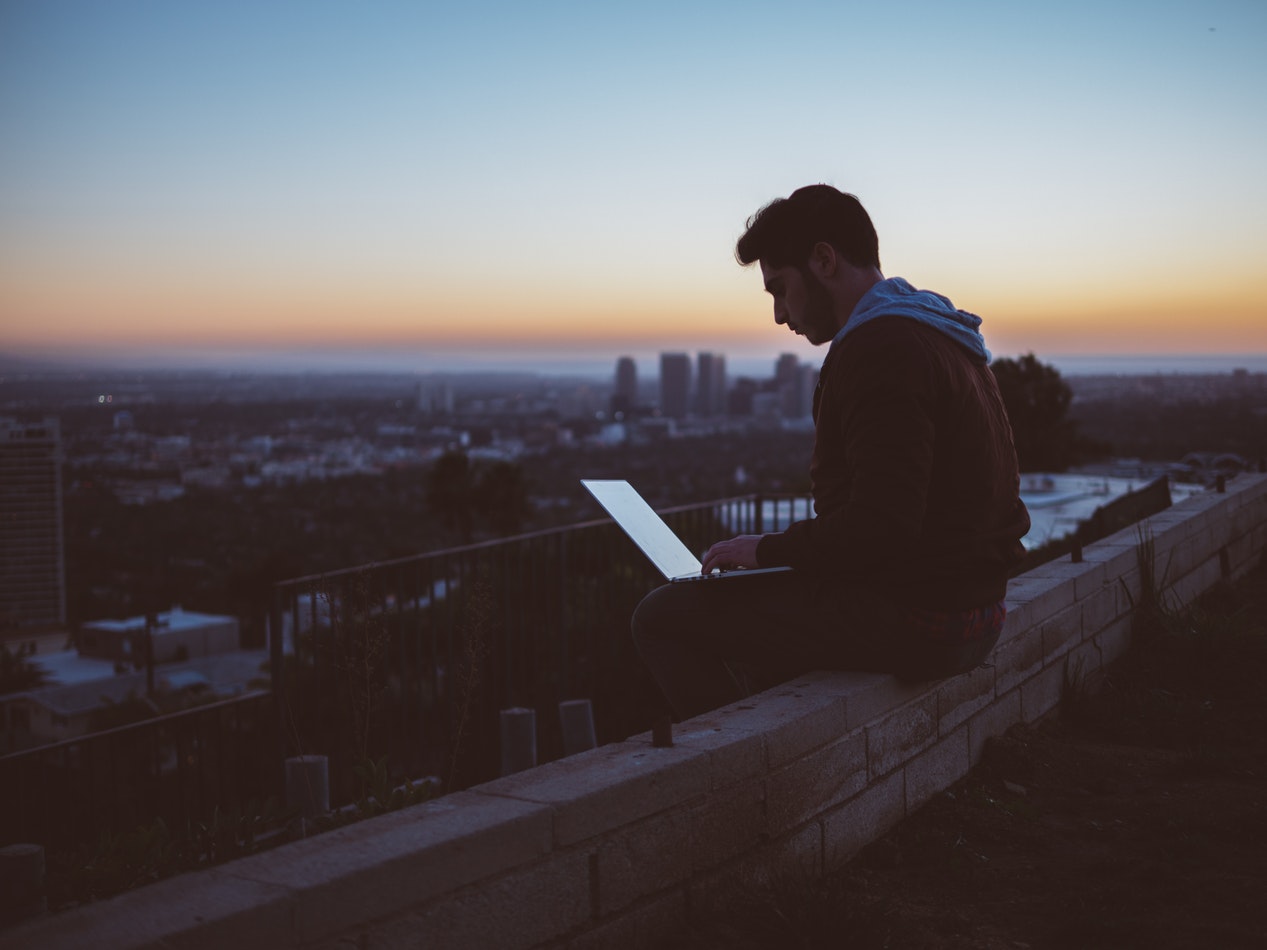 persuaded we are wise to buy it. Our society tells us that wisdom is belief in ourselves and doing whatever we feel is right at the moment. If something makes us look good, feel good, smell good, and is convenient, it is wise.
If we are not discerning, we can be caught believing that commercial and advertisements like it. There is nothing wrong with looking good. But the Bible portrays a different picture of wisdom. The book of Proverbs begins by telling us that "…for attaining wisdom and discipline; for understanding words of insight; for acquiring a disciplined and prudent life, doing what is right and just and fair; for giving prudence to the simple, knowledge and discretion to the young – let the wise listen and add to their learning, and let the discerning get guidance – The fear of the Lord is the beginning of knowledge, but fools despise wisdom and discipline." Prov. 1:2-7, NIV.
Proverbs 2 adds some promises and benefits to being wise – "… If you accept my words and store up my commands within you, turning your ear to wisdom and applying your heart to understanding, and if you call out for insight and cry aloud for understanding, and if you look for it as for silver and search for it as for hidden treasure, then you will understand the fear of the Lord and find the knowledge of God."
"For the Lord gives wisdom, and from his mouth come knowledge and understanding. He holds victory in store for the upright, he is a shield to those whose walk is blameless, for he guards the course of the just and protects the way of His faithful ones."
Seek Wisdom
'Then you will understand what is right and just and fair – every good path. For wisdom will enter your heart, and knowledge will be pleasant to your soul. Discretion will protect you, and understanding will guard you. Wisdom will save you from the ways of wicked men, from men whose words are perverse… whose paths are crooked and who are devious in their ways." Prov. 2:1-12,15 NIV
"For the upright will live in the land and the blameless will remain in it, but the wicked will be cut off from the land, and the unfaithful will be torn from it." Prov. 2:21-22, NIV.
Since our society is saturated with different messages, it is necessary for the Christian to actively seek wisdom from God's word. If we idly sit by and let internet, television, and marketplace messages infiltrate us, without reading the messages God sends us through His word, we will fail to live as God really wants us to. The old cliché, "garbage in, garbage out", is very true. 'Treasure in, treasure out," is just as apt.
God wants us to live full lives. He wants to bless us in this life and beyond. I don't know about you, but I want to remain in His blessing. I want God's blessing on my life, now and in the future. The particular message of Proverbs 2 is that wisdom should be the guide of conduct. Righteousness will be rewarded and wickedness will be punished. The underlying idea is that the fear (respect and genuine love ) of the Lord is the beginning of wisdom – not fear that my laundry may not be as exciting as the woman's down the street!