Literature has always had an important place in society.
At times it had a tremendous influence on its readers. Some writings outlived many generations, while other literary creations failed to attract and were soon forgotten.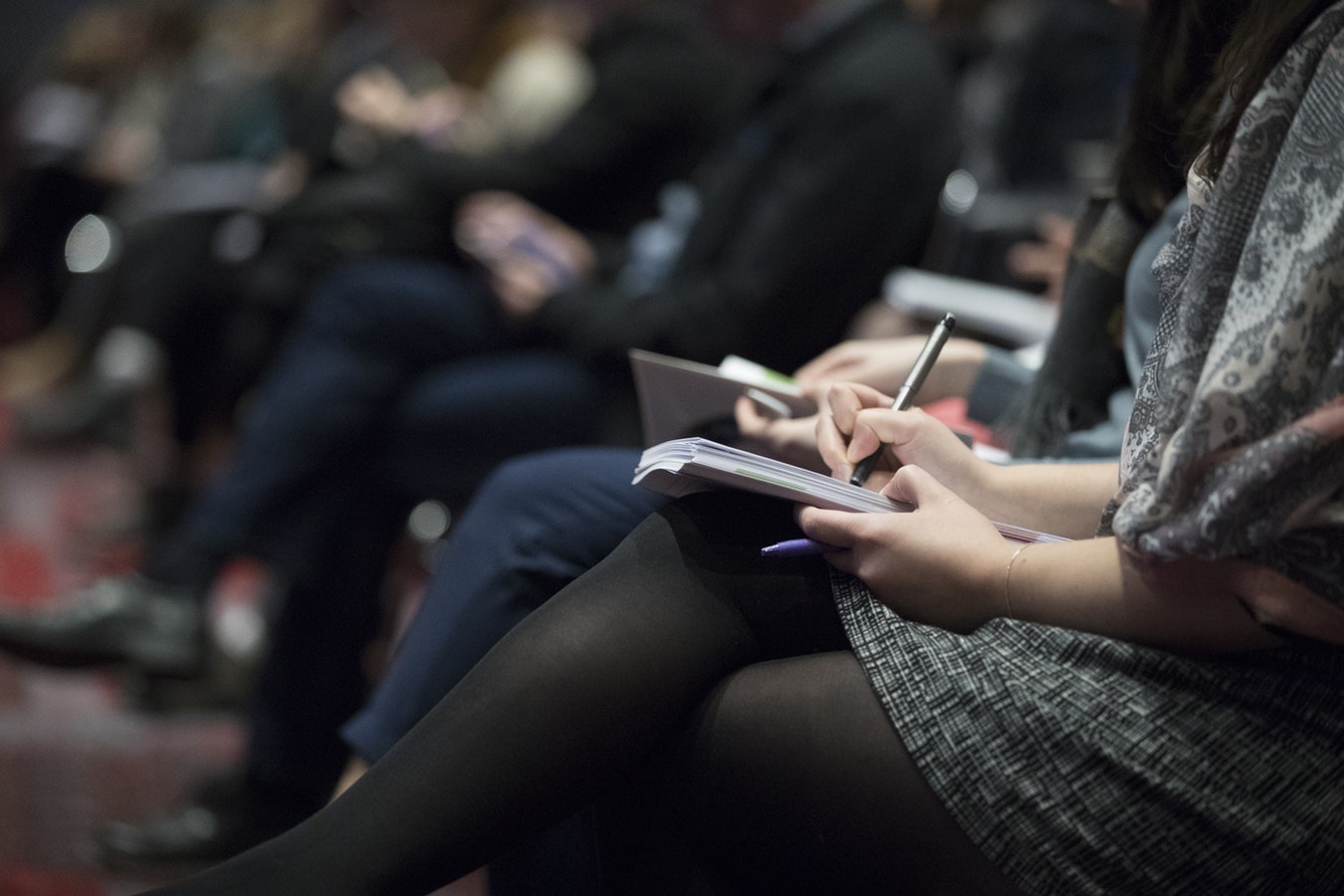 By contrast, the Bible, (translated into more than a thousand languages), has outlived and outperformed all other books ever written. It is still in demand and continuously being translated, into multitudes of little known languages and dialects.
What makes the Bible so important?
Why should millions be more interested in its contents than in the writings of Shakespeare, Dostoyevsky, Aristotle or in some of the other renown philosophers? There must be a reason.
The Bible is God's Word, it is His message to us.
Jesus said, "The Father gave me His own instructions as to what I should say…His instructions lead to eternal life" (Jn.12:, 50 NLT). God's Word came to us in the form of history, poetry, revelation, and contains information, instruction, warnings, invitations, encouragement, promises and much more. It was designed for all people.
God speaks to us through the Bible, to help us better understand Him, to become acquainted with His loving personality and powerful attributes.
His words teach us how to live successfully. They instruct us how to defeat the devil and avoid his snares. The Word prepares us for a joyous eternity with God.
God's Word is superior to all human philosophies, ideas and concepts.
His Word alone – is Truth. "Thy word is truth" (Jn. 17:17). It is Pure. "Every word of God is pure" (Prov.30:5), — perfect, untainted, and not at all like man's flawed ideas which often produce disappointment and harmful side effects. It is Powerful. "The word of God is quick, and powerful" (Heb.4:12), It is more than a match for any occasion. "We understand that the worlds were framed by the word of God (Heb.11:3; 2 Pet.3:5). Those who heard Jesus' words "were astonished…for His word was with power" (Lk. 4:32).
God's Word is Eternal.
"The word of our God shall stand forever" (Isa. 40:8). "Heaven and earth shall pass away, but my words shall not pass away" (Mt. 24:35). We can depend on what He says; it's meaning and intent never changes.
God's Word brings us salvation.
"The Gospel [the Word] is the power of God unto salvation" (Rom. 1:16). "To you is the word of this salvation sent" (Acts 13:26). It let's us know there is no other way to be saved, but through Jesus Christ (Acts 4:12). We who have been dead in trespasses and sins, have been made alive by "the word of life" (Phil. 2:16). "Thy word hath quickened me" (Psa.119:50).
God's Word cleanses.
Jesus loves and cleanses the church "with the washing of water by the word…that it should be holy and without blemish" (Eph. 5:26,27). This cleansing process should be a constant function in our lives as we daily read God's Word. "Thy word have I hidden In my heart that I might not sin against Thee" (Ps.119:11).
God's Word is a deterrent to sin.
When confronted by temptation, God's word, (with which we must be familiar), will serve as a flashing red signal light, warning us, and instructing us how to overcome. Note, that when Jesus was tempted by the devil, He responded three times with, "It is written…" (Mt.4:4,7,10). The Word teaches us how to avoid the deadly snares of the devil.
God's Word provides knowledge and understanding.
"Thy word is a lamp unto my feet and a light unto my path" (Ps.119:105). The best education one can receive is found in the Word of God. It may not make us a rocket scientist, but it will teach us how to successfully live a life that leads to heaven. "The entrance of Thy words giveth light; it giveth understanding unto the simple." (Psa.119:130).
God's Word leads us to fulfillment.
"Study this Book of the Law continually. Meditate on it day and night so you may be sure to obey all that is written in it. Only then will you succeed" (Josh.1:8 NLT). Solomon told his son: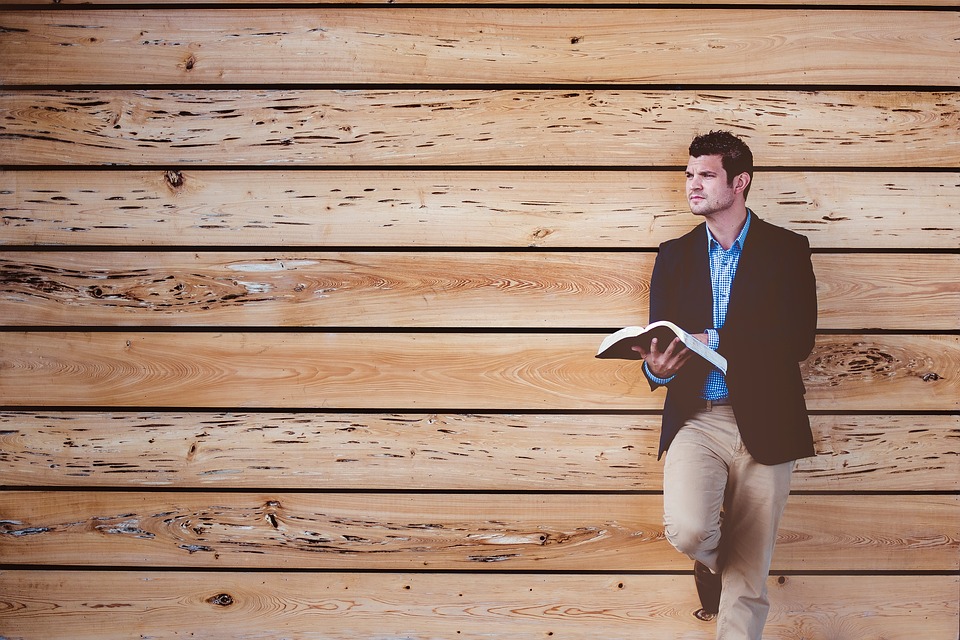 "I sought to find out acceptable words…even words of truth…Let us hear the conclusion of the whole matter: — Fear God, and keep His commandments [His Word]: for this is the whole duty of man" (Eccl.12:13).
Knowing that God's Word contains the answers to all of our problems, and is the key to eternal life, shouldn't we therefore fill our hearts and minds with His Word? Of course we should! Then why is it so hard to read it regularly? Satan knows God's Word is the Bread of Heaven, — our spiritual food, — our strength and our life. Without it, we fail. Satan hates us, and has invented all kinds of excuses for us, to keep us from contact with the life-giving message of our Heavenly Father. Let's resist the "the wiles of the devil" (Eph.6:11), "…lest Satan should get an advantage of us: for we are not ignorant of his devices" (2 Cor.2:11).
God's Word is sure.
"Blessed be the Lord…there hath not failed one word of all His good promise" (1 Kgs.8:56). David declared, "O how I love Thy law! It is my meditation all the day, (Ps.119:97)…I rejoice in your word, like one who finds a great treasure !" (Psa.119:162 NLT). Let us be wise by giving diligent heed to this great treasure, to this awesome gift of the grace of God!