"Bring all the tithes into the storehouse, 'That there may be food in My house, and try Me now in this,' says the LORD of hosts, 'If I will not open for you the windows of heaven and pour out for you such blessing that there will not be room enough to receive it.'" (Malachi 3:10)
To tithe is to give 10 percent of our income to God for His work. God provides for His people through His people. All that we have is a gift from God; therefore, a tithe is a mere portion of what He has already given to us.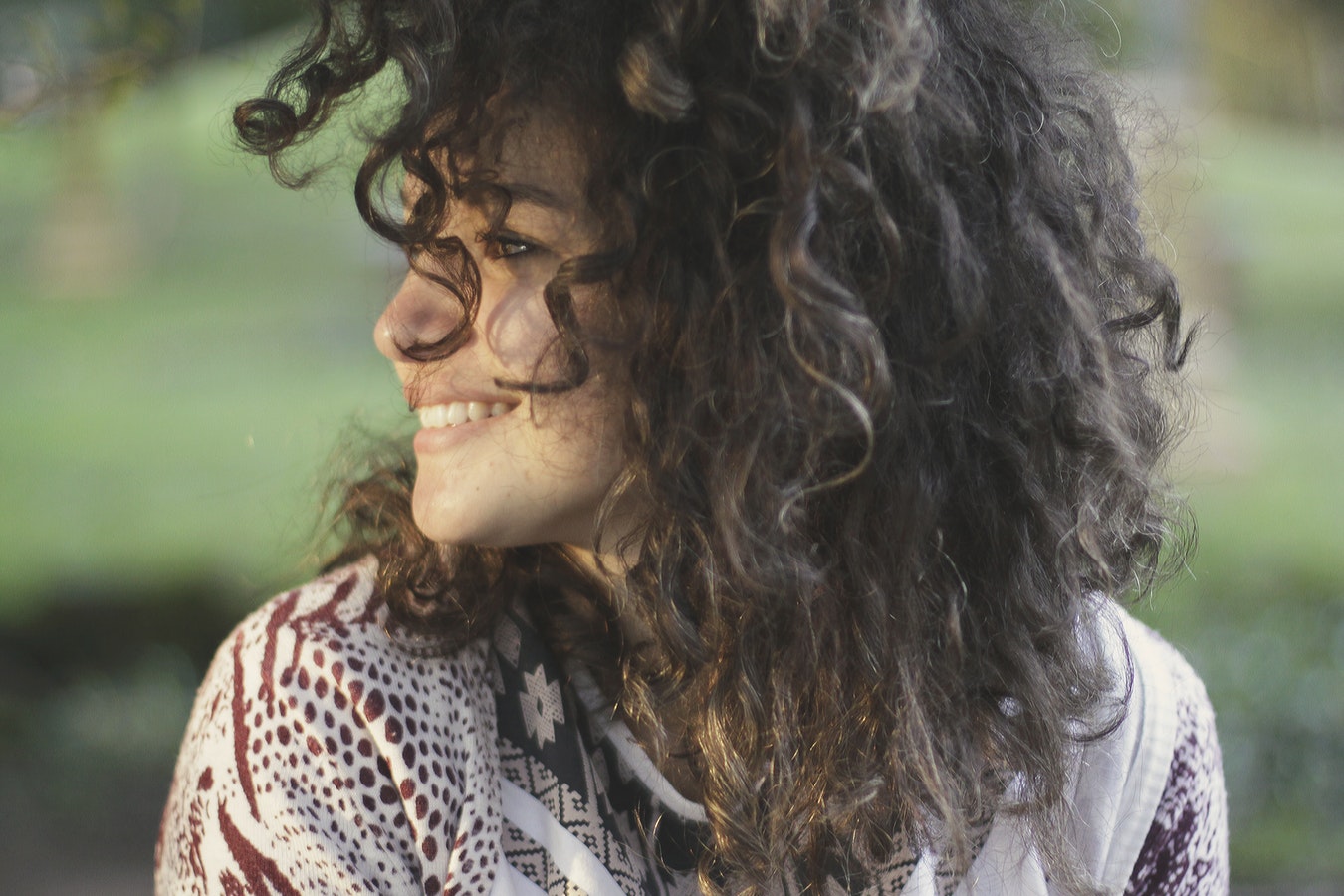 The message of the prophet Malachi to the Jews in Jerusalem is a reminder of God's love and faithfulness and a rebuke to them for their willful disobedience and contempt for His holy name (1:6). Malachi's words reveal a nation unfaithful and guilty of false worship (1:7-14); they kept God's tithes and offerings for themselves (3:8-12). In so doing, they broke their relationship with God; judgment and punishment resulted.
The good news is that a few were faithful.
They loved and honored God, and in turn, He showered His blessings on them (3:16-18). The message of Malachi is more important than ever. If we are obedient to God's Word and cheerfully give the portion He has requested of us, He will bless us and the work of His kingdom. We will continue to enjoy an intimate relationship with Him.
Several years ago, God led us to purchase some property for the church.
We knew as a church body that it was what the Lord wanted us to do, so we began to pray that He would provide the funds necessary, above and beyond our tithes. I began to pray about what the Lord would have me give. He began to impress upon me to sell my cameras. Photography is my hobby, and obviously, my cameras are valuable to that pursuit. I was convinced that was what God wanted me to do. As the pastor, I had to set an example, lest I be disobedient as the priests were in Malachi 1. I was also reminded of Jesus' parable of the rich young man. Mark tells us that Jesus said, "Sell whatever you have and give to the poor, and you will have treasure in heaven; and come . . . follow Me" (Mark 10:21). So I sold my cameras and gave the money to the fund. Many of the other members of our congregation gave possessions and treasures. It was a great time in our fellowship for seeking His will in our finances and testing our willingness to obey Him.
We trusted God to provide, and He did.
Several months later I received a call from a woman who asked if I was the Charles Stanley who had owned a particular camera. I said, "Yes," and she said, "I bought this and God told me I needed to give it to you." I was taken aback but realized that because I was willing to part with that camera, God honored my obedience.
The principle of tithing is relevant for today. However, many make excuses for not returning that portion to God. They fret over the economy and job loss, fear of increased taxes, and generally anticipate the worst. They allow their circumstances to prevent them from giving, and then they wonder why their situation isn't any better. Isn't that just like the unfaithful people in Malachi's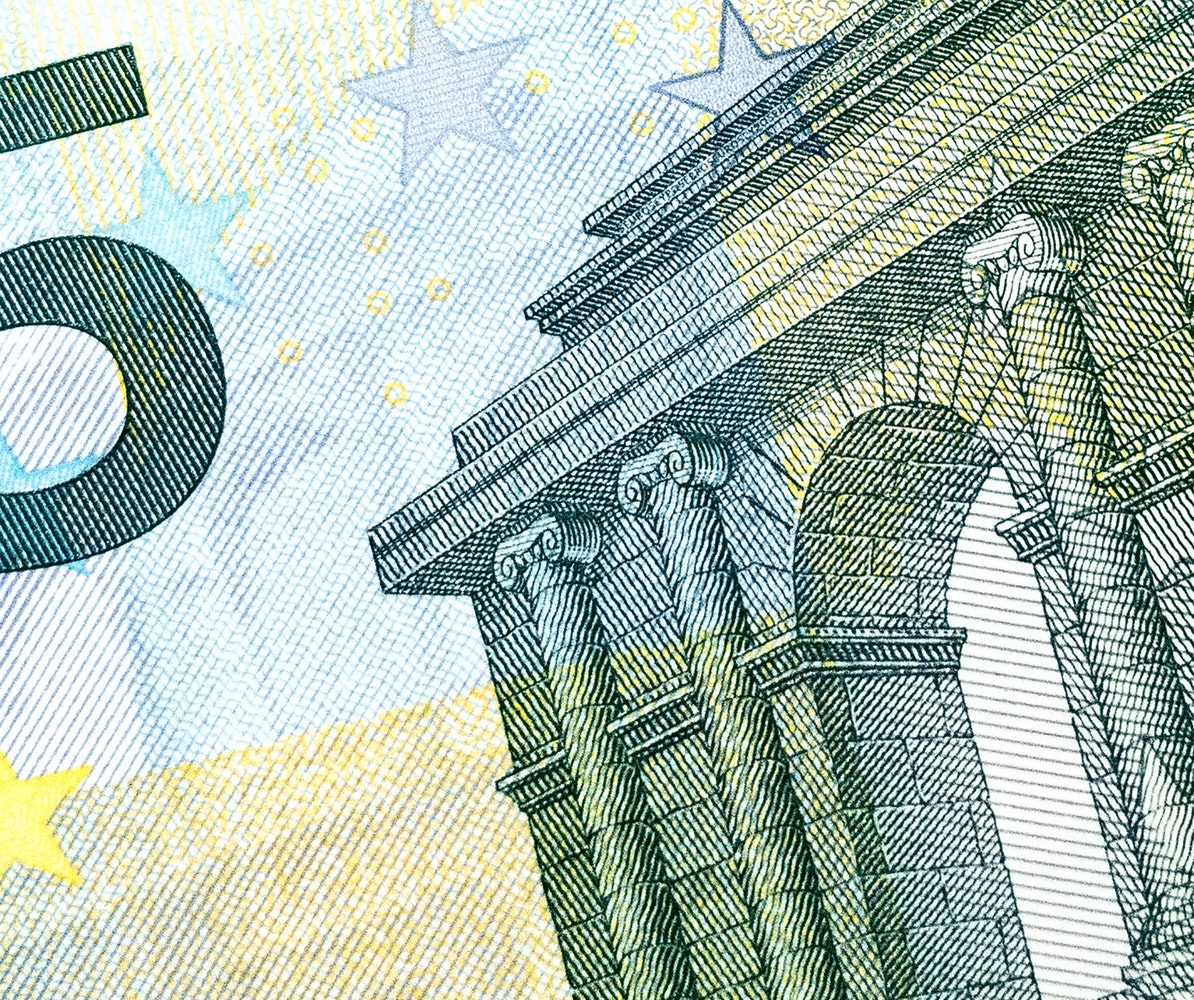 day?
"Yet from the days of your fathers you have gone away from My ordinances and have not kept them. Return to Me, and I will return to you," says the Lord of hosts. 'But you said, "In what way shall we return?" Will a man rob God? Yet you have robbed Me! But you say, 'In what way have we robbed You?' In tithes and offerings. You are cursed with a curse, for you have robbed Me, even this whole nation." (Malachi 3:7-9)
When we give our tithe to God, we provide for His work, prove His faithfulness, and show Him honor in acknowledging Him as the Source of all we possess and as One worthy of our worship. We bring Him the sacrifices of our praise and our possessions. Tithing is another example of God's fairness and equality toward all believers. He requested the same amount (10 percent) and the same portion (the first portion [Proverbs 3:9-10]) to be given by all believers.
In the Same Way
We are treated equally when we fail to tithe. First, we sin by robbing God of what is rightfully His. Second, we dishonor God when we offer Him only the leftovers (Malachi 1:6-8, 13) and offend the holy name of Jehovah God (Malachi 1:12). Finally, we show our arrogance toward God (Malachi 3:15) in believing that it isn't necessary to obey Him.
God's promises await those who are obedient. He challenges us to give Him the privilege to prove Himself. He promised that we would be blessed in return (Proverbs 3:9-10; Luke 6:38). He will protect our finances just as He protected the obedient people in the Old Testament from the insects that would devour their crops. Most important, our witness is recognized by others and can be used to attract others to Him through His blessing to us.
Neglecting God's House
According to Malachi, the people had been cured of idolatry, but they grew careless and indifferent about many things. The priests became lax and the people neglected the house of God. Many took inferior sacrifices to the temple, and social sin began to abound. Look around. Are we guilty of similar neglect?
Do we view the church as just buildings instead of the house of God where we come to learn about Jesus and see our lives changed? Do we think our hobbies and the economic climate are more important than returning a portion of what God in His graciousness and goodness has given us? We show our ignorance and our arrogance when we fail to acknowledge God's provision for us and His plan to return to Him. We complain about the penalty when Scripture promises God's protection of our resources.
Give God the first portion of your income to show that He has first place in your life and that you know He is the Source of all you have. When you are obedient to Him, you can conquer greed and properly manage God's resources. You have opened your heart to receive His special blessings.
This material has been taken from: The Glorious Journey IN TOUCH MINISTRIES®, ITM, Inc. All rights reserved Used with Permission