I once heard a friend describe his golf game this way, "I know I can golf better than I do, I just never have."
We all seem to have this reservoir of untapped potential — on the golf course, in the office, in our daily habits, in our marriage, in our quest for success — where we know that we can do better than we currently do.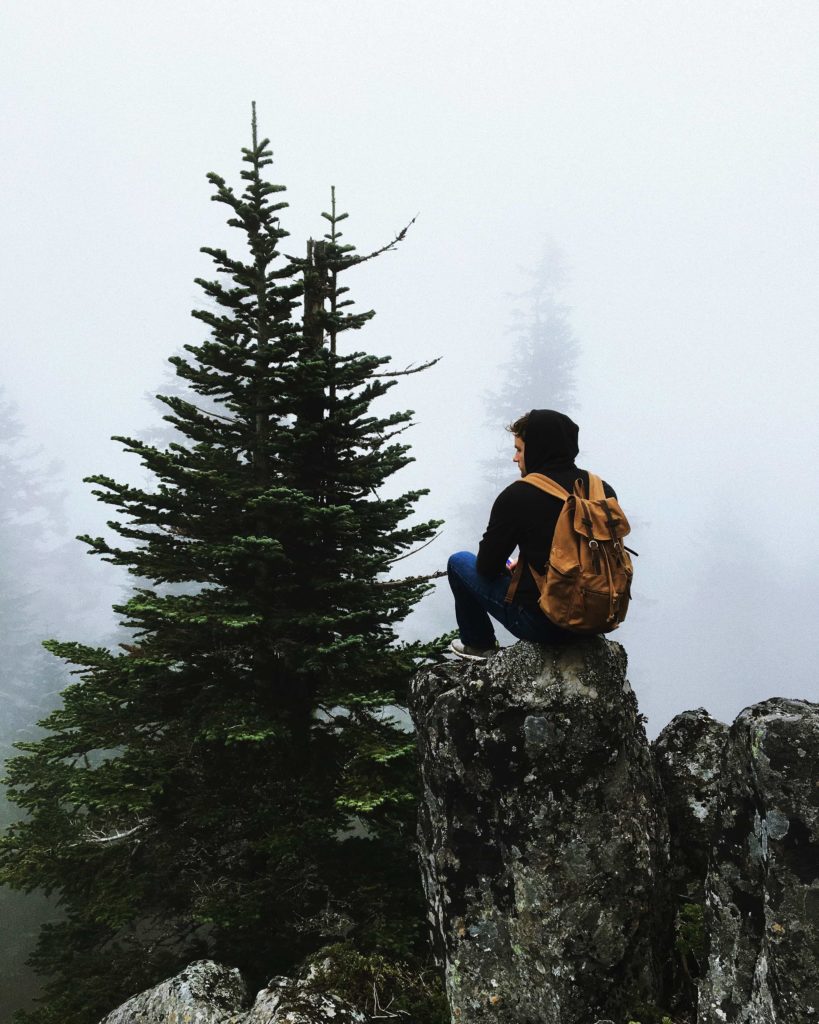 There's untapped potential in each of our lives. We tend to measure our potential in life by career advancement and material accumulation. God measures it a different way: An Old Testament prophet, Isaiah refers to us as being created by God with the potential to honor Him with our lives. "They are my people— I created each of them to bring honor to me," (Isaiah 43:7 CEV).
Nothing can rob you of your ability to honor God with your life. A financial setback may prevent you from becoming rich, an illness may prevent you from doing work you love, a tragedy may submarine some of your goals in life—but nothing can prevent you from reaching your true potential. You have the potential to live a life of honor.
The fact is that our potential is so much greater than many of us can imagine.
We've reached the 96th day into 2018. We have 269 days ahead of us. Have you thought about what the remaining days can be?
What if, every day for the next 269 days, you devoted the first 15 minutes of your mornings and asked yourself the question, "Who do I want to be today?"
Do you want to be patient, kind, loving, and good? Do you want to be faithful, committed, fearless, and strong? You can be that person today.
It doesn't matter who you were yesterday because you are no longer restrained by the past.
Jeremiah, an Old Testament voice for God, revealed that our potential is ever connected to God's reset switch. "The faithful love of the LORD never ends! His mercies never cease. Great is his faithfulness; his mercies begin afresh each morning," (Lamentations 3:22-23 NLT).
You're loaded with potential. There's no limit to what God's grace can do through you.