Who are your friends? Whoever you keep close in your life tells a lot about you. Thomas Carlyle observed, "Show me the man you honor, and I will know what kind of man you are…"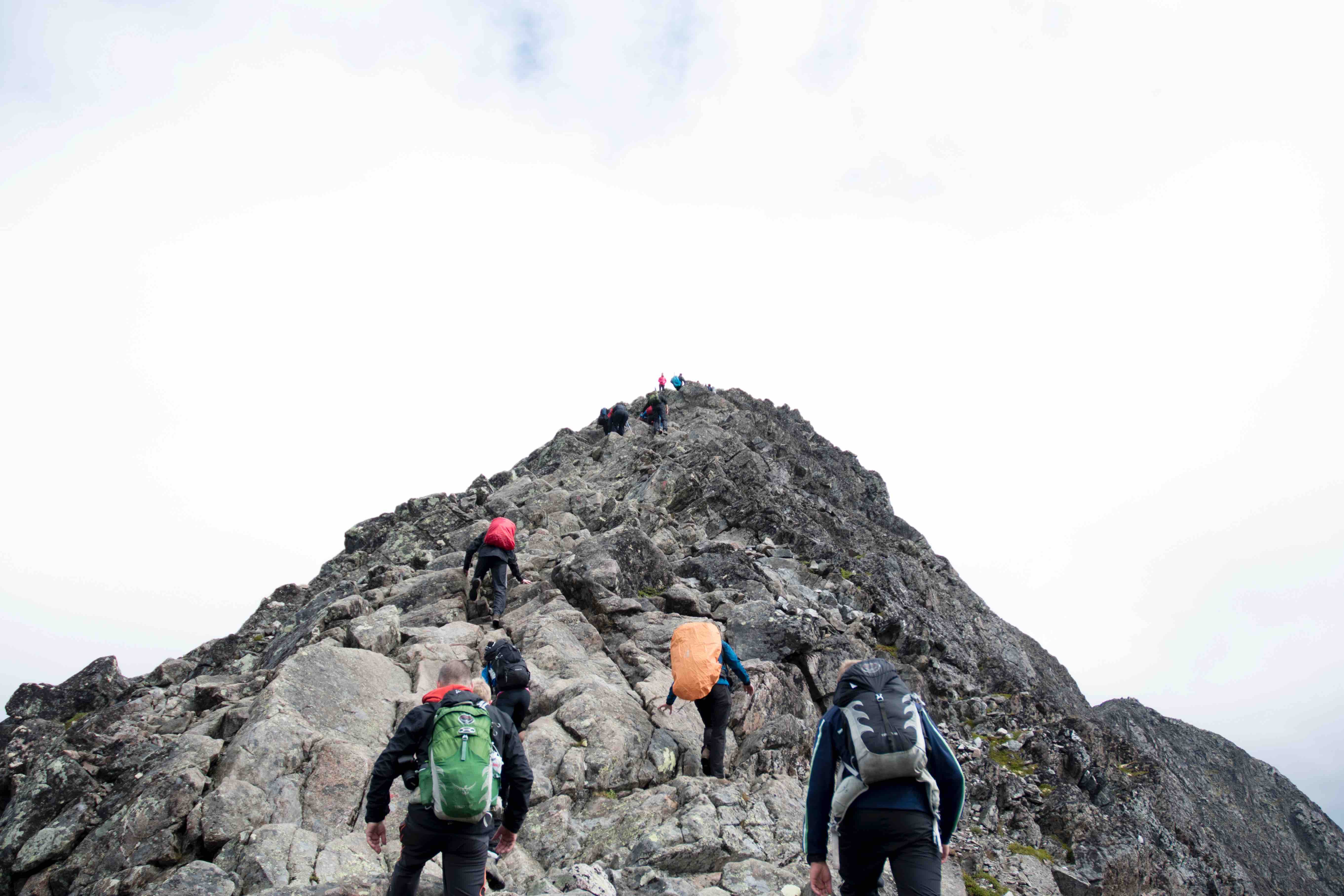 Jonathan – the son of the reigning King Saul – was greatly impressed with David from the time the young shepherd boy accepted the challenge to fight Goliath. Maybe he had considered fighting Goliath himself, but David beat him to the draw.
Who you choose to be your closest friends is one of the most important decisions you will make in life's journey. Most of us have many acquaintances, some casual friends, several close friends, and a few intimate friends. All of these relationship levels are important. The most important level is the last. Jonathan and David were like-minded. Their friendship will always be the representation of true friendship.
Their relationship didn't just happen. They had mutual respect, admiration, and commitment. Interwoven in these human elements was a choice to initiate and steward their relationship. One of Jonathan's choices, above all else, marked this friendship – he honored David above himself. Jonathan took the lead in establishing their relationship on a solid foundation. 1 Samuel 18:3-4 NIV, "3 And Jonathan made a covenant with David because he loved him as himself. 4 Jonathan took off the robe he was wearing and gave it to David, along with his tunic, and even his sword, his bow and his belt."
To honor another above yourself when you are social equals is one thing. To do so in Jonathan's context is yet another. The son of a King honoring the son of a shepherd was not something you would see every day, if at all. Do your best friends bring out the best in you? Friends are not optional, they are essential. Friends are not automatic, they must be cultivated. Friends are not neutral, they impact our lives.