When the very worst happens to us, what can we expect from God?
God Understands and He Will Never Leave Us
When we honestly express our feelings to God (Ps. 62:8), He hears our cries for help and He understands completely how we feel. He promises to be with us every moment and to walk with us each step of the way. Even if we do not feel God's presence, He is still with us. "'Never will I leave you; never will I forsake you'" (Heb. 13:5).
Jesus and the Holy Spirit Intercede for Us
Jesus, our High Priest, empathizes with us in our weaknesses and intercedes for us (Heb. 4:15; 7:25; Rom. 8:34). The Holy Spirit also helps us in our weakness. When we do not know what we should pray, "the Spirit himself intercedes for us with groans that words cannot express. And he who searches our hearts knows the mind of the Spirit, because the Spirit intercedes for the saints in accordance with God's will" (Rom. 8:26-27).
God Will Strengthen Us and Help Us through the Crisis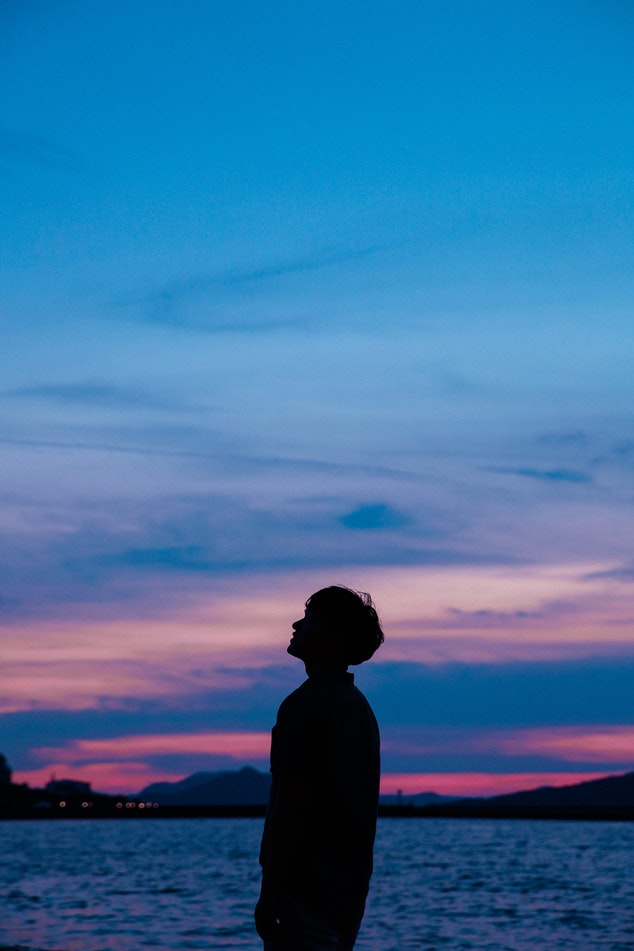 God promises to give us strength when we are worn out and to increase His power within us when we are weak. "Those who hope in the Lord will renew their strength. They will soar on wings like eagles; they will run and not grow weary, they will walk and not be faint" (Isa. 40:31). "'Come to me, all you who are weary and burdened, and I will give you rest. Take my yoke upon you and learn from me, for I am gentle and humble in heart, and you will find rest for your souls. For my yoke is easy and my burden is light'" (Matt. 11:28-29).
No matter what we are facing, He promises to help us through the crisis. "'My grace is sufficient for you, for my power is made perfect in weakness'" (2 Cor. 12:9). God's strength is the greatest when we are at our weakest. We must be willing to accept God's help in whatever form He sends it and through whomever He may use.
God Will Guide Us
As Paul reminded the Philippians, God "works in you to will and to act according to his good purpose" (Phil. 2:13). As we seek His help, He has promised to guide us. "Trust in the Lord with all your heart and lean not on your own understanding; in all your ways acknowledge him, and he will make your paths straight" (Prov. 3:5-6). Our part is to make whatever changes He may want us to make and to take the steps He directs us to take, but He will enable us to do this (Phil. 4:13).
God Controls the Timing
We cannot put a timetable on our crisis. Only God knows the purposes He wants to accomplish in our lives. When He permits the worst to happen, we can know that His intentions toward us are good (Rom. 8:28) and that He planned our lives before we were conceived. "All the days ordained for me were written in your book before one of them came to be" (Ps. 139:16). Our response should be, "Father, help me to cooperate with You, so You can accomplish Your purposes in this trial."
God Promises Better Things to Come
We have hope beyond this life. Our last breath on earth will be our first breath in heaven. "No eye has seen, no ear has heard, no mind has conceived what God has prepared for those who love him" (1 Cor. 2:9; Isa. 64:4). He "is able to do immeasurably more than all we ask or imagine, according to his power that is at work within us" (Eph. 3:20).
God sees our lives as a completed fact. He would never allow the worst to happen if He hadn't already planned for whatever we would need to successfully endure and finish in victory. "Being confident of this, that he who began a good work in you will carry it on to completion until the day of Jesus Christ" (Phil. 1:6).