Remember when you were a child and you wanted to do something but your parents said "no" or "not now"?
You asked "why?" and they said, "Because." And you asked "because why?" We always want to get to the why, don't we?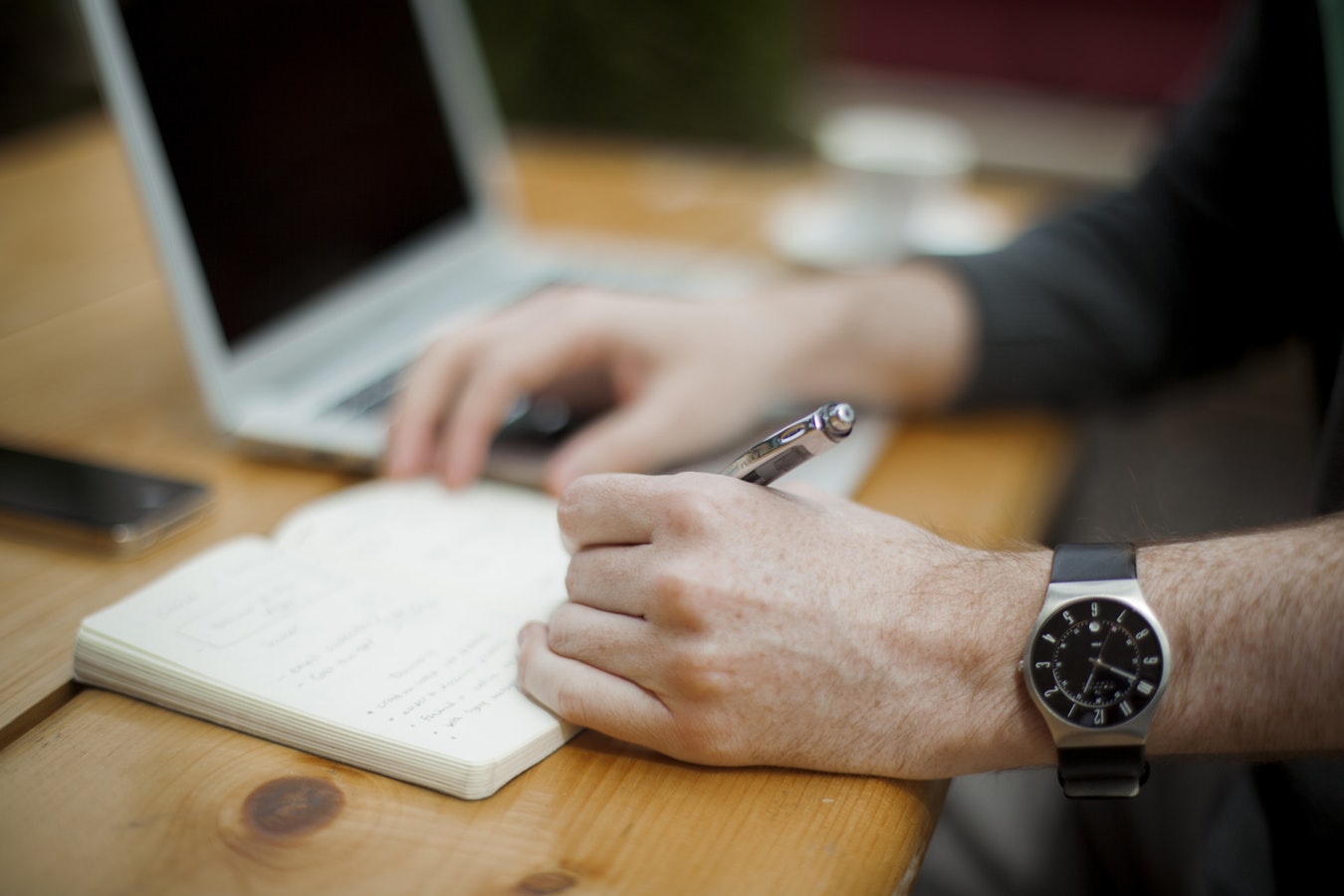 Harvey Penick is the author of the book, Harvey Penick's Little Red Book; over a million copies have been sold, making it the best-selling golf book of all time. In the 1920s Penick bought a red spiral notebook and began jotting down observations about golf. He only showed the book to his son; until 1991, when he shared it with a local writer and asked if he thought it was worth publishing. The man read it and told him yes.
The next evening, he left word with Penick's wife that Simon & Schuster had agreed to an advance of $90,000. When the writer saw Penick later, the old man seemed troubled. Finally, Penick came clean. With all his medical bills, he said, there was no way he could advance Simon & Schuster that much money. The writer had to explain to the confused Penick that he would be the one to receive the $90,000.
This is how many of us approach God. "What do I have to do…?"
This is how many of us approach God. "What do I have to do…?" Why did God save us through His Son, Jesus Christ? It's a gift…not because of our goodness, but because of His mercy. God loves you more than you can imagine.
I read a great summary of the gospel. "We are more flawed than we ever dared to admit; and we're more loved than we ever dared to imagine." (Titus 3:4-7)
Because God's love for you is not based on your perfection or performance, what do you need to let go of so that you are also not focused on your imperfection? What would it mean for you to relax in his grace?