I was surprised to discover the Red Delicious apple began life as a chance seedling on an Iowa farm. A chance seedling is a viable apple variety that grows from a seed.
Apple orchards are a part of Washington State's landscape. It's no wonder why Washington grows more apples than any other U.S. state. I know because it's where I was born and called home for 34 years.
Did you know that each and every Washington Apple is picked by hand? This maintains quality and protects apples from bruising. There are no harvest machines to pick apples. You might imagine these farms provide great summer jobs for high school kids.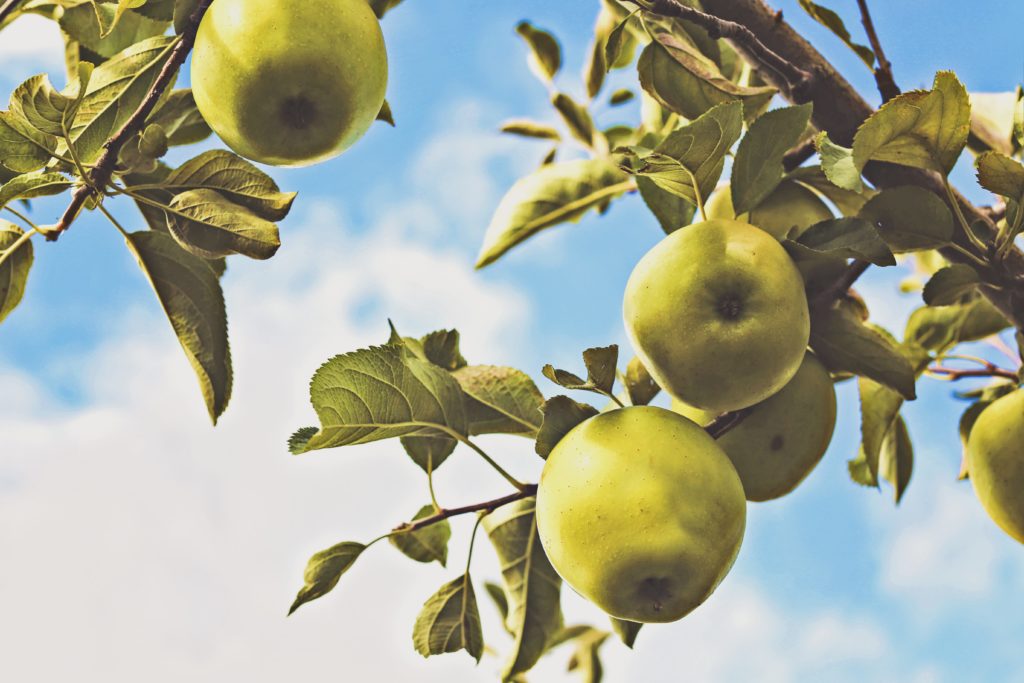 When I was in high school, frequently, I helped a friend change irrigation pipes at a nearby farm where he landed a job at one of these orchard farms.
Over the months of helping my friend move irrigation pipes, the transformation I saw take place on that farmland was amazing.
As the spring gave way to summer and summer tiptoed into fall, the fruit grew and began to ripen. Eventually, the trees became so full that some of the branches had to be propped up with sticks to keep them from breaking under the weight of the fruit.
Looking back on that experience my whole summer had been a blind adventure for me. I had no idea why we were doing what we were doing, other than moving pipes and watering the ground. But the farmer owner knew exactly what we were doing, and why. He knew all along that the harvest was coming. Everything we were doing had been done to get ready for the harvest.
That's not all I learned that summer. Interestingly, apple seeds are like people; you will never get the exact same type of apple from a planted seed.
In the book of Galatians, Paul gives us a promise from God upon which we can base our lives. He says, "Let us not become weary in doing good, for at the proper time we will reap a harvest if we do not give up," (Galatians 6:9 NIV).
Just prior to this, Paul made it clear it doesn't matter what your situation is, we will always harvest what we plant. This is a principle you and I can't escape.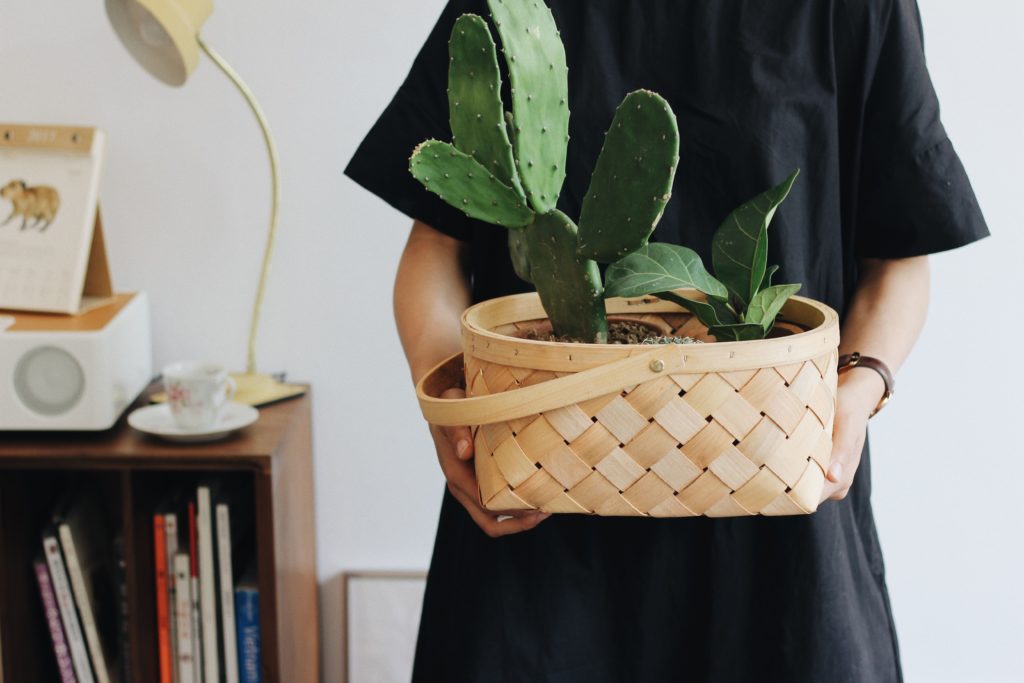 It's been told that former NFL coach George Allen had a sign on his desk that said, "Is what I'm doing right now taking me closer to my ultimate goal of winning?" George Allen was constantly evaluating the direction his actions and his decisions were taking him.
This week I've been challenged to do the same. Self-evaluation is good. I've been evaluating if the seed I've been planting is my desired harvest. I've asked the same question another way. "If I continue the path I'm on, where will it take me … in my marriage, in my relationships, in my work, in my health, in my spiritual life? Based on my current direction, where am I headed?"
Here's an inescapable principle: Where you're going is where you'll arrive. What you plant, you will harvest.
Make sure that in every area of your life, you are moving in God's direction. Not just one day a week. Not just every now and then, but every day of your life, in every area of your life.
You will be the happiest when you discover that what you should be doing and what you are doing are the same things.
Remember, your ultimate destination is always a little bit closer than it used to be.