The world's system is "Get All You Can." God's plan is much more profitable: "Give All You Can."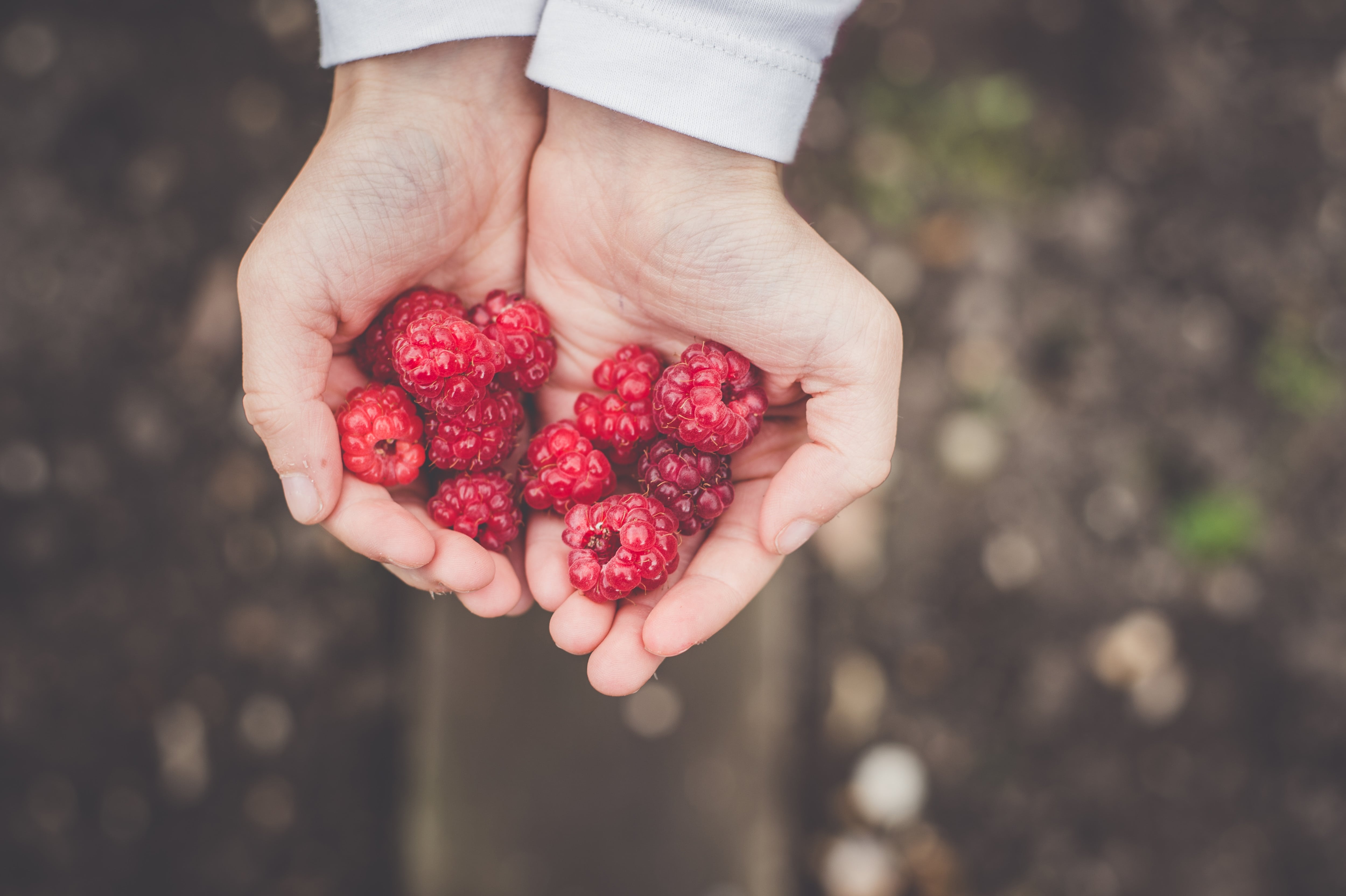 The marketplace is highly motivated by greed. Why does your competitor work so hard and unethically to acquire your clients? What motivates a person to neglect health, lose family, and totally ignore the spiritual life in order to increase income? The same spirit that forces them beyond what is enough for "Just a little more."
Greed is a selfish, grasping desire for more. It travels comfortably with a covetous spirit, which reaches out to that which belongs to others. One may reach financial goals when driven by such an attitude, only to find disappointment in the attempt to enjoy what he has accumulated. You cannot violate the principles of the Word of God without suffering the consequences.
The psalmist has this in mind when he warns us that it is vain, unproductive, and worthless to rise up early, to retire late, to eat the bread of painful labors (Psalm 127:2). That is, to wear our selves out in the process.
Giving Is the Way to Receiving
How foreign all of this is to the method Jesus explained for gaining what we need and what we desire in life. Jesus said, "Give, and it will be given to you. A good measure, pressed down, shaken together, and running over will be put into your bosom. For with the same measure that you use, it will be measured back to you" (Luke 6:38 NIV).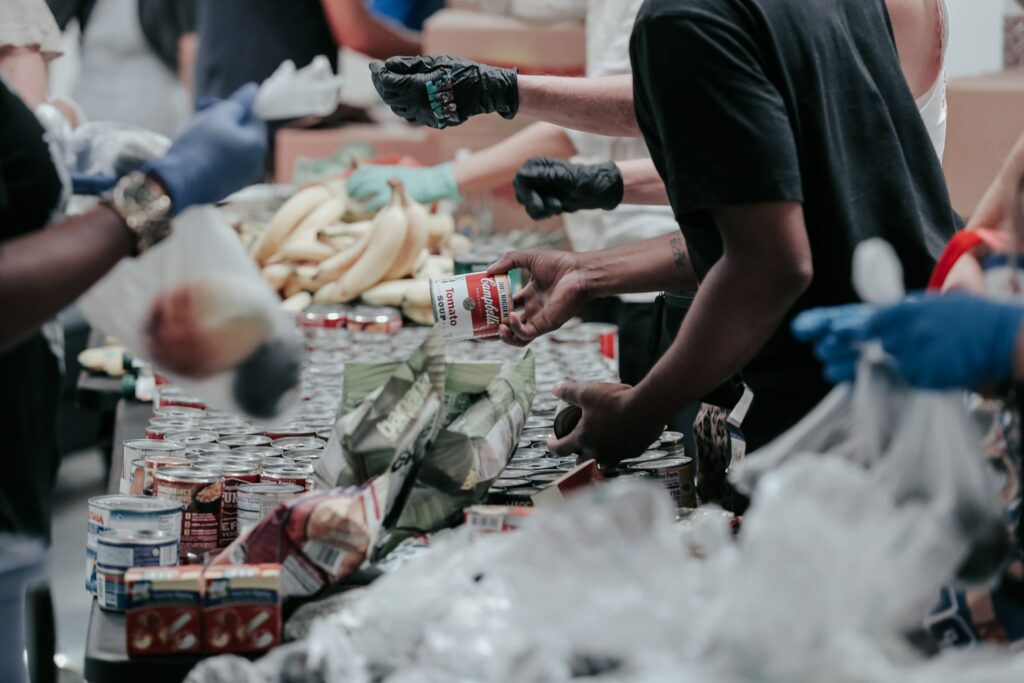 When we examine this promise, notice that Jesus did not identify what we are to give. He simply says, "it". Jesus said this because it doesn't matter whether we give time, counsel, encouragement, money, loyalty, or love, the promise is the same. When we give, God multiplies our gift so that it comes back to us in a greater portion. "Good measure, pressed down, shaken together" refers both to the amount and the quality of it. There is no useless filler in God's return for our generosity and thoughtfulness toward others. It is running over. We will always receive more than we give and more than we expect.
While God assumes the responsibility of rewarding us for following His principle of giving, we choose the quality and the amount. For with the same measure that you use, it will be measured back to you. Again, the "it" refers to whatever you are giving.
Jesus says this return on your giving will be put into your bosom [lap]. Many of those to whom you give may not be able to give in return. The channel through whom God returns the gift is not your concern. You will seldom, if ever, be able to predict how God will honor your obedience to this amazingly profitable principle.
The world's system is "Get all you can." God's plan is much more profitable: "Give all you can." With the world's approach, you have no promise of succeeding. With His approach, you have His irrevocable, unfailing promise of an abundant return. Following His principles, you get the best return on your investment.
For further insights, read the following passages:
1 Chronicles 29:3-9
Matthew 6:1-4
Romans 12:8
1 Corinthians 16:1-2
2 Corinthians 9:6-15
This material has been taken from PRIORITY PROFILES for Today's Workplace
IN TOUCH MINISTRIES®, ITM, Inc. All rights reserved
Used with Permission