"Doing little things with a strong desire to please God makes them really great," wrote St. Francis De Sales.
Scripture is filled with instructions on how we should conduct our lives, love our families, and worship our God. When we obey what He asks of us, we please Him. These actions do not need to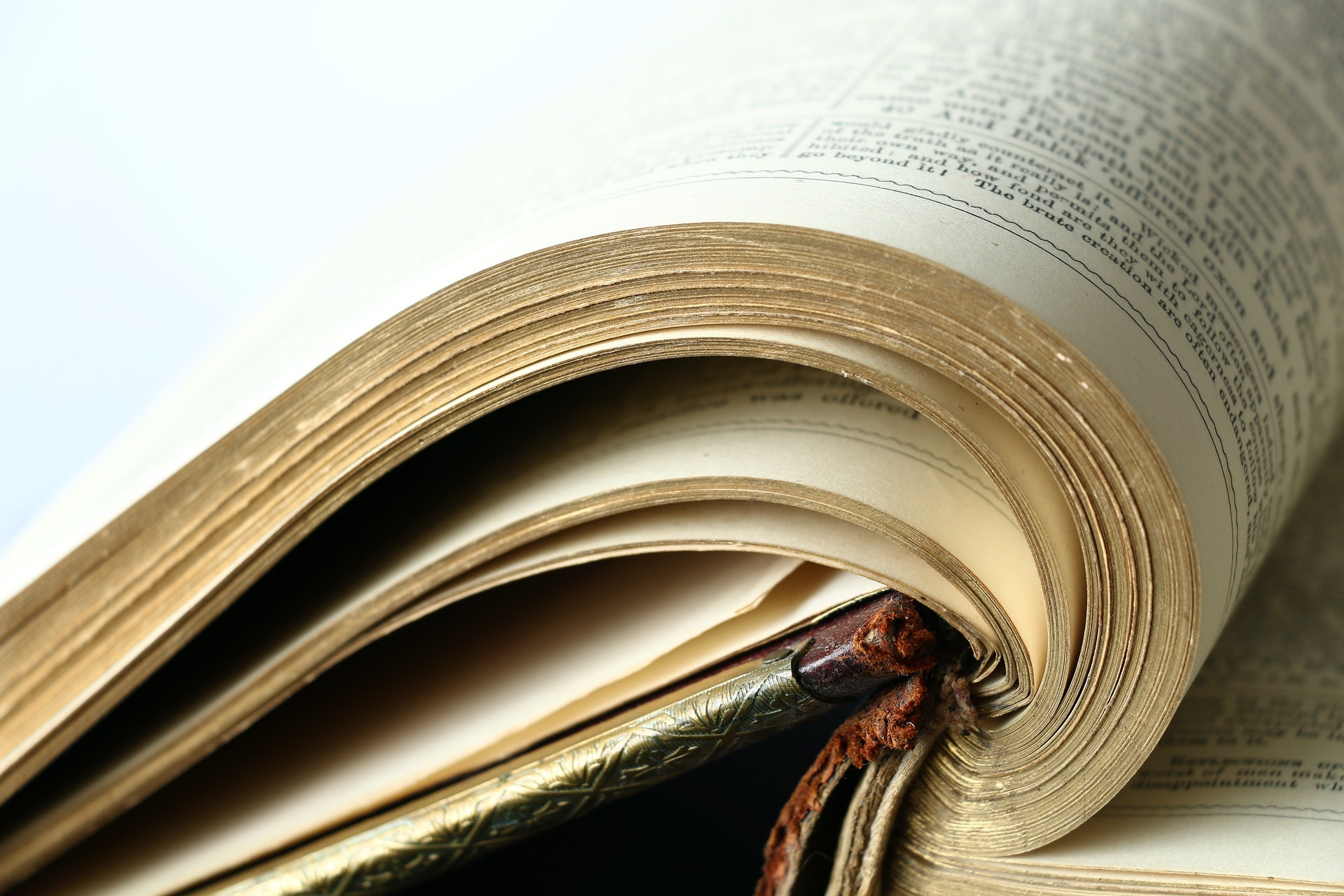 be triggered by an emotional response. Often we go through our day doing our jobs, making decisions, and interacting with people without a "feeling" of pleasing God. Many Christians seldom have a fuzzy, warm glow after an act of obedience to the Lord. When we obey the Lord, the satisfaction of knowing that we are pleasing Him is enough.
Opportunities to please the Lord come to us every day—sometimes so briefly that the moment is gone before we recognize the missed opportunity. We need to be watching and expecting interactions in which we can serve Him–even in very small ways.
The Lord tells us, "If you love me, keep My commandments" (John 14:15, NKJV). He never mentions anything about waiting until our feelings prompt us to act. Some basic areas to consider are the following.
Communication with God
The Lord is pleased when we praise and thank Him, not just for what He has done for us, but for who He is. "Let us come before His presence with thanksgiving; let us shout joyfully to Him with psalms. For the Lord is the great God" (Psalm 95:2-3, NKJV). By reading the Bible, we learn how God wants us to live. Scripture is His way of talking to us. "Your word I have hidden in my heart, that I might not sin against You" (Psalm 119:11, NKJV).
Communication with Our Families
Showing love to our family members is easy when they are sweet and agree with us. However, it pleases the Lord when we demonstrate love, even when it's difficult to overlook a snide remark of our spouse or to hold our temper with our rebellious teenager. "Let all that you do be done with love" (1 Corinthians 16:14, NKJV). Our speech is a powerful tool to show love. 'The tongue that brings healing is a tree of life" (Proverbs 15:4, NIV).
Communication with Others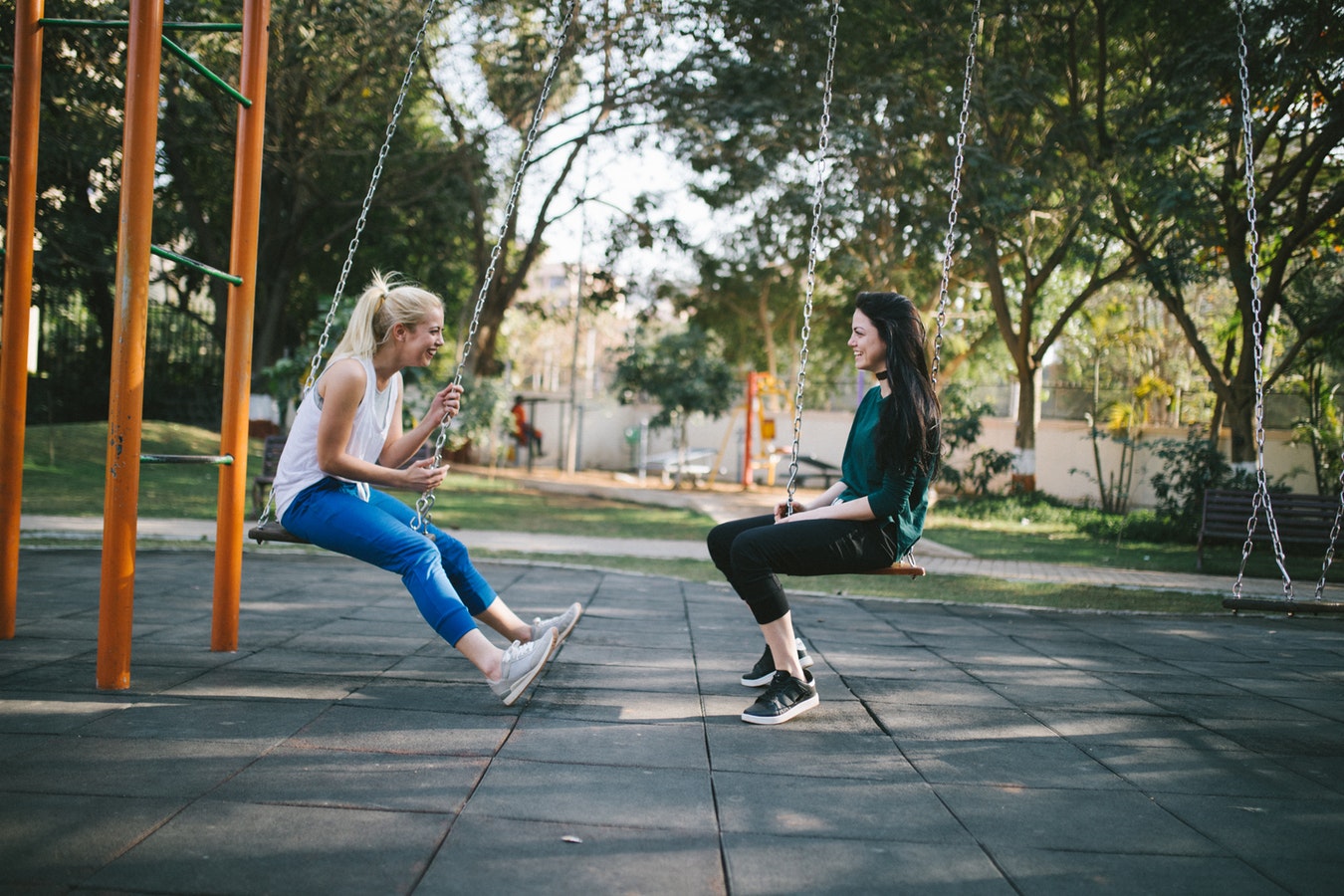 Christians are familiar with the Lord's words, "You shall love your neighbor as yourself'" (Matthew 22:39, NKJV). Most of us feel we've obeyed the Lord's command when we show our friends that they are important in our lives. We may even put our friend's interest before our own. Our hearts are sometimes touched when we see someone in need, and we're eager to help. Again, these acts require little effort because our emotions become involved. However, perhaps we can share a smile or give an encouraging word to a stranger who doesn't pull at our heartstrings. That person is also our neighbor.
"Whatever you do in word or deed, do all in the name of the Lord Jesus, giving thanks to God the Father through Him" (Colossians 3:17, NKJV). Let us not hold back on an endeavor we feel is insignificant, but quickly obey the Lord because we desire to please Him in all that we do and say.