Have you ever tried to do something routine and encountered obstacle after obstacle?
"Everything seemed normal yesterday. What happened to the world while I slept last night?"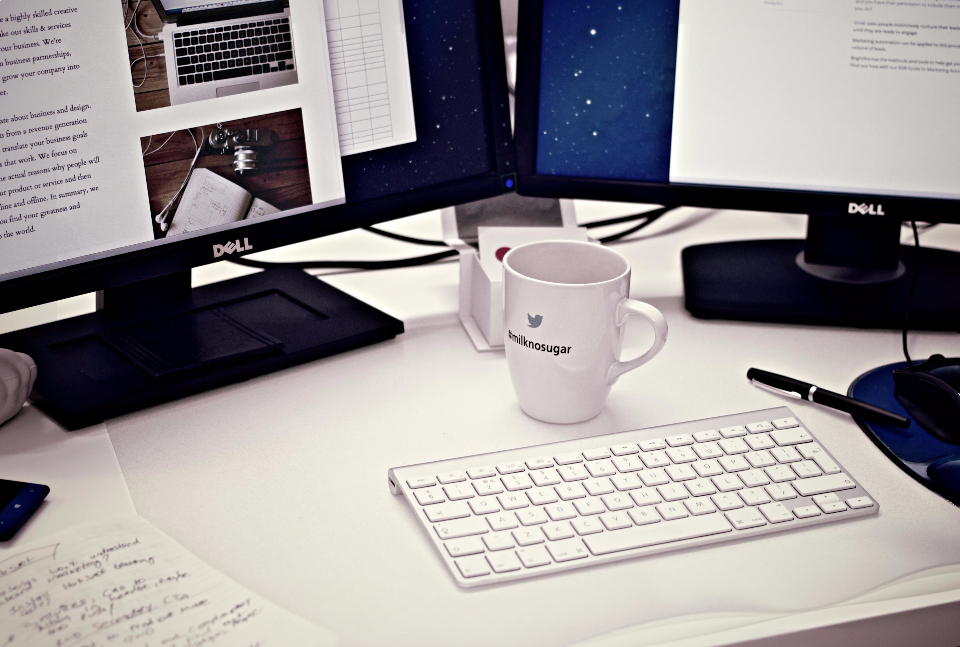 I recently ordered two identical pairs of boots from a company with which we have been very pleased in the past. First, the operator put my order in for one pair instead of two. After that was straightened out, I received an e-mail confirmation for three pairs. I tried accessing my account on the Web site, but it said that I had not ordered anything! I called and was assured that two pairs would soon be on their way to my home and that the technical glitch would be corrected within 24 hours.
When I accessed my account two days later, it said that I had never ordered anything. Then I received an e-mail notification that one pair of boots had been shipped. I called the company, and the operator told me that another pair would be shipped soon. Regarding my account history, "I can access it just fine," she told me. "Try changing your password."
Frustration
My Internet connection stalled at that very moment! I had to hang up then change my password. My account still said that I had ordered nothing. But I could access my husband's account with ease!
I called again, was put on hold for 15 minutes, then was disconnected. I kept praying for grace. Three more phone calls ended with an annoying sound and the message, 'Your call cannot be completed as dialed. Please hang up and try again." Several more phone calls ended with busy signals.
I persevered and finally reached someone. After putting me on hold again for several minutes, the person suggested that I refresh my browser. I calmly explained that I had already tried that numerous times. She tried to access my account. Although I had changed my password, she told me that it still recognized the old one. "I can access your account just fine," she told me. She finally decided that there must be a technical glitch and offered to talk to her supervisor to get it straightened out. I remained hopeful.
Soon I was able to access my account. Success at last! I was overjoyed … until I realized that the price for one of the pairs was $10 more than for the other identical pair!
So, once again, I called. "When I ordered the boots, I was told that they would be a certain price, but I'm being charged $10 more."
"I'll put a note in your file about it," the operator told me.
I had expended several hours of effort, but I am still unsure about the outcome. There must be a lesson in all of this, I decided, other than resolving to have my husband place all future orders for me.
I arrived at the following conclusions.
1.) No day is routine even if it seems like countless other days. It is crucial for me to ask the Lord for guidance and wisdom before I face the day. I can read my Bible, keep a listening ear for His whispers, and stay prayed up.
2.) Regardless of what anyone else says or does, my relationship with Christ must remain the most important concern to me. I must pray in order to keep my focus during stressful times.
3.) God has a purpose for every frustration that He allows even though I can't see it at the moment. Perhaps He wants to show me areas in which I have grown and point out areas on which I still need to work. Maybe He's training me for future responsibilities and challenges.
4.) Sometimes God answers prayer in ways that I don't expect. I had prayed for inspiration to write an article with which other people could identify. I think I'm starting to learn to see His humor in frustrating situations.