In the military, when the time approaches for a person to be either discharged or rotated to another duty station, the person is said to be "short."
So, when I was preparing to leave active-duty service and return to civilian life, I would tell my fellow soldiers, "I'm getting shorter."
As the day of my discharge neared, I did not wait until my last hours to make travel arrangements. As soon as I was informed of my departure date, I immediately made arrangements and notified my family. From then on, I looked forward with great anticipation to returning home and being reunited with my family and friends.
Sometimes, if a soldier has been fighting overseas for quite a while, he or she becomes the guest of honor at a "Welcome Home" party, arranged by family and friends, and attended by the entire community or town.
According to the Bible, our earthly life span is but a fleeting moment when compared with the timelessness of eternity. We will all face the end of our lives eventually–probably sooner than we expect. Therefore, every human being could say, "I'm getting shorter."
Do It Now
The Bible speaks of the importance of not waiting until our last hours to make our travel arrangements. Paul states very clearly, "Now is the time of God's favor, now is the day of salvation"(2 Corinthians 6:2, NIV).
Jesus told the story of a rich man who assumed that he had plenty of time. After his land had produced an abundant crop, he decided to build bigger barns to store all his grain and his goods. Then, he said to himself, "'You have plenty of good things laid up for many years. Take life easy; eat, drink and be merry'"(Luke 12:19, NIV). However, "God said to him, 'You fool! This very night your life will be demanded from you'"(v. 20).
The rich man had concerned himself only with storing up goods for himself on this earth. He had given no thought to his life after death. Unfortunately, he waited too long to make his decision to serve God. Once we take our final breath, we can do nothing to change our eternal destiny. "It is appointed for men to die once, but after this the judgment"(Hebrews 9:27, NKJV).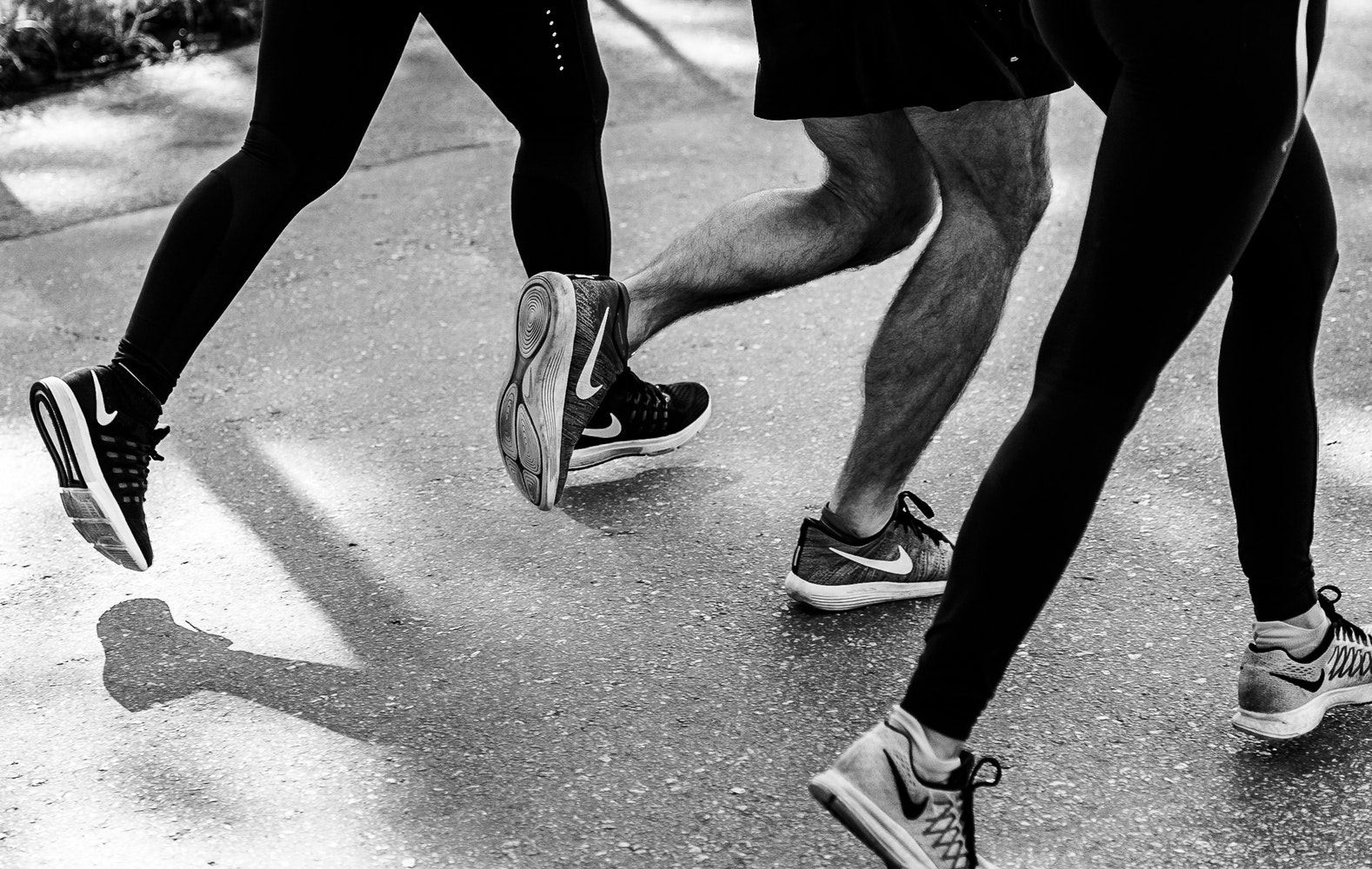 Jesus died on our behalf to spare us from being sentenced to hell forever.
However, we must make the choice to repent of our sins and accept His forgiveness, and then to live the rest of our lives according to His plan for us. By so doing, we will have the joy of knowing that our eternal future will be spent in heaven with the One who loves us the most.
With our travel plans settled, as we realize that each day we are "getting shorter," we will look forward to a wonderful reunion, a "Welcome Home" party, attended by all believers who have gone to heaven before us, the Old Testament prophets and saints, the angels, and especially, our precious Savior.