The Chinese bamboo tree is one of the most remarkable plants on earth. Once the gardener plants the seed, he will see nothing but a single shoot coming out of the bulb – for five full years!
That tiny shoot, however, must have daily food and water. During all the time the gardener is caring for the plant, the exterior shoot will grow less than an inch.
At the end of five years, however, the Chinese bamboo will perform an incredible feat. It will grow an amazing ninety feet tall in only ninety days!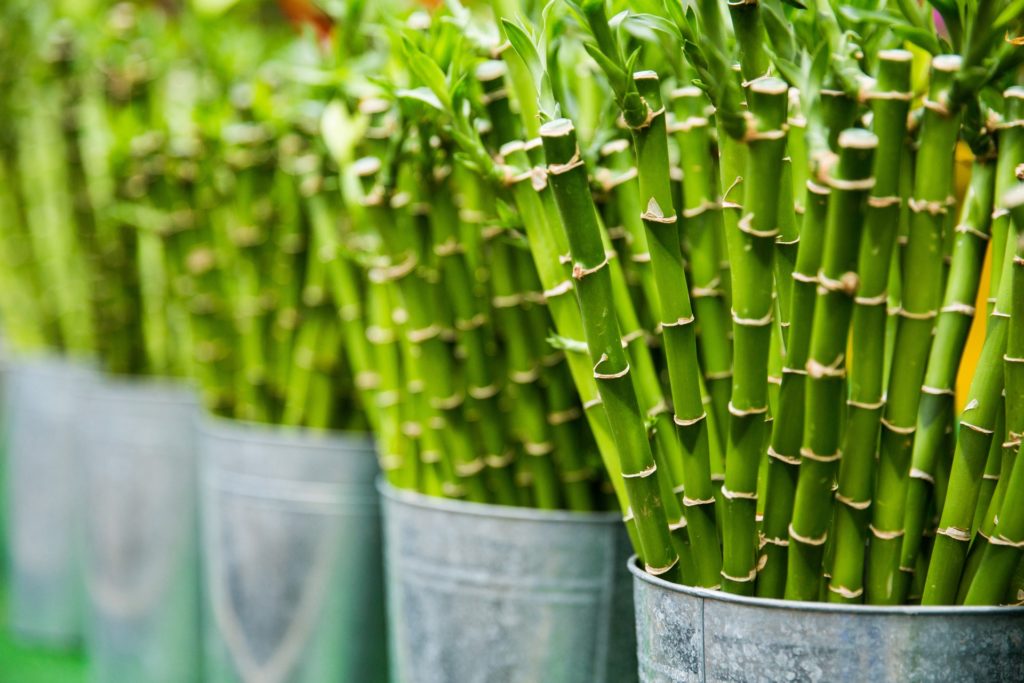 What generated such remarkable growth?
The answer lies in the unseen part of the tree, the underground root system. During the first five years, the fibrous root structure spreads deep and wide in the earth, preparing to support the incredible heights the tree will eventually reach.
Don't be discouraged by slow growth. While you're waiting, God's working in unseen ways.
Although God could instantly transform us, he has chosen to develop us slowly. The work of growth is often unseen. At times, it's tedious and maybe even painful. Nevertheless, if you want the next five years to be the best of your life, the work you are doing now will be worth it.
What is happening in the unseen part of your life?
What is your growth plan?