What does your future look like? What keeps a person stuck in the past?
For some people it can be the feeling that life may never be as good as it once was. Others get stuck because of the opposite, not because it was good, but because it was so bad. Some cannot get beyond the painful experience, the traumatic hurt, or the terrible setback.
I have seen people stall out in life for various reasons. In my years of ministry, I've watched people lose traction. They stopped moving forward because of major setbacks and others were even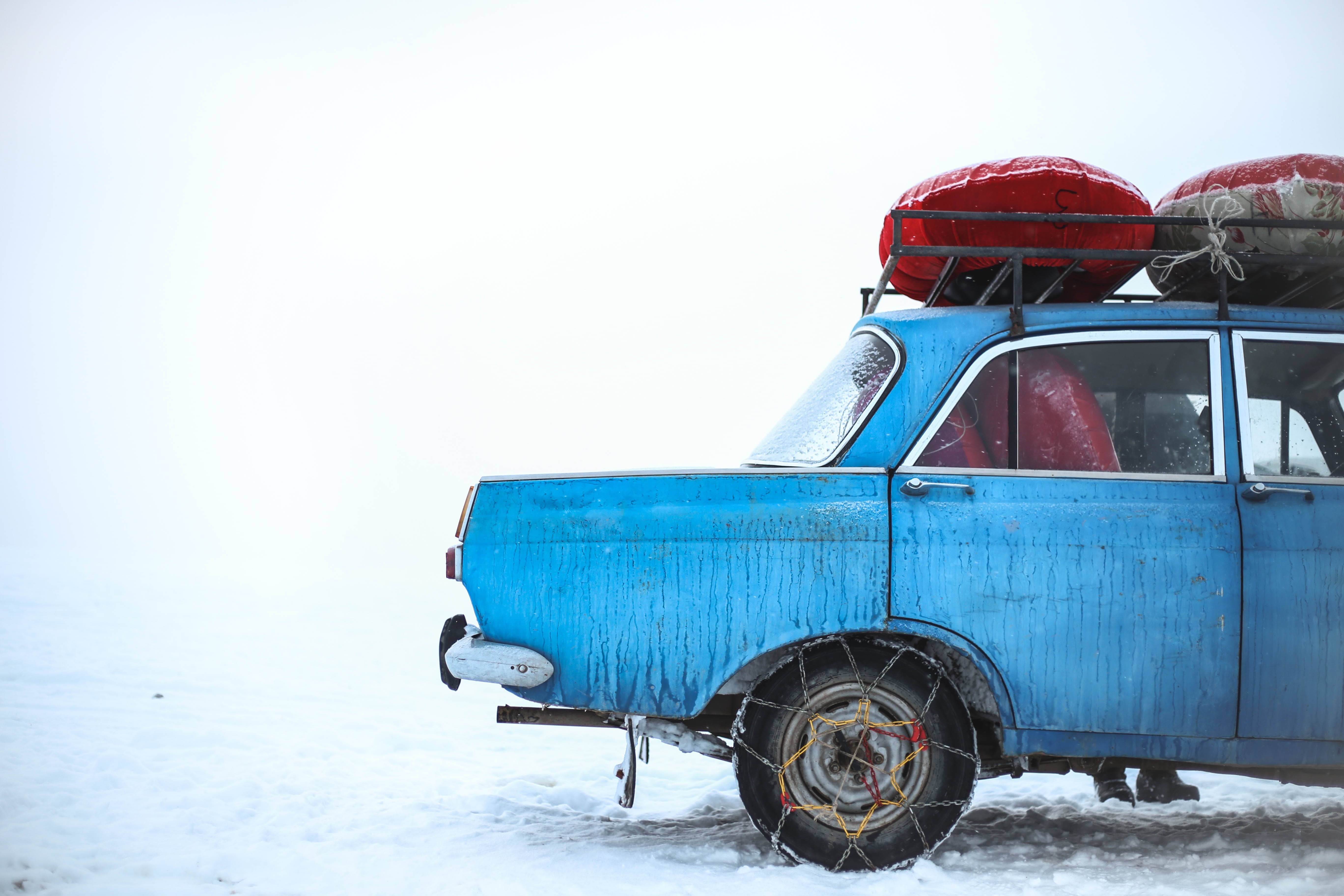 derailed by trivial issues.
The good news is, there is a way to find new traction in life.
What is your highest purpose in life? You might think, "How does purpose connect to new traction?" Understanding your purpose in life is like brand new tread on a tire.
Maybe the path you've taken in life is a difficult one. Correcting back to God's purpose, gives you the opportunity to put all that into his hands. His purpose is your new traction.
The Apostle Paul understood the importance of life purpose. "Now I want you to know, brothers and sisters, that what has happened to me has actually served to advance the gospel," (Philippians 1:12, New International Version).
Paul is referring to something that would not normally be self-evident. What you think would happen, exactly the opposite has happened. Paul chose to see God's plan and how God was using his imprisonment to spread the good news. He did not view his circumstances as an impediment to momentum.
Mark Twain said, "There are two great days in a person's life – the day we are born and the day we discover why."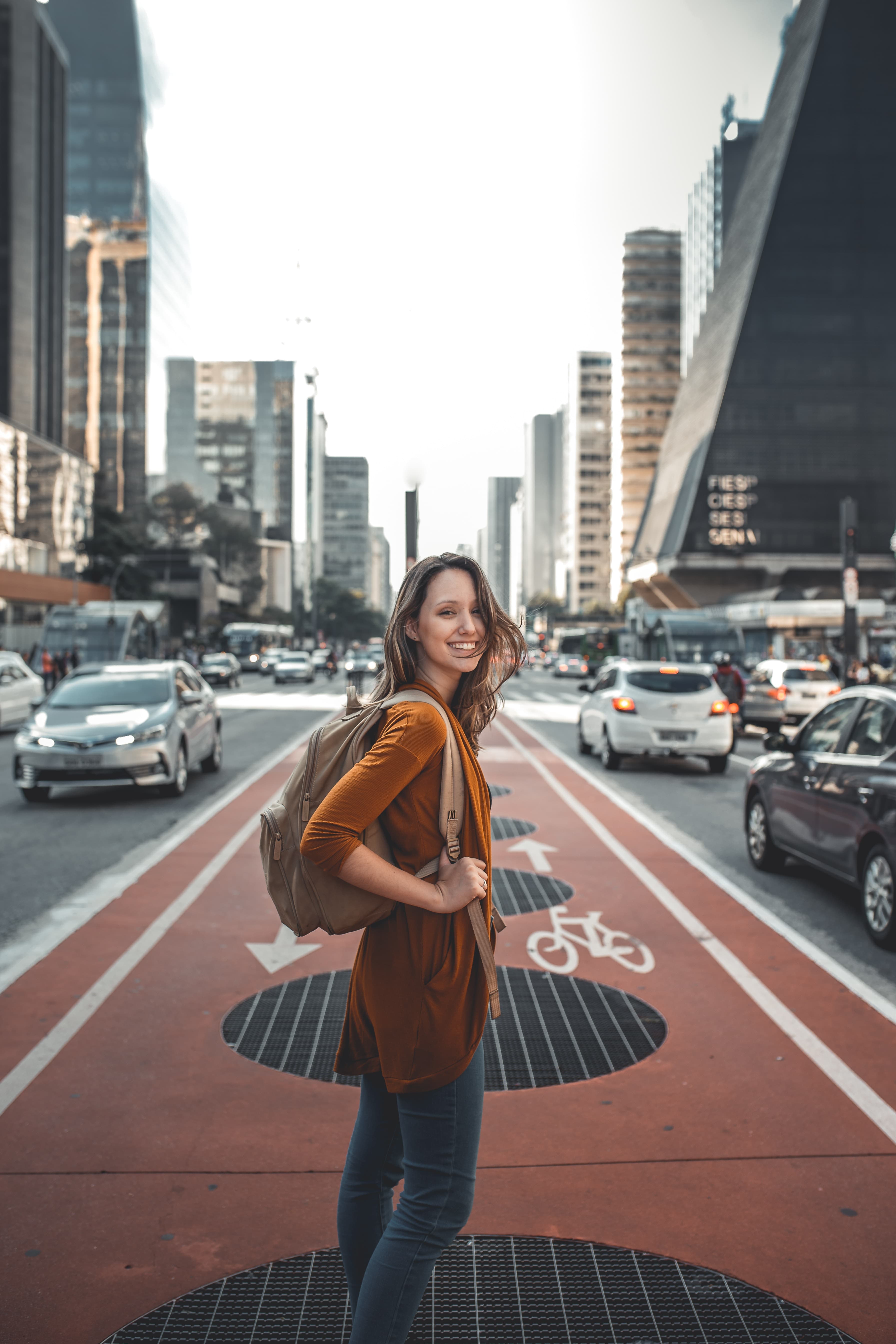 A number of years ago I was encouraged to develop a personal mission statement: "To live a life that experiences the good news of God's grace through a vital relationship with Jesus and become an influence for Him everywhere I am."
I have discovered that a regular review of my mission statement propels me forward. Every day, well most days, I make my best effort to live my life aware of Christ's presence by talking and listening to Him. I daily seek His advice and acknowledge my failures.
You are not an accident. God designed you with a purpose. God gave your life significance. God created you to live a life beyond your past and promises you power for your present situation.
God's purpose is for you to experience His grace, become more like Jesus and influence others to know His love and forgiveness.
If you know and experience God's purpose you can answer the following question: What does your future look like?