Most of us know that Prayer works.
Even Pastors know the value of intercessory prayer. But, it takes time to pray.
And time is not easy to find. We are so busy with the mechanics of ministry, that we just do not have time to oil the contraption with the anointing of prayer. But that is a bad decision.
Terry Mattingly did some research into the life of Johann Sebastian Bach (August 23 – Scripps Howard News Service: Adoremus). The Summer of 2000 marked the 250th anniversary of Bach's death in 1750. Bach was a busy man. His crushing workload included the task of writing one 30-minute church cantata a week. He was also charged with overseeing the music in four Leipzig churches. He was married twice, a widow once and had 20 children. He taught music lessons and Latin classes. He rehearsed and performed his own organ works and directed the local boys' choirs.
Yet the Bach-Gesellschaft company has published 65 volumes of music, even though experts believe at least half of Bach's works are missing.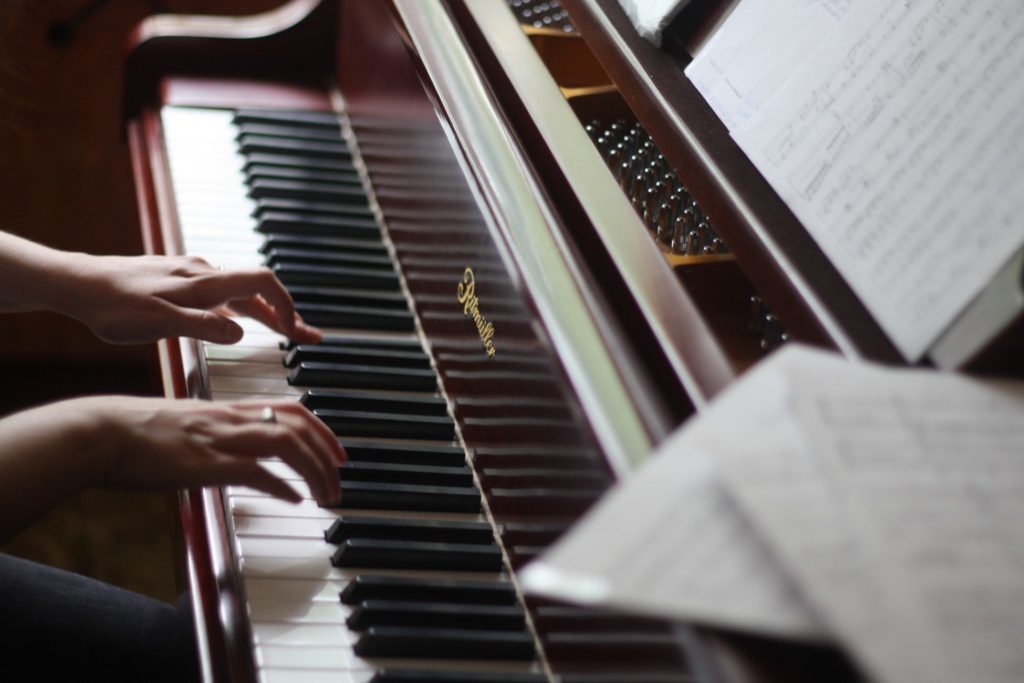 Question: When did Bach find time to compose and pray?
Both questions may have the same answer. From all indications, the composer was a devout Lutheran and frequently annotated his manuscripts with initials such as "J.J.," for JesuJuva (Help me, Jesus), and ended them with "S.D.G.," for SoliDeo Gloria (To God alone, the glory). Many of his masterworks were based on Scripture, hymns and classic Christian poetry.
Bach's Methods
But Bach also used an ancient technique called "gematria," in which letters of the alphabet are assigned numerical values. This allows the composer to use intervals and the number of notes in a melody to make symbolic references to specific Biblical words and doctrines. Bach also inserted music references to his own name. Some examples of numerology in Bach's work are obvious, such as the 10 repetitions of the melody in "These are the holy 10 commandments."
But then there are musical elements centering on the number three, for the Trinity, and four, for the New Testament Gospels. Patterns of five represent the five wounds Jesus suffered on the cross and, thus, the crucifixion. The number 12 represented the apostles. The list goes on and on.
"Some of these patterns are so subtle that you have to be a Sherlock Holmes to find them," said Scholar Patrick Kavanaugh, author of The Spiritual Lives of the Great Composers.
"Perhaps all of these symbolic numbers and patterns were something Bach did as a kind of meditation," said Kavanaugh, "This may have been his own personal way of worshipping God. And in the end, it didn't matter if anyone else figured it all out. He was writing his music for a different audience. This was between him and the Lord."
Bach wrote for a different audience
What does this say to us? A base of Prayer is crucial to any endeavor. Its about you, and your personal relationship with the Lord.
People of Faith learn early that Prayer works, …when you do it!
David G. Rose has served as a Senior Pastor in Texas and Wisconsin, most recently in Colleyville (Dallas/Fort Worth Metroplex).