"Cristy, I got laid off again," my husband, Frank, mumbled.
Although those words formed a short sentence, they changed our lives forever. It was the fourth time in six years that he had lost a job.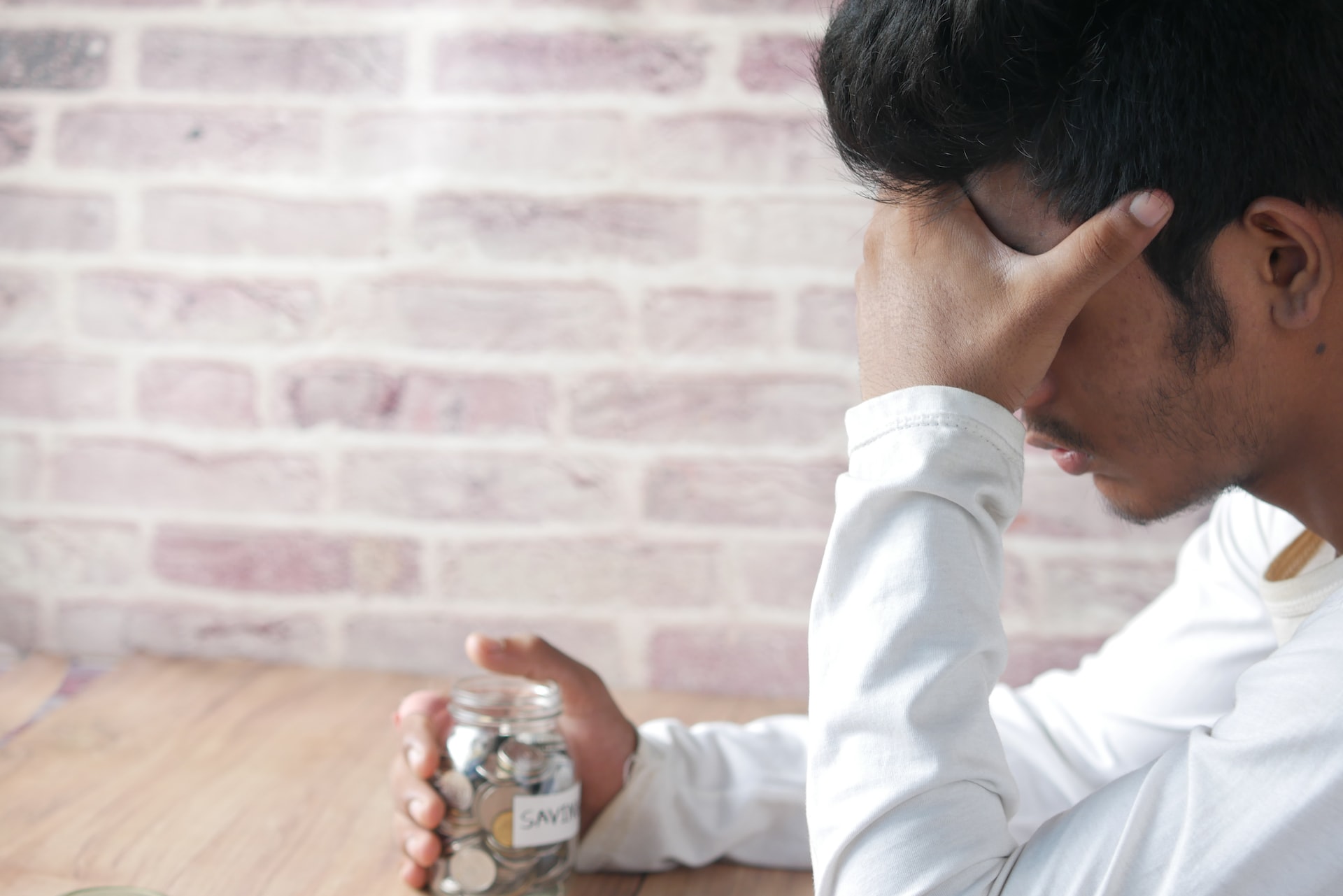 Why, Lord? We're trying to live the way You want. Frank takes his work very seriously and always gives it his best. Why?
Eighteen long months later, there was still no sign of a job. Frank sent out nearly a thousand applications and resumes. He worked diligently each day in his office at home, searching for jobs on the Internet. It broke my heart.
Retirement is not far away. We can't afford to keep trying to catch up. I just don't understand, Lord.
Loss and Grief
I cried to the Lord and wept in desolation. I told God how I felt. Sometimes I wondered why I bothered to do His will.
I found wonderful examples of how to work through loss and grief in the Psalms. It was a grief process. It hurt. I denied my hurt, got angry, bargained with God, and finally accepted what I couldn't change.
King David told his ugly feelings to the only One who could truly help. He was so honest, yet he didn't stop with expressing those emotions. David continued to pray until he was able to praise God.
Frank and I searched our hearts and asked God to cleanse any sins. We asked for God's direction. We communicated with Him and with each other. Sometimes the communication was loud and not very nice. Sometimes, it was sweet, filled with compassion and love. Then, we waited. We waited interminably. We thought nothing was happening. Are you there, God? Silence.
We prayed, "How long, God?" We indulged in a few pity parties but also kept track of blessings and answers to prayer.
We didn't lose our home and car. Frank's unemployment payments were extended multiple times. True friends became integral parts of our lives. Generous people blessed us in surprising ways. We still loved each other. Our communication was better, and our relationship grew.
Wait Upon the Lord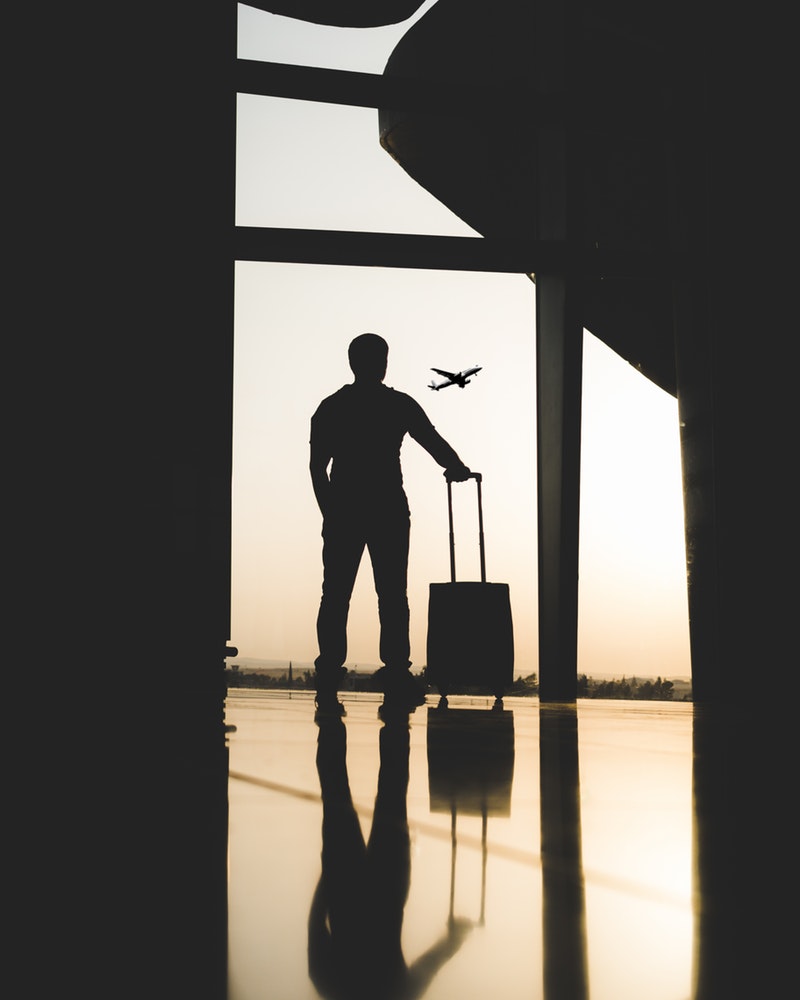 We worked through some problems within ourselves. Some hidden feelings surface only under strong pressure. Our commitment to God and each other grew stronger.
God promises so many blessings to those who wait. Isaiah 40:31 (NASB) says: "Yet those who wait for the Lord will gain new strength; they will mount up with wings like eagles, they will run and not get tired, they will walk and not become weary."
His Word is real and central to our daily lives. It isn't a bunch of meaningless words; it's a lifeline.
Isaiah 41:10 (NASB) tells us, "'Do not fear, for I am with you; do not anxiously look about you, for I am your God. I will strengthen you, surely I will help you, surely I will uphold you with My righteous right hand.'"
He promises deliverance. He promises provision. We didn't choose to go through that trial, but now we see His mighty hand–healing, teaching, causing spiritual fruit to grow, and allowing us to be used by Him to comfort others going through difficulties.
While the waiting seemed limitless, it was a fact of life. What it did to us depended on what we allowed God to accomplish within us.
We feel richer than ever. Was it interminable waiting? It seemed like it at the time, but it was also a path to true riches.