On June 17, 1998, 81-year-old Robert Kupferschmid and his 52-year-old pilot friend, Wesley Sickle, were flying from Indianapolis to Muncie, Indiana. During the flight, the pilot, Wesley, slumped over and died at the controls. The plane began to nose-dive and Robert grabbed the controls. He got on the radio and pleaded for help.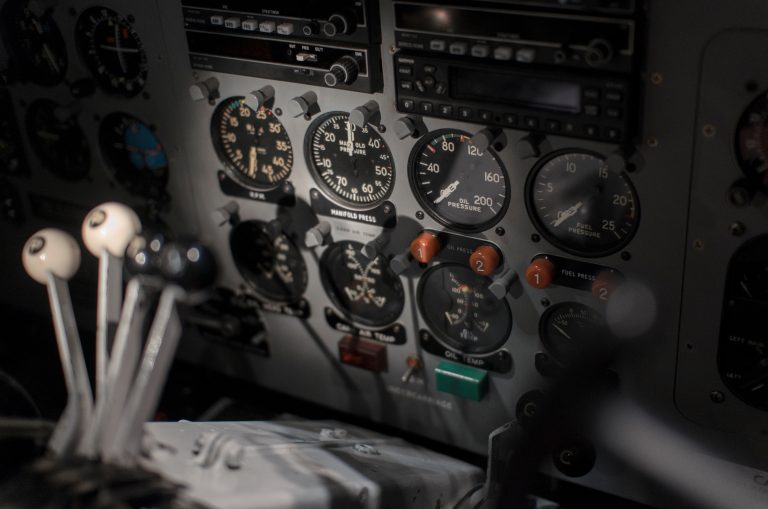 Nearby were two pilots who heard the call. Mike Bowen, one of the pilots, responded to the call. He was flying his Cherokee Piper airplane about 20 miles away.
"I heard him say he didn't know where he was," Bowen said. Bowen's charts indicated that the closest place to land was Mount Comfort Airport, a public facility with two landing strips just east of Indianapolis. "I described to him what I do every day," said Bowen. "He was concerned, but he never sounded frantic."
As he listened to the steady stream of instructions, Robert monitored the altimeter on the Cessna 172 single-propeller plane, keeping it about 2,000 feet.
Emergency crews were called to the airport, figuring a crash was imminent. From his cockpit, flying close behind the runaway airplane, Bowen gave instruction on climbing, steering and – the scariest part of all – descending.
"They told me what to do, what gauge to look at," Robert said. "The controllers, they did a wonderful job."
The two experienced pilots circled the runway three times before Robert was ready to attempt the landing.
The plane's nose nudged the center line and bounced a few times before the tail hit the ground. The plane ended up in a patch of soggy grass next to the runway. Amazingly, Robert was not injured.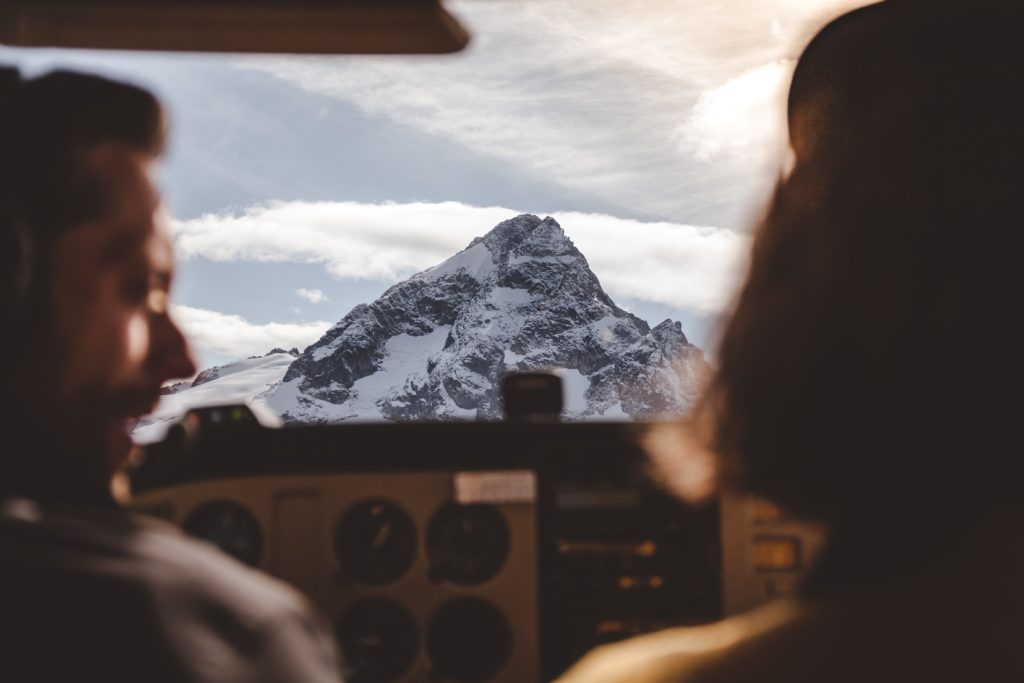 Bowen said Robert's ability to keep his cool during the 20-minute ordeal saved him. "He did all the work," Bowen said. "All I did was tell him what to push and what to pull."
I'm guessing that Robert listened as if his life depended on it!
How would our lives change if we approached every experience with the intention of listening to God first?
In John 10:27 Jesus gives a powerful and graphic statement of spiritual identity in all the Gospels: "My sheep listen to my voice; I know them, and they follow me," (New International Version).
There is so much in this statement! I can't help but think that knowing Jesus' voice, listening to Him, and following Him are critical components of living your best life.
Of course, we hear His voice in the Scripture. This is why reading the Gospels regularly are so important. Following Jesus through the Gospels is a great way to get acquainted with His voice.
I know that our lives will qualitatively be better if we listen to His voice. Actually our lives depend on it.
Today I want to apply myself to listening to His voice, and doing what He says.
Prayer
"Lord, I want to hear Your voice. Help me to be a better listener."