One of our car's tires had a slow leak and kept losing air pressure, no matter how often we had it refilled.
Yet, every time we brought the car into the service station to be checked, no one could find the microscopic leak. Eventually, the tiny puncture became visible enough for the mechanic to find it and repair it. The tire now maintains the correct pressure, enabling us to safely drive our car.
Pressure
Although we usually think of pressure as something negative, it can also be essential. Like the car's tires, we need a certain amount of pressure in our lives so that we will fulfill the purpose for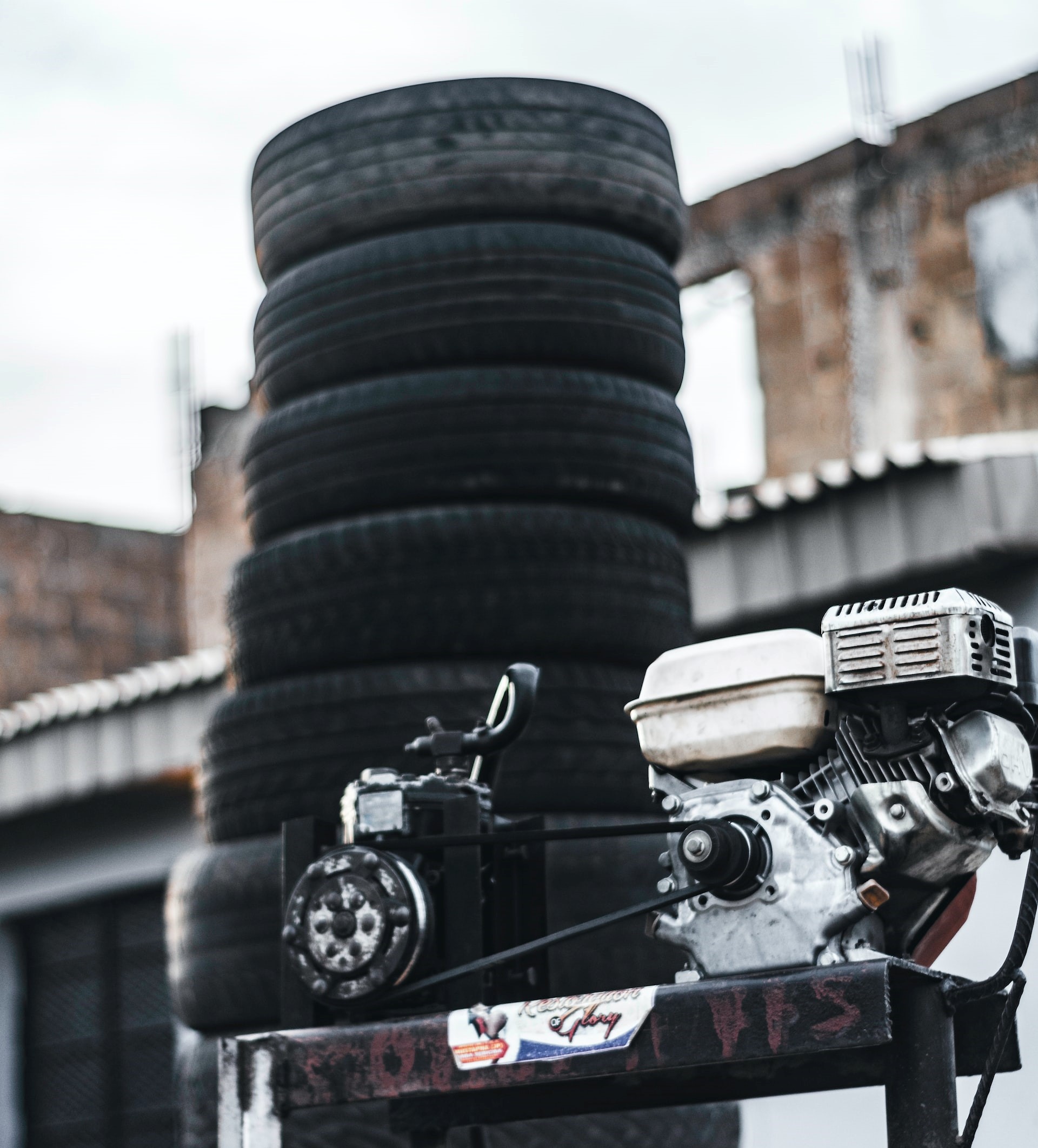 which God created us. With too little pressure, we may grow complacent, lazy, and self-centered. Too much pressure, and our faith may be crushed. But the right amount of pressure forces us to learn self-discipline and dependence on God.
Just as the tire manufacturer decides the optimum pressure the tire will need to function at its best, God determines the exact amount of pressure we need at any given moment. Sometimes it may seem as if He is allowing far too much pressure. The apostle Paul must have felt the same way when he wrote, "We were under great pressure, far beyond our ability to endure, so that we despaired even of life." But then, he realized the pressure had a purpose. "This happened that we might not rely on ourselves, but on God" (2 Corinthians 1:8,9).
Healing
When our spirits are wounded, God may allow pressure on the weak area, encouraging us to rely on Him, so we will heal correctly and be more whole than we were before the wounding. The Psalmist says, "He heals the brokenhearted and binds up their wounds" (Psalm 147:3). Just as a cast or splint prevents the person from using the injured part prematurely, God may lovingly constrain us. Like a child who dislikes wearing a cast, we often chafe and fret over His restraint, not realizing that He restricts us for our own good. If He removes the pressure too early, our weak area will not be as strong and healthy as He had planned.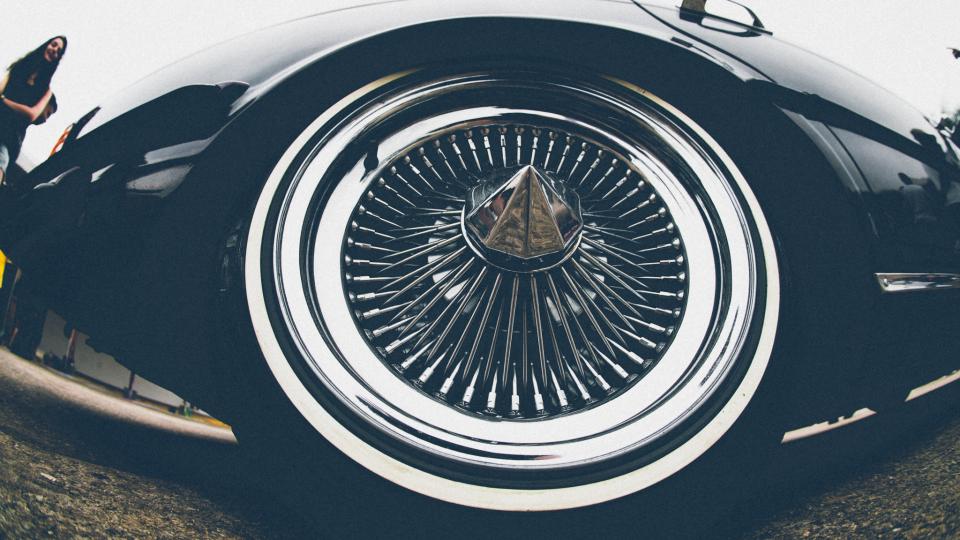 Sometimes we can bring unnecessary pressures on ourselves by doing more than God intends for us to do. If we find it difficult to turn down people's requests, we may eventually become over-committed, overburdened, and overwhelmed. At such times, remembering Jesus' words in Matthew 11:28-30 can help us restore balance to our lives.
Come to me, all you who are weary and burdened, and I will give you rest. Take my yoke upon you and learn from me, for I am gentle and humble in heart, and you will find rest for your souls. For my yoke is easy and my burden is light.
"Father, when everything presses in on us, and we find ourselves in a tight, uncomfortable place, help us to remember to rely on You. Then, we can be confident that our lives will accomplish Your purpose."