The effective prayer of a righteous man can accomplish much. James 5:16
Sweet Communion
As a child of God, the most rewarding treasure is that we have been given the privilege of coming into His presence. Paul expressed his heart when he said in Philippians 3:8 "Yet indeed I also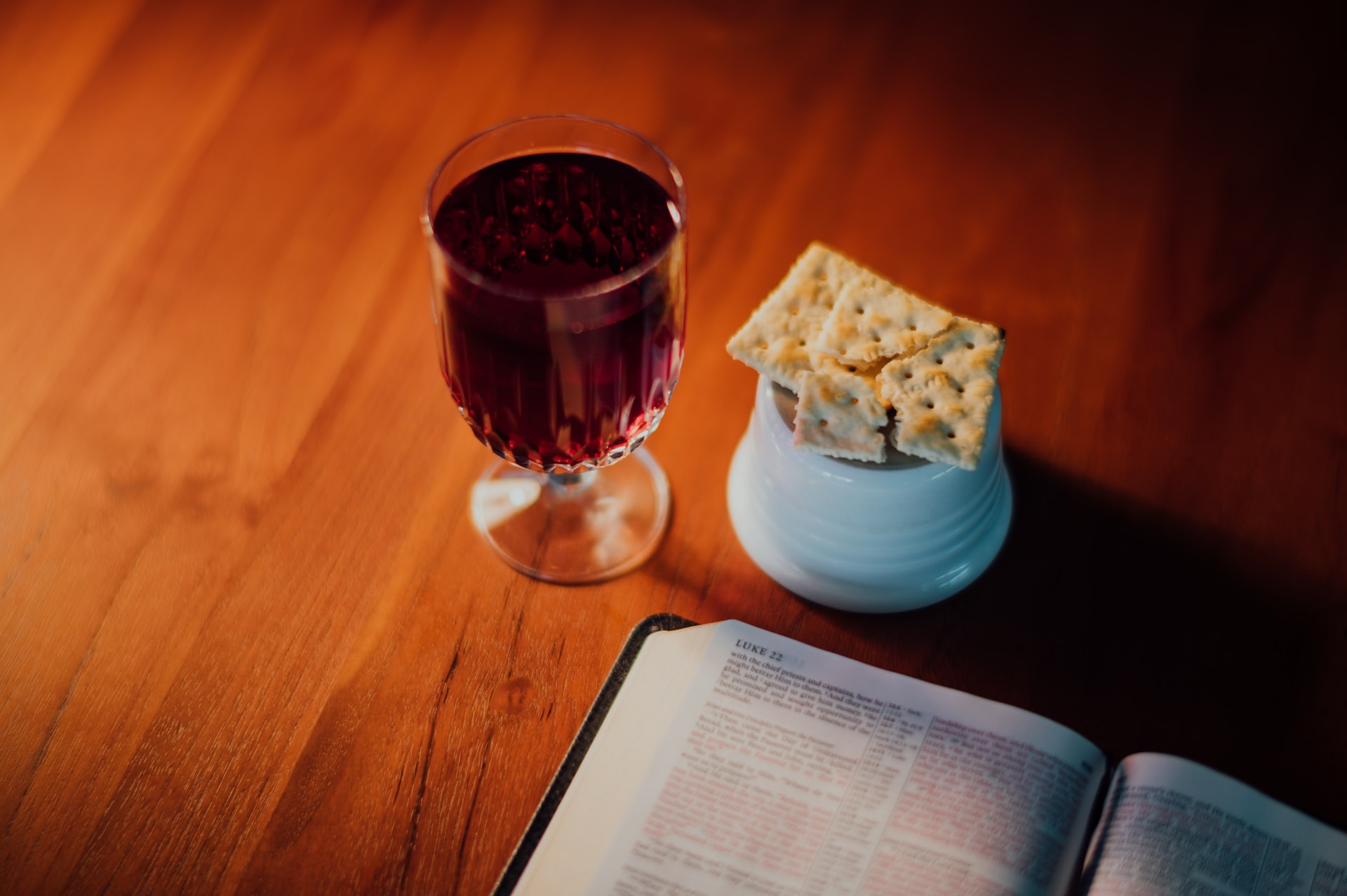 count all things loss for the excellence of the knowledge of Christ Jesus my Lord, for whom I have suffered the loss of all things, and count them as rubbish, that I may gain Christ. "Mary of Bethany set the example for us when she made the life changing decision to sit at the feet of her beloved Savior instead of first getting involved with earthly activities. Mary knew from that humble position she could receive all God had for her. Do we want to know His heart, His will, to know who He is?
In communion with our Father we discover that we are loved and accepted by Him. If we do not spend time with Him we will fail to recognize how special we are and how much He loves us. Love rules at God's throne. You cannot embrace God and not embrace His love. There is no prejudice there, no pride nor jealously. The only title there is God and His children that have committed their lives to serve. Shall we travel the journey of prayer together enjoying what He says personally to each of our hearts? Let's arise from our bed of doubt and walk as whole men and women. It can happen through prayer. Well, Friends, come aside with me and let's rest awhile. Let's go into the throne room and kneel before our maker and king. He so wants our undivided attention. He is waiting!
Prayer Has Unlimited Resources
We have been invited to partake of the unlimited resources of God. He has said, "Call and I will answer." Prayer is not confined to the laws of space; prayer can be launched in a moment, and at the speed of thought reach its mark. The power of prayer and communication with the Father worries the devil. Prayer surrenders the battle to God, and it puts God and all His resources against the enemy. We can stand and declare, "There is no weapon formed against us that shall prosper." (Isaiah 54:7) For example, Joshua prayed and the sun stood still; Elijah prayed and heaven was locked and it did not rain for three and one half years; Daniel prayed and God revealed to him His plans for the future; the church prayed and Peter was escorted out of prison by an Angel; Paul and Silas prayed and God shook the earth and they walked out of a prison cell. We can give example after example as to all the available resources to us through prayer. It is unlimited because we have an unlimited God who keeps His Word.
Persistent Prayer
Persistent prayer will be transformed from discipline, to desire, to delight! We will experience divine preservation as we put on the whole armor of God and pray a hedge of protection about ourselves, our loved ones and for whomever God calls us to intercede at that time. Persistent prayer will not give up.
Jesus gave a good example of unrelenting prayer in Luke 18:1-8 when He explained the parable of the persistent widow. He said man should always pray and not faint. This widow in the city kept coming to an unjust judge to take revenge against those that were trying to harm her. For awhile the unjust judge would not take any action; however, because of her persistence he gave in and granted her request. Jesus ends the parable by saying "Learn a lesson from this unjust judge. Even he rendered a just decision in the end. So don't you think God will surely give justice to his chosen people who cry out to him day and night? Will he keep putting them off? I tell you, he will grant justice to them quickly. But when the Son of Man returns, how many will he find on the earth who have faith?"(NLB) Will we stay persistent when there seems to be no answer in sight? Our faith must prevail when we are under pressure and want to give up. To grow weary and faint is to lose faith in God's promises. The question is, "Will we keep the faith when times are tough?"
Beware Of Distractions
To spend time with God is a choice we have to make even when our flesh wants to take another direction. We have to fight the good fight of faith, and choose to spend time alone with the Father. We must be aware of the tactics of the enemy. He will do anything to cause distractions. We have to remember when we give him our time, that we give him our attention and our strength.
Prayer, an Open Door
In the book of Revelation John was abandoned to the Isle of Patmos. It was one of the worst pieces of real estate on all the earth. No one was there to say, "John, I know how you feel." But heaven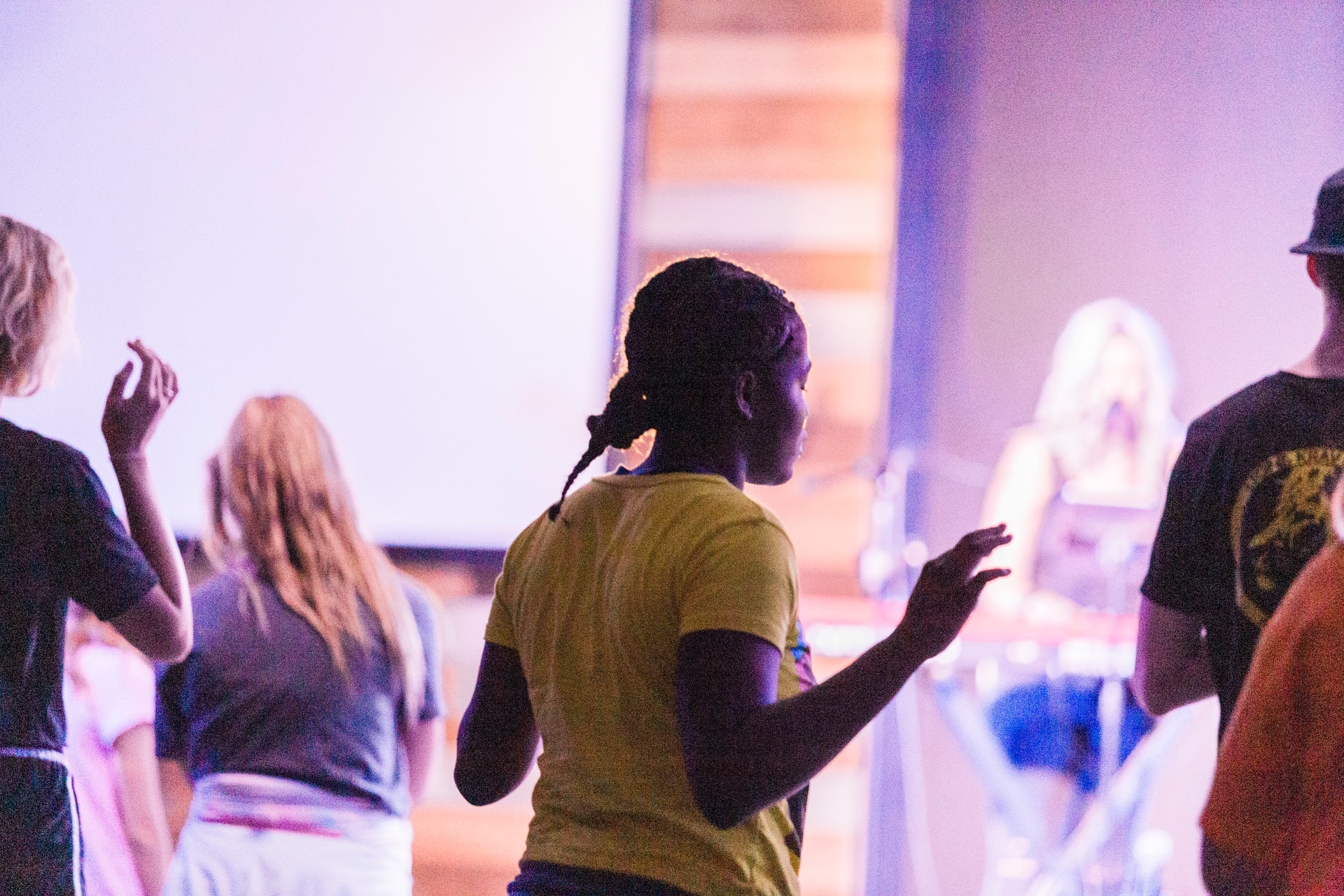 was there with him. John saw an open door to another world. Have you ever felt abandoned? Just remember John; Man may close his heart to you but God never will. God showed John an open heaven. He saw praises going up around the throne room and that was enough to renounce anything the enemy might have used to discourage him. Praise is the language of Heaven, and there is where we find God, for He does inhabit the praises of His people. I have to say that these verses in Revelation 4:1-11 are some of my most favorite in the Word of God. I sense such an overwhelming joy in my Spirit to praise God and to be right there with them in the throne room. "After these things I looked, and behold, a door standing open in heaven. And the first voice which I heard was like a trumpet speaking with me, saying, 'Come up here, and I will show you things which must take place after this.' Immediately I was in the Spirit; and behold, a throne set in heaven, and One sat on the throne. And He who sat there was like a jasper and a sardius stone in appearance; and there was a rainbow around the throne, in appearance like an emerald. Around the throne were twenty-four thrones, and on the thrones I saw twenty-four elders sitting, clothed in white robes; and they had crowns of gold on their heads. And from the throne proceeded lightnings, thunderings, and voices. Seven lamps of fire were burning before the throne, which are the seven Spirits of God."
We must look for that open door where God reveals revelation knowledge to us
"Before the throne there was a sea of glass, like crystal. And in the midst of the throne, and around the throne, were four living creatures full of eyes in front and in back. The first living creature was like a lion, the second living creature like a calf, the third living creature had a face like a man, and the fourth living creature was like a flying eagle. The four living creatures, each having six wings, were full of eyes around and within."
And they do not rest day or night, saying: " Holy, holy, holy, Lord God Almighty, Who was and is and is to come!" Whenever the living creatures give glory and honor and thanks to Him who sits on the throne, who lives forever and ever, the twenty-four elders fall down before Him who sits on the throne and worship Him who lives forever and ever, and cast their crowns before the throne, saying: "You are worthy, O Lord, To receive glory and honor and power; For You created all things, And by Your will they exist and were created." (NKJ)We must look for that open door where God reveals revelation knowledge to us. In that open door John heard the praises around the throne, "Thou art worthy, Thou art worthy." O My, let us join in the chorus! I can hear it with my spiritual ears, "Holy, Holy, Holy, Lord God Almighty, who was and is and is to come!"
What a Savior! When we praise, God's power is released. When we complain, Satan accommodates. I choose to bow with John and see the open door. I choose to stand around the throne praising My God. We can measure our depth in Christ by the quality of time we spend with Him.