Have you ever asked the question, "What is the Bible all about?" It was not written to merely supply us with information concerning the past, nor was it written to be our moral compass, though it does, contain some of these elements. No, the grand purpose of the Bible is to acquaint us with God's great plan of salvation! Jesus is the primary focus of the entire Bible. From beginning to end, Genesis to Revelation, the over-riding theme of scripture is Jesus.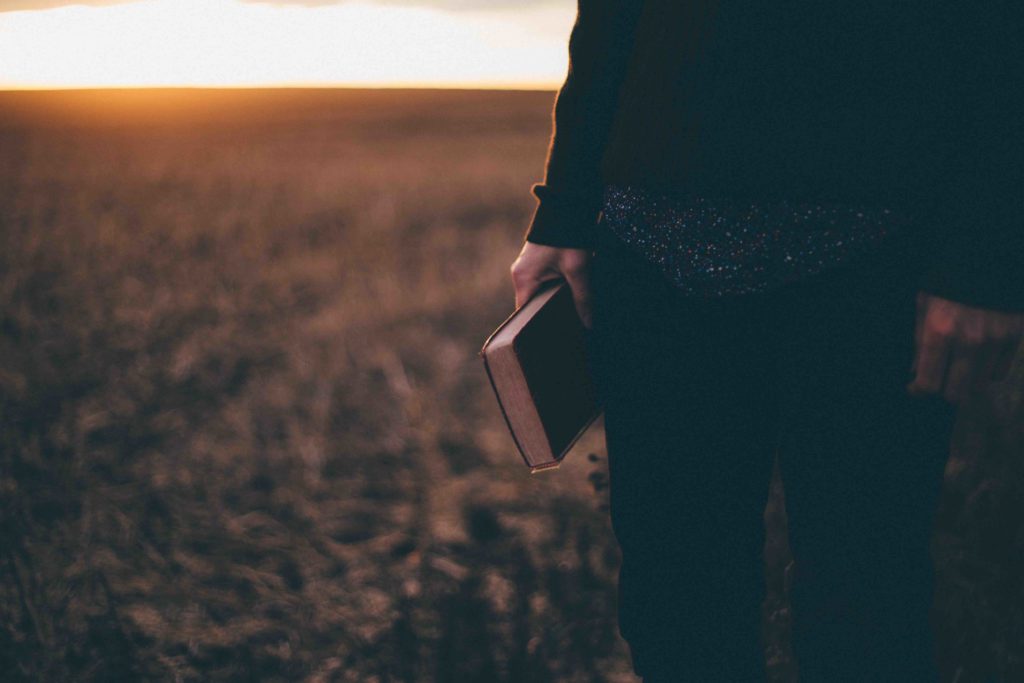 The theme of the late Dr. W. Graham Scroggie in his book, The Unfolding Drama Of Redemption, is that In the Old Testament Christ is predicted; in the Gospels He is present; in the Acts, He is proclaimed; and in the Revelation He is predominant. Christ is the focus of all history, prophecy, and type. It is therefore quite impossible for us to overestimate or misunderstand the eternal significance of Jesus on our behalf. What He did for us began even before the creation of all things. Such godly wonder and grace is completely beyond our ability to comprehend and will surely remain so until Christ's followers stand before Him on Judgment Day.
Jesus has always existed, and by divine revelation is the eternal Word of Life. He is quite literally, without equal.
The name Jesus is the Greek form of the English name Joshua and the Hebrew name Yeshuah, which literally means Jehovah is salvation. It refers to the chief mission the Lord was to accomplish according to God's will – to bring salvation, healing, deliverance, prosperity, protection, wholeness, and victory for God's creation. The Gospel of John records Jesus saying, "For I came down from heaven, not to do mine own will, but the will of him that sent me" (John 6:38 KJV).
Yes, Jesus indeed came to do the will of His Father who sent Him. That will of the Father was nothing less than to secure the salvation of all that the Father gave to Him, both now and eternally. He said, in John 6:39 KJV, "And this is the Father's will which hath sent me, that of all which he hath given me I should lose nothing, but should raise it up again at the last day. Praise God forevermore!"
The Apostle John, as the last surviving witness of Jesus' life and ministry on earth, authoritatively addresses the critics and false teachers of his day who claimed that the Word never really appeared as a living breathing person. Emphatically, John declares just the opposite; We have seen him, heard him, and handled him, thereby establishing that Jesus is the Christ, both then and always (1 John 1:2). Without this truth, our faith is meaningless and devoid of life.
In addition, John unmistakably confirms that the sum and substance of his message, was, that God is light, and that if we profess to have fellowship with him we must, therefore, walk in that light. We are to follow His example of character and spirit by walking in the light as He is in the light. The point is that we must come out of the dark shadows of sin and sorrow and make use of his character and spirit if we are to experience the pleasure of fellowship one with another and with the Almighty.
Such a magnificent process is only possible through the blood of Christ who cleanses us from sin, which is cause enough for great rejoicing. However, such news must never permit us to feel that we are somehow sinless. As the American theologian Albert Barnes (1798–1870) aptly states; We are to carry with us the constant recollection that we are sinners and are to permit that fact to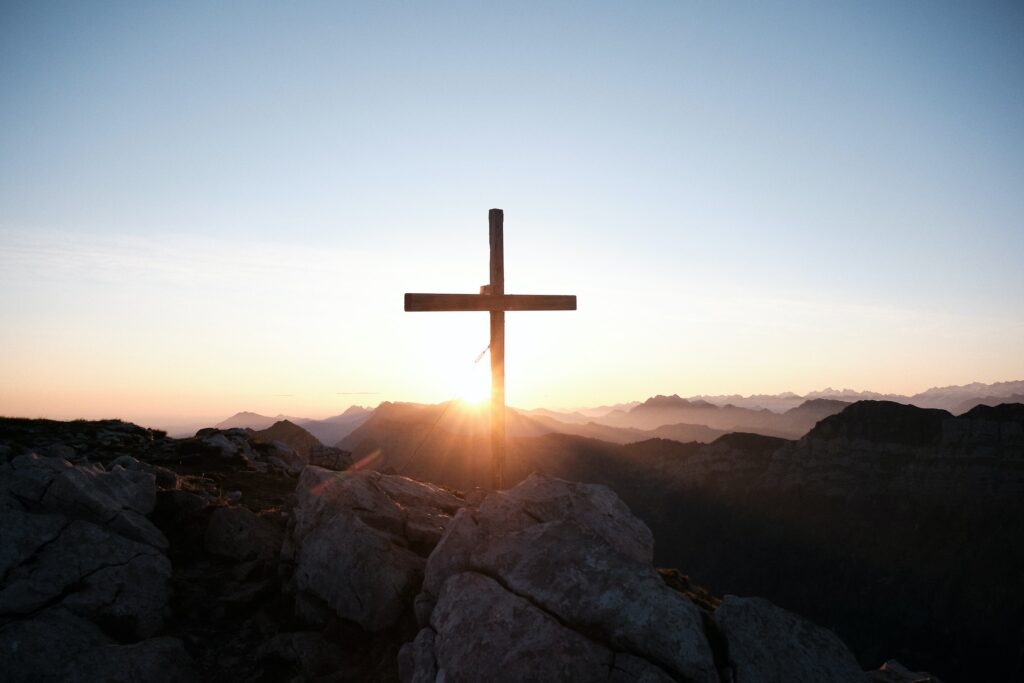 produce its proper impression on our minds, which means, "God saved you through faith as an act of kindness" (Ephesians 2:8 – GOD'S WORD ® Translation).
It is genuinely inconceivable that such a precious gift from God could possibly be free. True, it cost us nothing, simply because humanity had nothing of value to offer. Our sins are an offense to God and must be appeased by means of an acceptable form of apology or reconciliation, which was satisfied through Jesus' voluntary death on the cross. "But God gives proof of His love to us in Christ's dying for us while we were still sinners" (Romans 5:8 Weymouth New Testament).
As the Apostle Paul states it in Romans, His voluntary death on the cross allows for the pardon of the sins of the world by our acceptance of Jesus as Savior and Lord. It cost God everything to satisfy His sense of justice and liberate us from the sentence of death. Therefore, through Jesus' atoning death and glorious resurrection our sins are canceled, marked paid in full. Hallelujah!
John's purpose in writing his epistle was nothing less than the full assurance of our position in Christ, the Son of God and our relationship to the Father, and to one another. To highlight that truth, John says, "We write this to you so you can be full of joy with me" John 14 (New Century Version).
I therefore pose this simple question to you, Are you, full of joy? It is well worth pondering. Check your relationship with Jesus, our eternal Lord, and with the Father. Finally, check your relationship with members of God's spiritual family. Prioritize interpersonal relationships so that we truly reflect the character of the eternal Jesus.