Many pagans added up as many names of their deities as possible, reminding the deities of all their sacrifices and how the deities were therefore obligated in some sense to answer them. Jesus, however, says that we should predicate our prayers instead on the relationship our heavenly Father has given us with himself: we can cry out to him because he is our Father (Matt 6:7-9).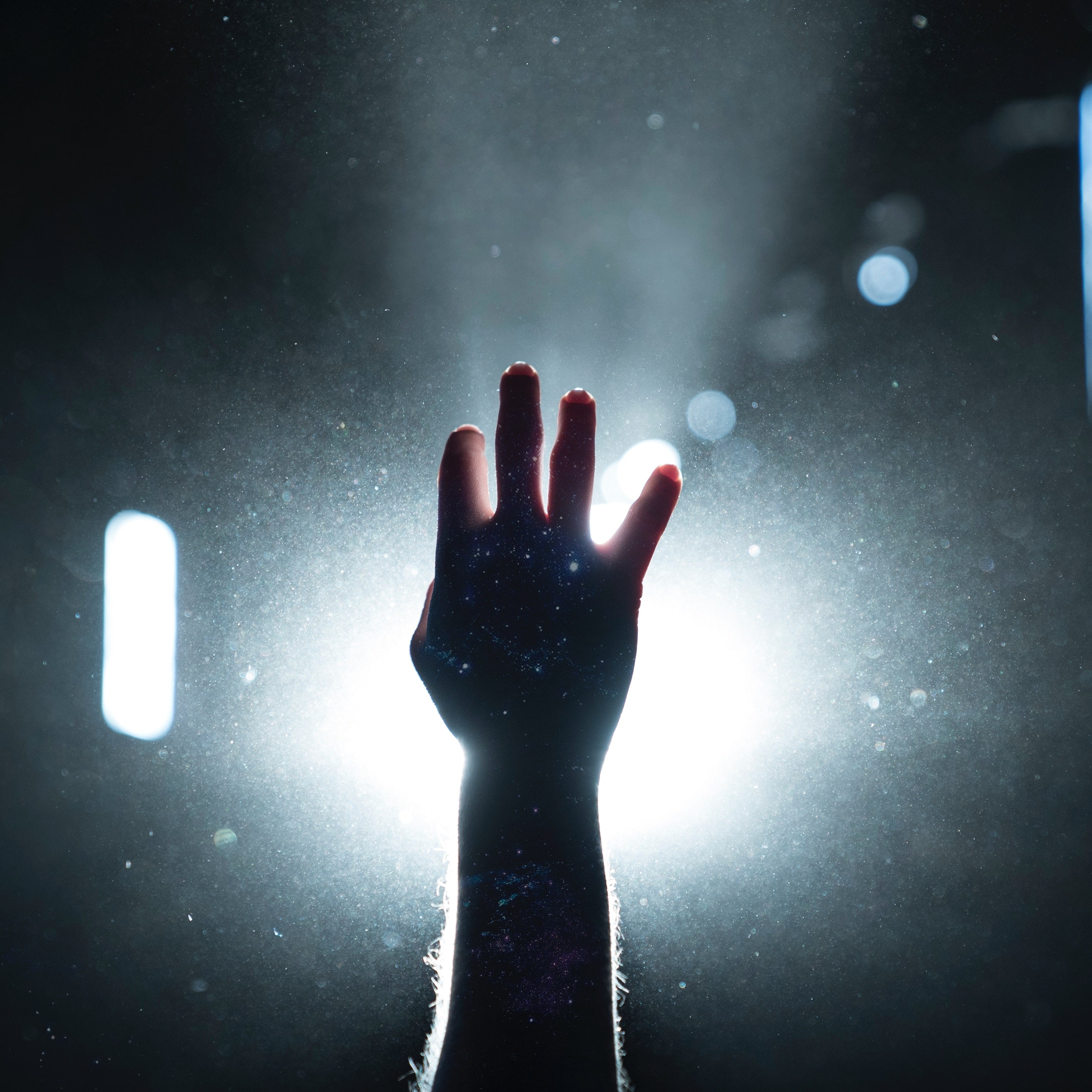 God's Reign
Jesus used some things in his culture, which was already full of biblical knowledge. Jesus here adapts a common synagogue prayer, that went something like this: "Our Father in heaven, exalted and hallowed be your great and glorious name, and may your kingdom come speedily and soon…" Jewish people expected a time when God's name would be "hallowed," or shown to be holy, among all peoples. For Jewish people, there was a sense in which God reigns in the present, but when they prayed for the coming of God's kingdom they were praying for him to rule unchallenged over all the earth and his will to be done on earth just as it is in heaven. Jesus therefore taught his disciples to pray for God's reign to come soon, when God's name would be universally honored.
Daily Bread
To ask God for "daily bread" recalls how God provided bread each day for Israel in the wilderness; God is still our provider. To ask God to forgive our "debts" would stir a familiar image for many of Jesus' hearers. Poor peasants had to borrow much money to sow their crops, and Jesus' contemporaries understood that our sins were debts before God. To ask God not to "lead us into temptation" probably recalls a Jewish synagogue prayer of the day which asked God to preserve people from sinning. If so, the prayer might mean not, "Let us not be tested," but rather, "Do not let us fail the test" (compare Matt 26:41, 45).