An Unexpected Assignment
As Christmas draws near, I love to read Luke chapter 1 where the angel comes to Mary to tell her she will be with child and that child would be holy and will be called the Son of God. Wow! How crazy is this? Have you ever inserted yourself into this story and put yourself in Mary's place? How would you react? What would be your response to this assignment from God?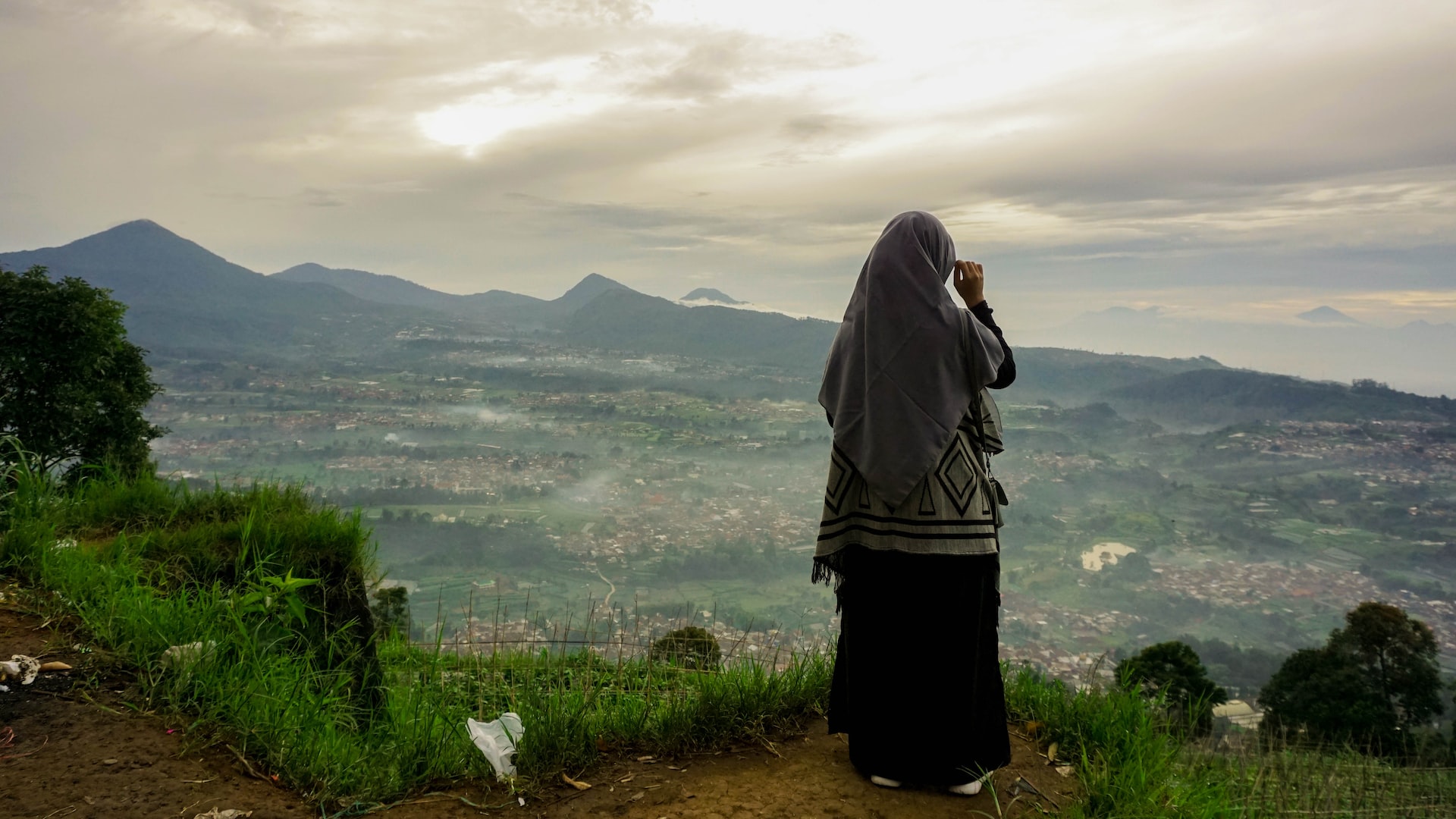 I think back to my engagement to my husband, Jim. It was one of the most exciting and anticipatory seasons of my life. I spent time daydreaming about my future with him wondering where we would live, how many children we would have and what our jobs would look like. I counted the days until the wedding day. I was so excited to have my family, friends and church community celebrate this long awaited day!
If an angel had come and interrupted my daydreaming and told me that I would conceive a son before I was married, I would have panicked. My mind would have raced- life as I knew it would be gone. Joseph might disown me. If he doesn't disown me, my happy wedding celebration could turn into a rushed quiet ceremony, my family would be so disappointed in me, I would be whispered about among everyone in my community.
Accepting whatever he wants
I imagine Mary's mind went there too. She was overwhelmed with the news that she had been chosen from among all women to carry the Son of God, but she knew very few people would understand this mission. She knew from that moment on, that the trajectory of her life had taken a major turn. And yet, she responded, "I am the Lord's servant, and I am willing to accept whatever he wants. May everything you have said come true." (Luke 1:38, NLT)
Mary's faith, humility and absolute trust in God's Word pushes me to believe for greater, to trust unwaveringly and to die to myself daily. God knew Mary could shoulder the responsibility He entrusted to her. The same is true with us. God does not ask you to do something that he does not have full confidence in you to accomplish and complete. Our confidence can come in knowing that He will complete the good work that He has begun in us. (Phil 1:6)
We, like Mary, have to be totally and utterly dependent on Him to see everything He plans for us come to pass.
You're not alone
God does not leave us to walk this journey alone. He strategically places people in our life to encourage and cheer us on. Have you ever noticed at your lowest points of doubt, God brings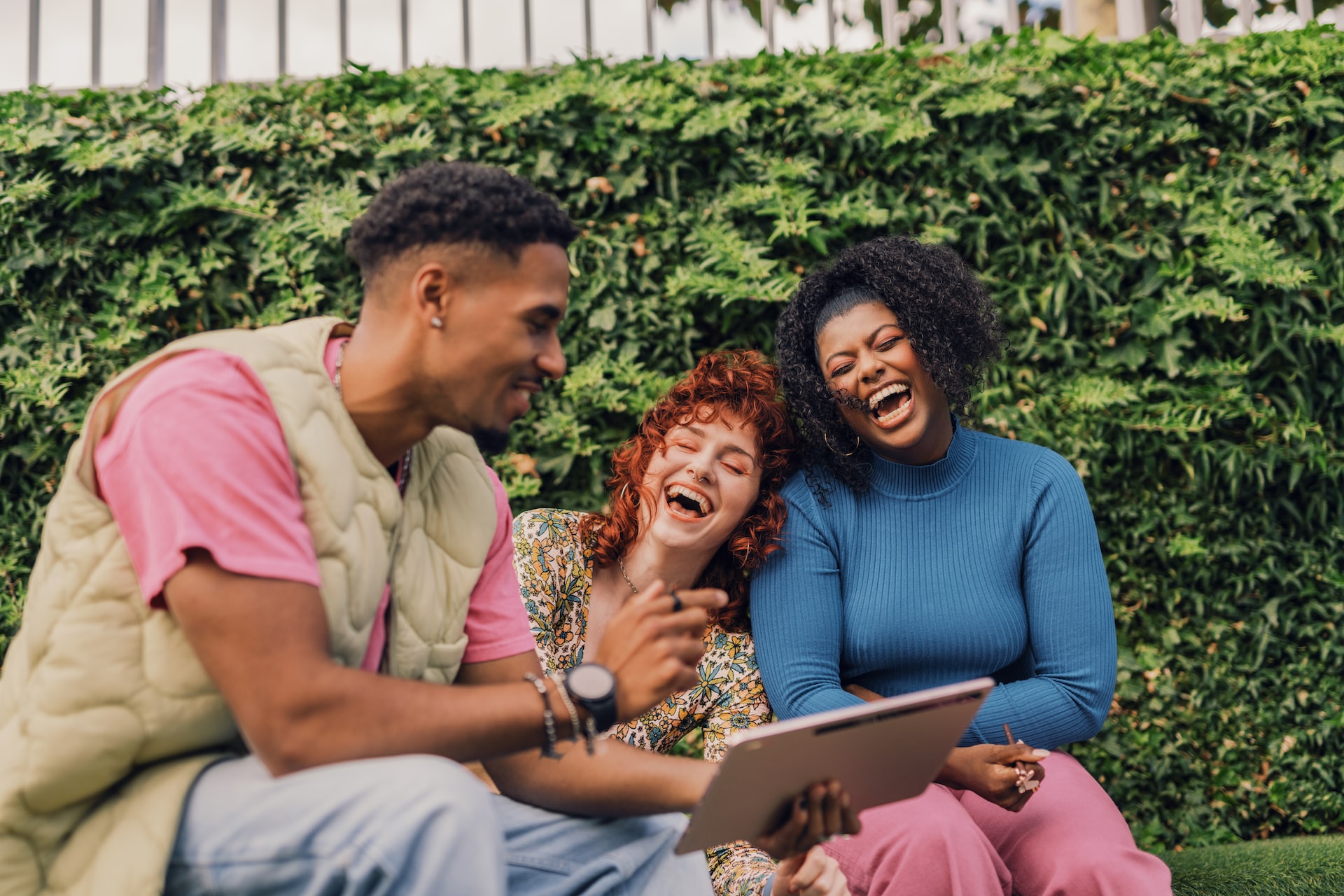 people to you to speak life and faith into your soul? I love the end of Luke 1 when Mary is visiting Elizabeth. Elizabeth speaks into her soul and says, "You are blessed, because you believed that the Lord would do what he
said." (Luke 1:45, NLT). Elizabeth was used by God to give Mary a timely word, just when she needed it. (Prov 15:23) Elizabeth inspires me to seek out friendships with people who understand the call God has placed on my life and challenges me to be that friend who is so sensitive to the Holy Spirit that I give timely words to those God sends my way!
This Christmas season may we be people, who like Mary, believe God for greater, trust wholeheartedly and walk in humility. May we also be people, who like Elizabeth, walk in the sensitivity of the Holy Spirit and speak timely words to all God sends our way!