In Genesis 16:13, Hagar called the Lord, "the God who sees." The same God continued to see, watching over his people.
Verbs of seeing and hearing are common in the Bible, but the emphatic exchange of sight in Exodus 2:24—3:7 might be significant:
God hears and sees his people's suffering (2:24-25)
Moses turns to see God's glory in the thorny bush (3:2-3)
God sees Moses turn aside (3:4)
Moses fears to behold God (3:6)
God notes that he has seen and heard his people's need (3:7)
God seeing and hearing his people's need (3:7, 9) frames God's promise of what he will do, bringing them to a good land (3:8).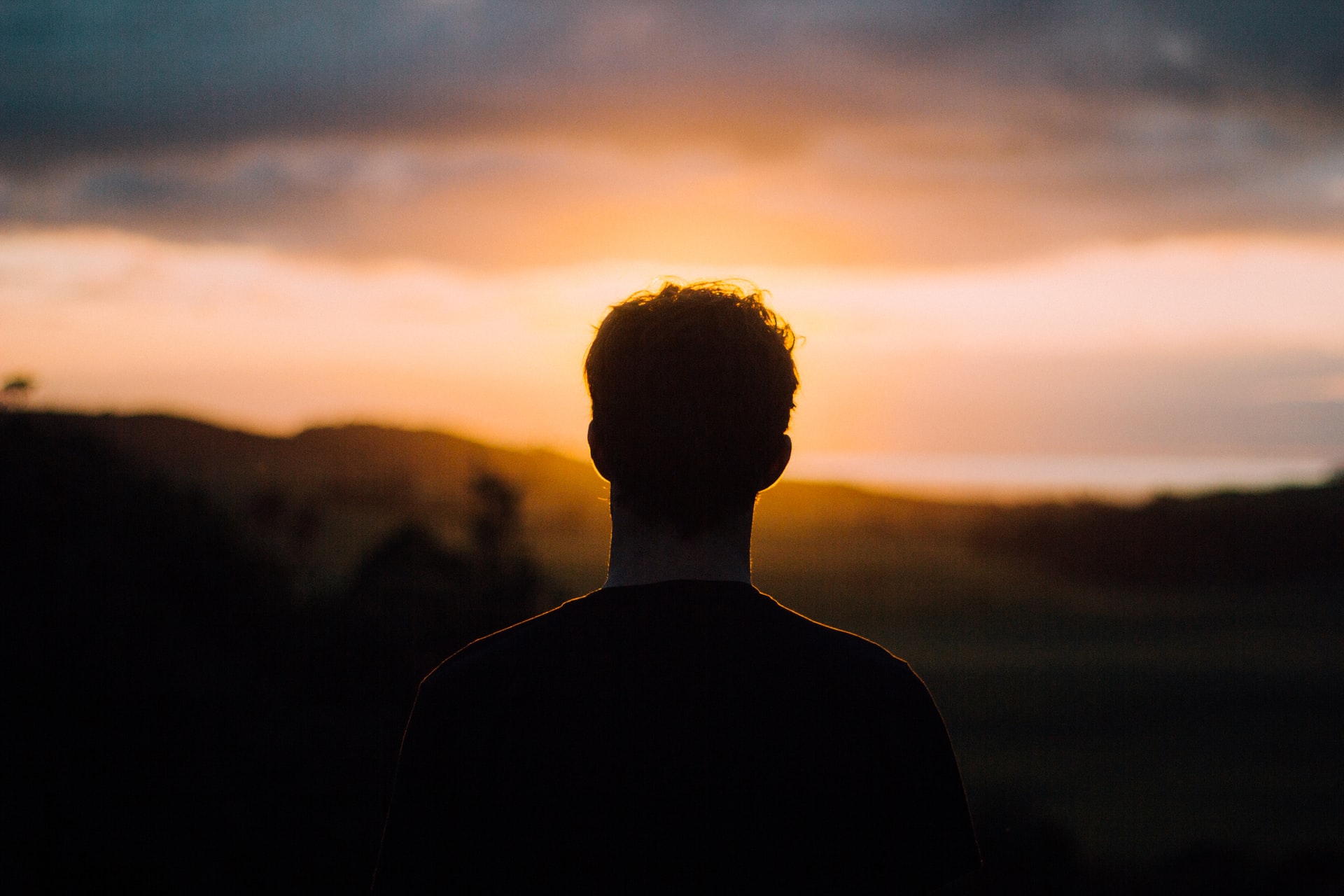 Because the Lord knows his people's sufferings, he has come down to deliver them from their oppressors (3:8). Israelite hearers were familiar with the Lord "coming down" to see and therefore overthrow human arrogance (Gen 11:5). Those who heard the exodus stories repeatedly also knew of the glory when God would come down on Sinai (Exod 19:20). God "coming down" was therefore no small matter—at least to those who believed that this God, who seemed to have done little against the mighty Egyptian empire so far, was really stronger than the might of that empire and its apparently powerful gods. Oppressing other people made in God's image is always a bad idea, but it's especially a bad idea when those people are in a covenant relationship with the God who watches over them.