Bernice Krahn and Rita Salvadalena, volunteers at the Crisis Pregnancy Center in Everett, Washington use the following in teaching teens to say "NO" to sexual temptations.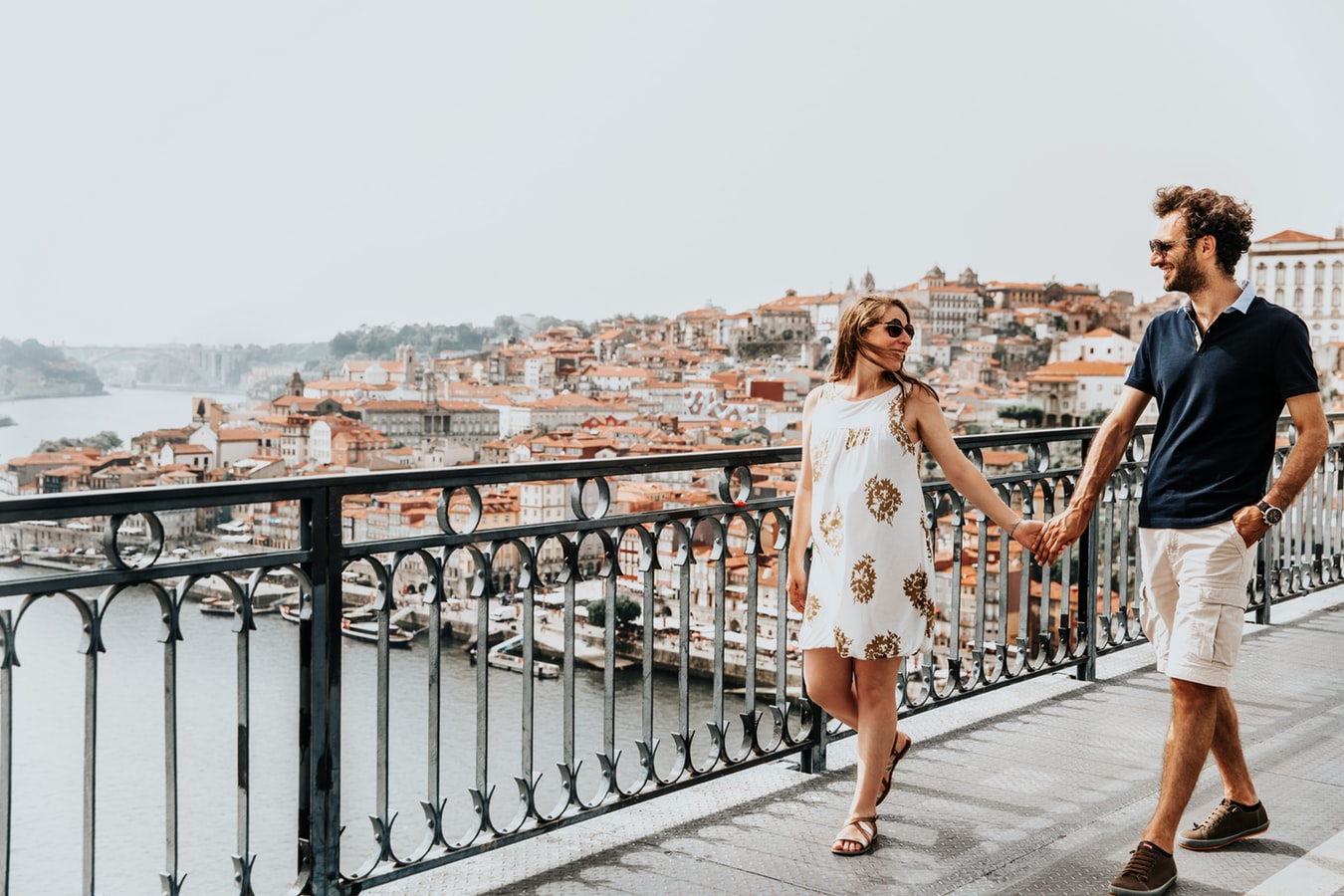 These have been adapted from "TEEN AID" curriculum:
FREEDOM from pregnancy and sexually transmitted disease, especially AIDS.
FREEDOM from the problems of birth control.
FREEDOM from the pressure to marry too soon.
FREEDOM from abortions.
FREEDOM from the pain of giving your baby up for adoption.
FREEDOM from exploitation by others who don't care about you.
FREEDOM from the guilt, doubt, fear and rejection from a sexual affair.
FREEDOM to be in complete control of your own body.
FREEDOM to be able to get to know your dating partner as a person.
FREEDOM to plan a future and the kind of life you want to live.
FREEDOM to be unselfish, not taking pleasure at the expense of others.
FREEDOM to look forward to marriage and be chosen without past fears.
FREEDOM to enjoy being a teen with many friends…male and female.
FREEDOM from the pain of a devastating break-up.
FREEDOM to form a strong marriage bond with one person for life.
FREEDOM to remember your dating experiences with no shame!
(Source: TEEN AID CURRICULUM, Steve Potter and Nancy Roach)
That really says it all! You must make your decision to abstain and if you ask,
God will give you the grace and strength to pull it off! God and abstinence are the answer!
"Flee the evil desires of youth, and pursue righteousness, faith, love and peace along with those who call on the Lord out of a pure heart!" (II Timothy 2:22).