I met Jesus when I was 26 years old.
Since then I have been learning about His plans, personality, extraordinary potential, and sometimes inconceivable character traits. What an adventurous, fun, thrilling, and intimate excursion is has been! In this journey so many facets of His being, divine peculiarities, and innermost mysteries have been revealed to me. I have marveled at each stop, each discovery, each mountain-top experience and low-life moment with Him by my side. No words can explain how supernatural and real these last 8 years have been.
ALREADY PROGRAMMED
Concerning the topic at hand (Evangelism), I am still learning what it means and what it looks like to walk in.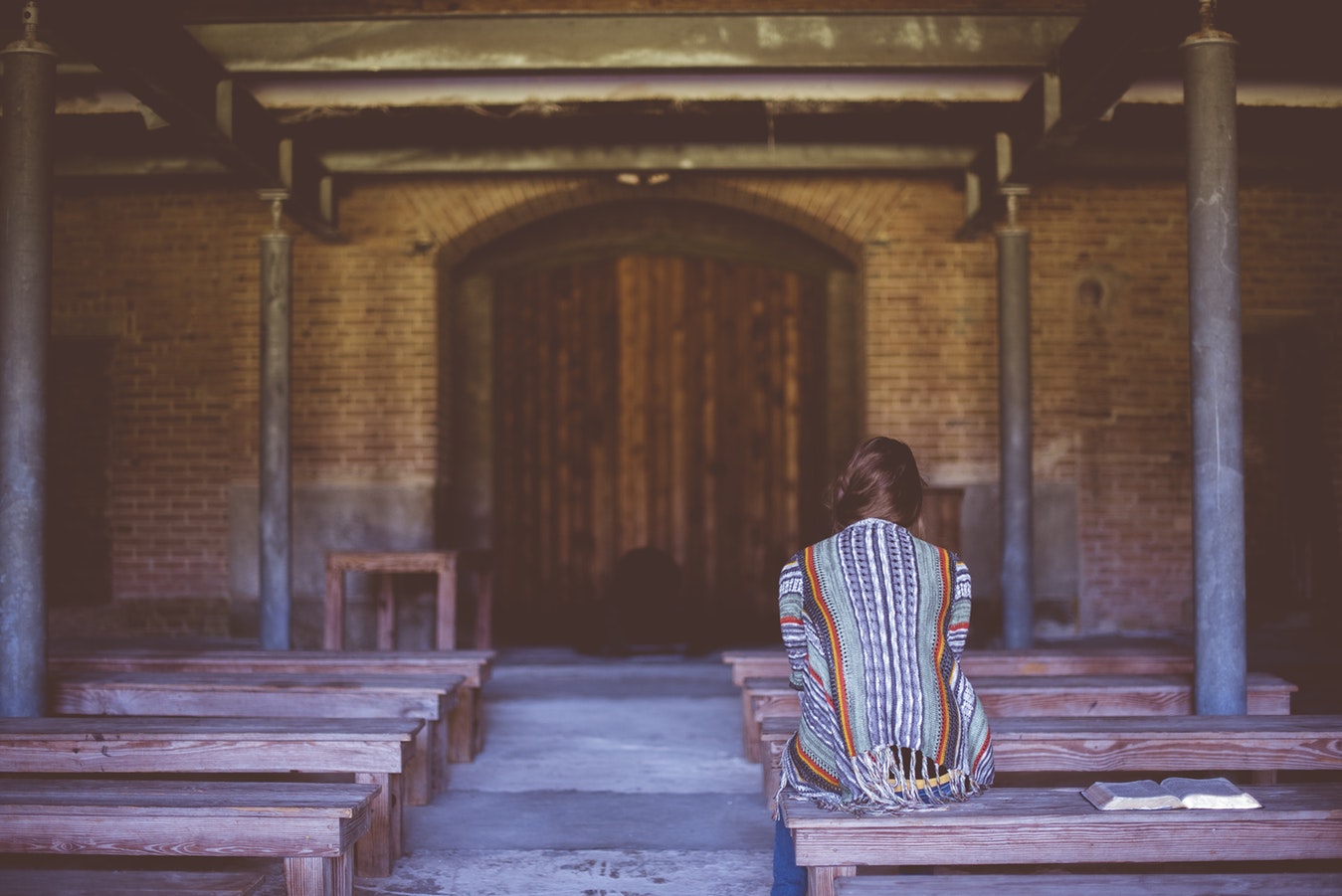 However, at 26 years old, when I gave my life to Jesus, I had nothing to figure out, nothing to look at, and no clear path to follow. I didn't even have a bible to read. It seemed that what (or who) I had received that transformational morning at Allison Park Church had already been programmed, "Tell the person in front of you about me." I wasn't a professional evangelist, just a young adult with an overwhelming, overflowing feeling of joy. The appreciation, and sense of gratefulness for having a second chance at life was too much to carry by my limited human structure, so I was constantly, and uncontrollably bursting at the seams.
I remember an employee of mine who just started working for me. She was a felon, ex-gang member, ex-drug dealer and more. She left the state she was born in because of murder threats and found herself in Pittsburgh. It was her first day at work, and while on her lunch break I asked her how she was doing.
She said something like this, "Life is good, and I am good."
I answered, "You must know Jesus like me because I feel the same."
She replied, "No, I don't."
"Then life can't be as good as you claim," I said.
Needless to say, I told her about my Lord and we prayed together. I believe Evangelist J.C. of Nazareth was alive and well in me without any schooling, college degree, or even a bible for that matter.
THE PRIVILEGE TO PROCLAIM
The gospel is clear, simple and foolishness to the non-believer. Unfortunately, is has become foolishness, outdated, obscure, over-intellectualized and often devalued by Christians as well. Somehow the gospel has become something only professional evangelists should proclaim, and the rest of the body does what they are "supposed" to do; as if "proclaiming" was a job for some instead of a privilege for all.
In John 4 there is a famous story of when Jesus meet the Samaritan woman at the well. In it we find precious glimpses of the heart of Evangelist J.C. of Nazareth. I hope these 5 declarations will set us in motion to lay claim to who is already in us. You don't have to be a professional evangelist. Just be like Jesus.
5 DECLARATIONS
John 4:4 – "Now he had to go through Samaria."
Declaration: Because He had to go and proclaim, I will too.
John 4:7 – "When a Samaritan woman came…"
Declaration: Because He had no boundaries, neither will I.
John 4:10 – "Jesus answered her, "If you knew the gift of God and who it is that asks you…"
Declaration: Because He is available and interested, I will be too.
John 4:17 – "I have no husband," she replied. Jesus said to her, "You are right when you say you have no husband."
Declaration: Because He trusted the supernatural, I will too.
John 4:23 – "But a time is coming and has now come…"
Declaration: Because you are alive in me now, I can and will proclaim what you have done in me.