"Therefore judge nothing before the appointed time. . ." I Corinthians 4:5
". . . we take captive every thought to make it obedient to Christ." II Corinthians 10:3-5
Fast forward 40+ years. I'm a grandmother now. My husband's betrayal and arrest are a part of the story of my life, but no longer center stage. He's been to prison twice and even now is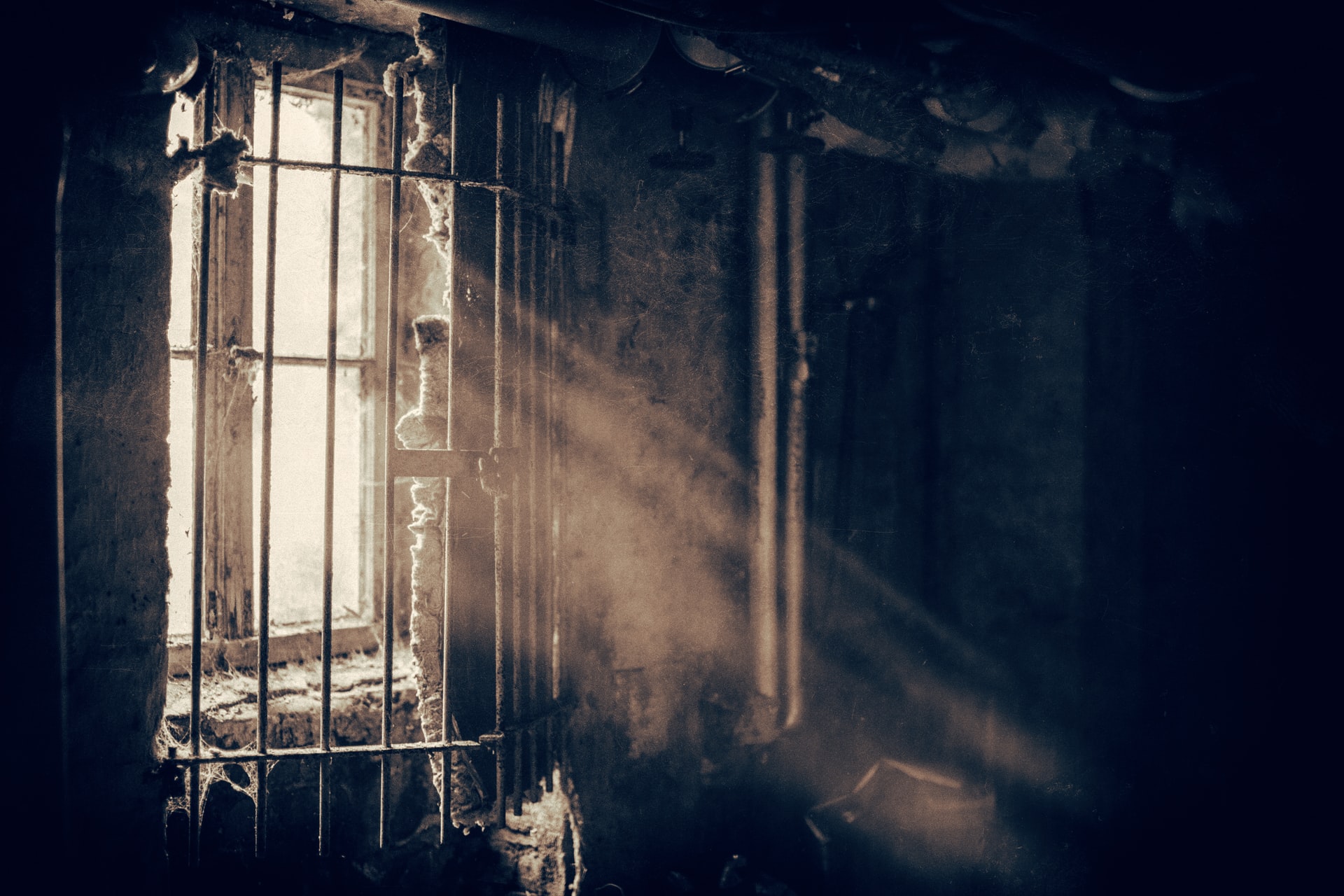 serving out a sentence in a geriatric prison. I have remarried and my husband, Rob, and I recently celebrated our 28th anniversary. I'm thankful those experiences are behind me and not still to come. God has redeemed the pain of my life and through them has made me into a stronger woman with a heart of compassion.
Stronger and compassionate, but far from perfect! I'm still learning, stretching, falling and getting back up. Did you know that most of the battles of life are fought and either won or lost in the mind? I still fight battles there. Recently, with the downturn in the economy, Rob and I lost our home of 20+ years to foreclosure. We were down to the final week with nowhere to move. The enemy of your soul does not take a break when life gets hard. Rather, he pushes in with a vengeance, volleying lies and half truths, hoping to bring you down and silence your witness for Christ.
"God doesn't care about you. You've failed."
"No, He will never leave me or forsake me. He knows what we are going through and He cares."(Hebrews 13:5)
"He does NOT care. He's forgotten you. You're alone. A month from now, you'll be on the street, sleeping in your car or trying to get comfortable in a rundown motel."
"Even if He slays me, I will trust Him. I can do all things through Christ who strengthens me." (Job 13:5, Philippians 4:13)
"You're a fool to continue to believe!"
"I'd rather be a fool for Jesus, then a fool for you. I will not judge Him by the circumstances of my life." (I Corinthians 4:10, I Corinthians 4:5)
And, so it went. Worry, faith, worry, faith tossed back and forth in my mind as I struggled to take every thought captive.
The battle was intense and often I despaired. It was not easy, but I chose to let my petitions and praises shape those worries into prayer. I told God my concerns, over and over again. I chose to fight back and to fight the good fight! (I Timothy 6:12) My ultimate goal was to allow Christ to displace worry at the center of my life. I determined to fill my mind and meditate on those things that were true, noble, reputable, authentic, compelling, gracious–the best, not the worst; the beautiful, not the ugly; things to praise, not things to curse. (Philippians 4:6-8) When my eyes faltered, and I looked at the circumstances around me, I reminded myself to fix my eyes on Jesus (Hebrews 12:2).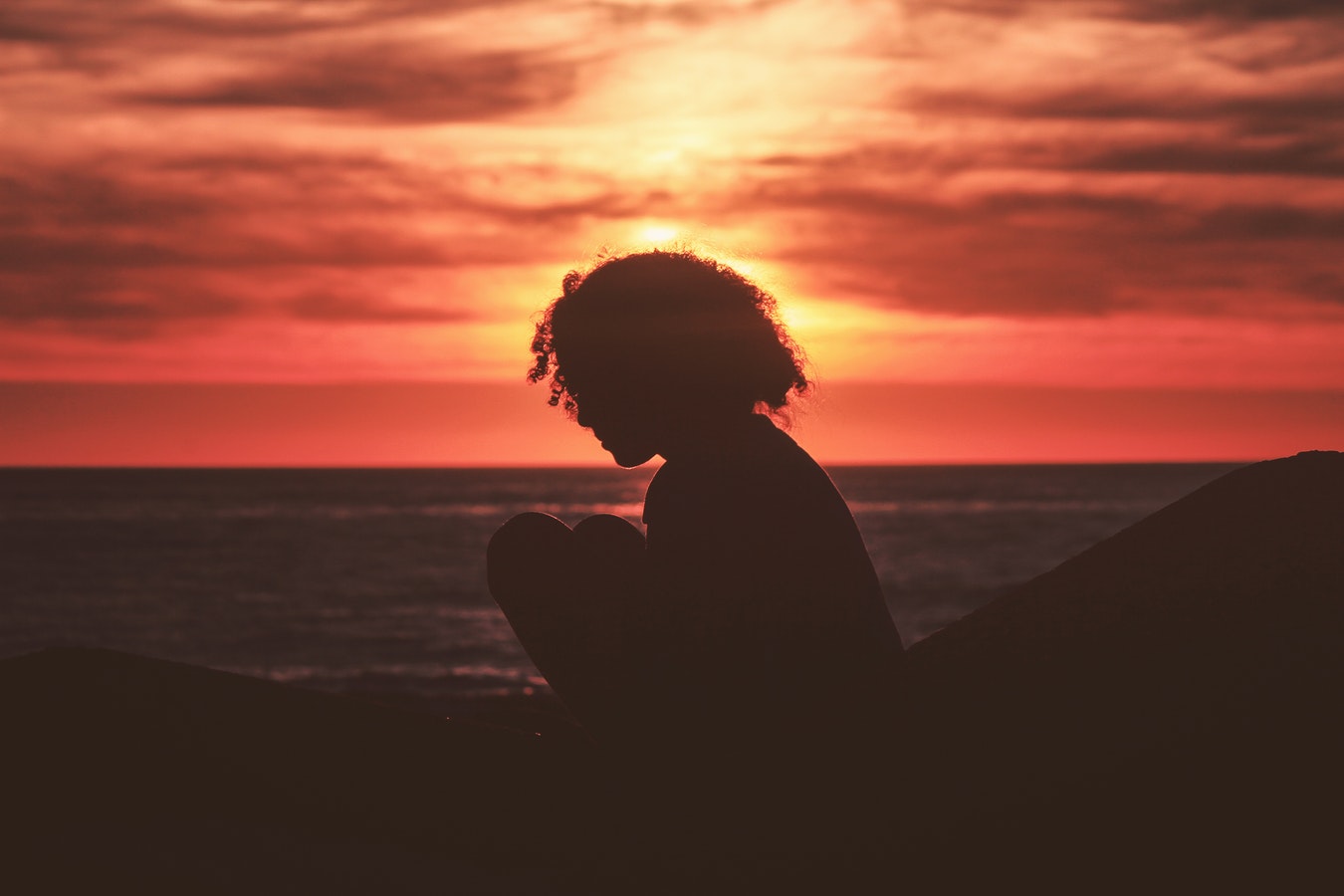 Mere days before the scheduled move, we found a wonderful little cottage, in a safe neighborhood. Moving day came and we were humbled and deeply moved by the number of people who came to help us. The finances were there to pay for all of our obligations – the deposit, the first month's rent, gas, food to feed all of our amazing helpers. God provided. He won. Once again, the enemy of my soul was forced to turn away in shame.
Before you are in the heat of battle, take time to strengthen your walk with God. Immerse yourself in His Word. Garner prayer support from believers who love you and are safe with whom to share your pain.
Cast all your cares on Him because He cares- He really cares – for you (I Peter 5:7).
Prayer: "Settle my heart and my thoughts. When I don't understand, help me to trust in You and in the truths of Your word. Grant me that peace that passes all understanding. Amen"