Arthur Gordon, writer and magazine editor, was cleaning out the family home when he came across something he found to be of great value.
It was a trunk full of family letters. They chronicled the events of past generations in expressions of loyalty and affection and delight that were rarely verbalized in his immediate family.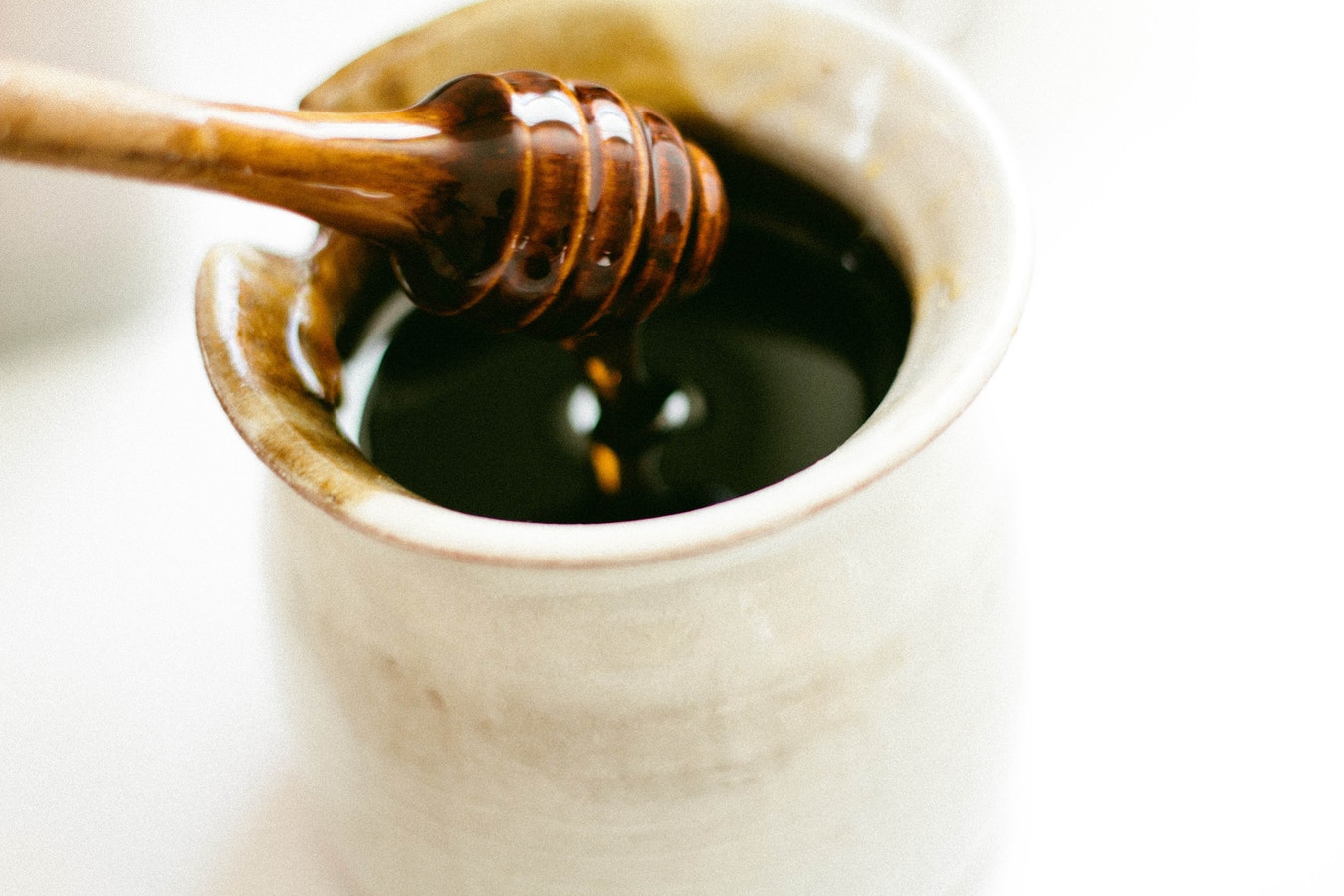 One writer said, "Have I told you lately what a wonderful person you are? Never forget how much your friends and family love and admire you."
Another letter said, "You don't know how much your visit meant to us! When you left, I felt as if the sun had stopped shining."
Gordon said, "I don't know what generation of my family put a check on the release of such emotions. But I do know that it seriously interferes with one of the deepest of all human needs—the desire for acceptance and approval. Why, then, wanting to hear those words so much ourselves, do we deny them so often to others?"
"Pleasant words are a honeycomb; sweet to the soul and healing to the bones" (Proverbs 16:24)
When searching for an image for pleasant words, Solomon chose honey; sweet to the taste and healing to the body. If you think Solomon is overstating things, just think back on your own life for a moment. Recall pleasant words said to you that lifted your spirit and filled you with life.
Anybody can speak pleasant words. How will you use your words today?
Bless someone today. Use your words to bring healing and sweetness. We could all use some of that.