God enacts justice, though mercifully tempered by his restraint. God had not punished the oppressors' injustice immediately, but now his impatience was coming to an end.
Harsh taskmasters struck God's people (Exod 2:11; 5:14, 16); Moses had struck an oppressor in retaliation (2:12), but in an act of virtual futility against the greater might of Pharaoh. Now, however, the Lord himself will strike his people's oppressors (3:20).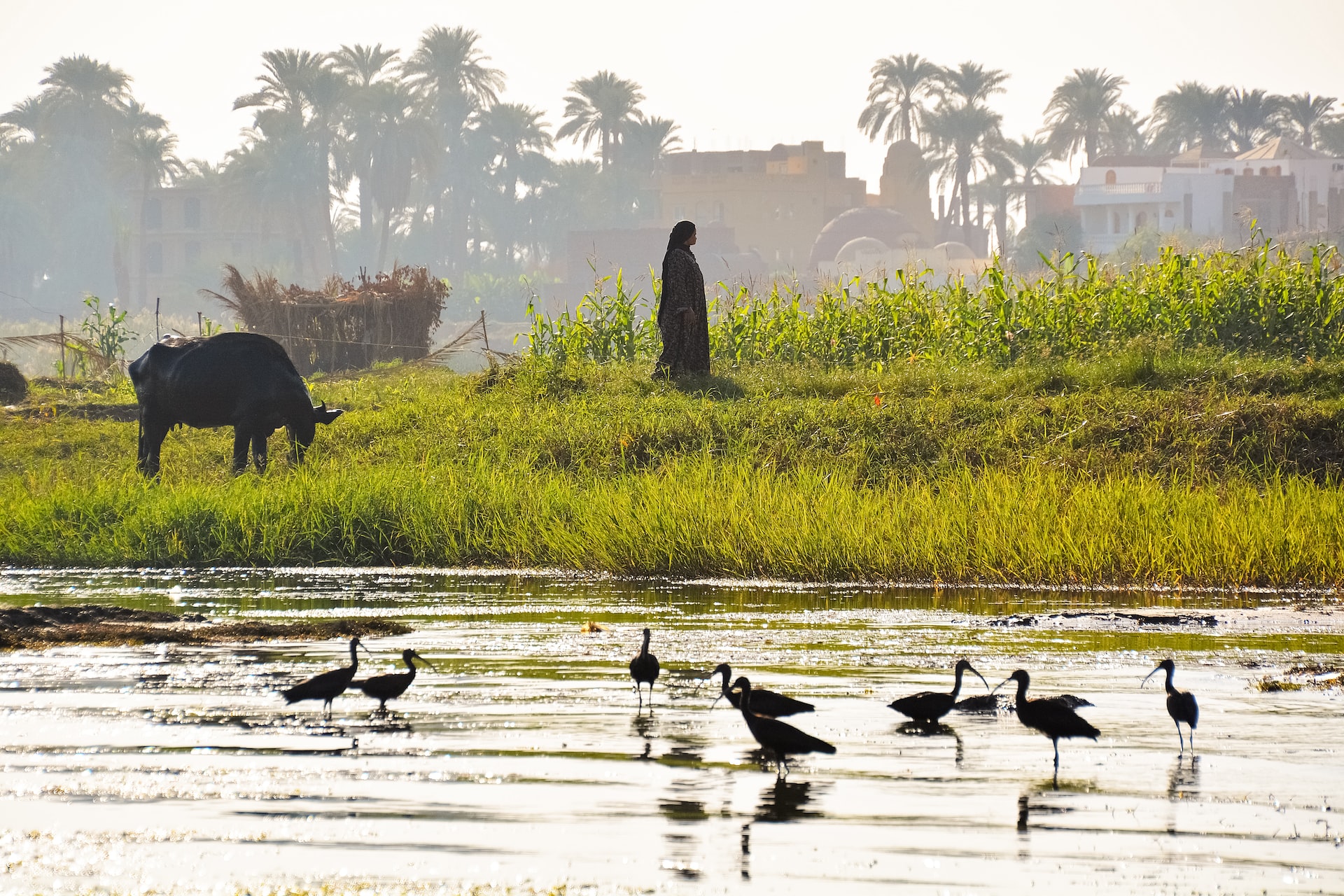 Through Moses's staff, God "strikes" the Nile (7:17, 20, 25) and the earth (to produce an insect plague, 8:16-17). God sends hail to "strike" whatever is in the field (9:25, 31-2), and ultimately will strike down the firstborn of people and animals, striking the land (12:12-13, 29). But for his mercy, however, God could have struck them much harder than he did, destroying all the people from the face of the earth (9:15).
God will strike the oppressors with "wonders" (3:20), the sort of language in Hebrew that applies also to Sarah bearing a child (Gen 18:14), drowning Pharaoh's army (Exod 15:11 in context), and other works to come (34:10).
But God was not just about striking. God will also give the people favor (Exod 3:21; 11:3; 12:36) with the Egyptians, just as he did for Joseph (Gen 39:4, 21; 50:4). Thus they would not leave Egypt "empty-handed" (Exod 3:21), just as God did not let Laban send away Jacob "empty-handed" after his years of toil (Gen 31:42), and just as Israel's law later prohibited sending away former servants "empty-handed" (Deut 15:13).
Instead, they would "plunder" the Egyptians (Exod 3:22; 12:36)! (The term more often means "deliver," but it also can often mean "snatch away"; here they are relieving their former oppressors from some of their possessions.) Egypt had achieved much of its wealth on the backs of slaves; now the slaves were about to get remuneration.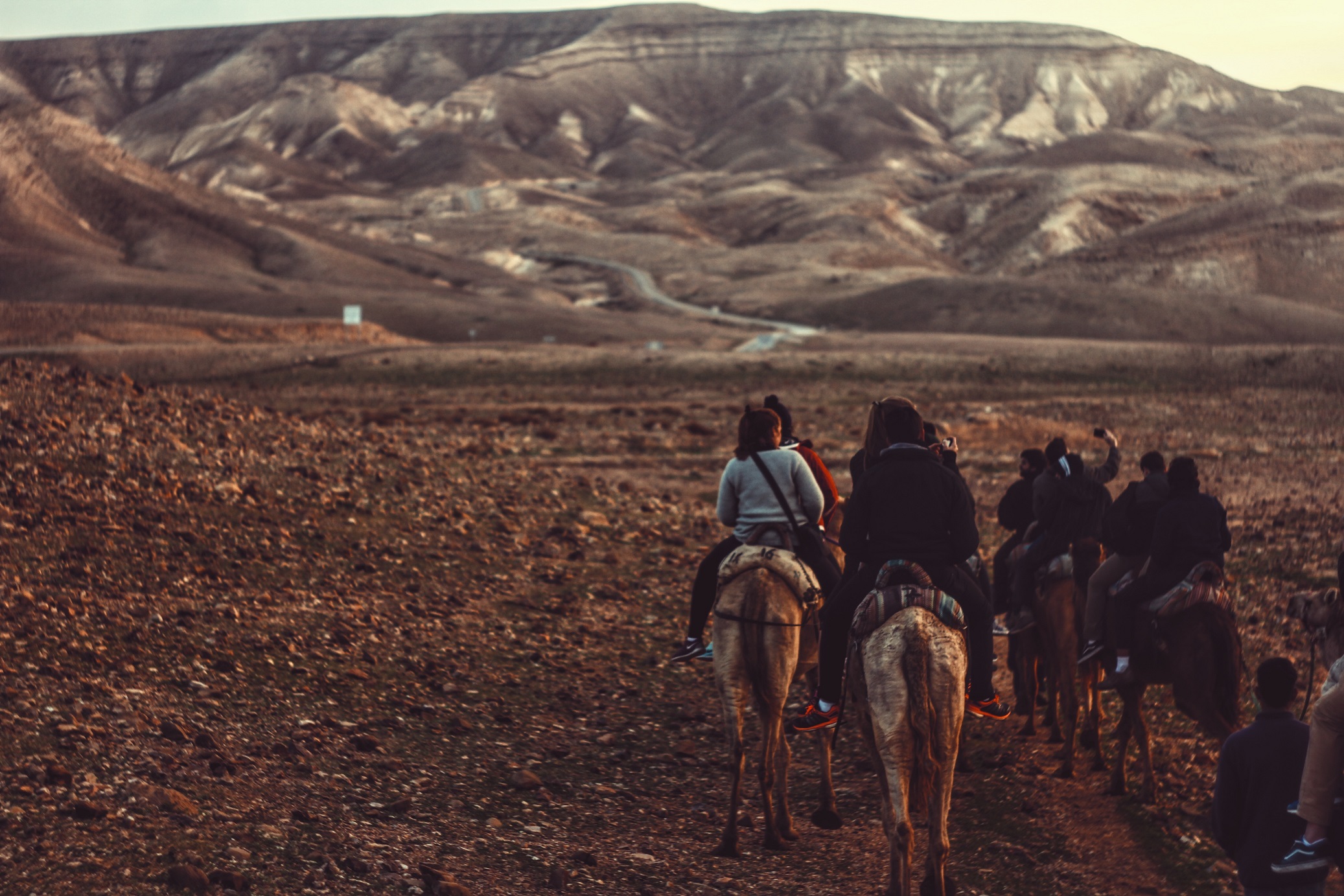 The Israelites plunder Egypt without fighting; they have the "favor" of the Egyptian people, who voluntarily recognize that the Israelites have been unjustly exploited but are now defended by their God. Nevertheless, "plundering" or "snatching" goods is what one normally does after battle. The oppression began because Pharaoh falsely assumed that the Israelites might war against him (1:10). Pharaoh's unjust action, however, ultimately precipitates the very judgment it sought to evade!
God is patient, but he is also just. Some people today charge the God portrayed in these narratives as impatient and brutal; sometimes the same people deny that a God could exist in this world of injustice. God has been patient with their own unjust characterizations of him. But for them, and for other wrongdoers who refuse to change, a day of justice will come.