What makes a good friend? Over the course of thirty years, I can say that I have had many good friends.
While each had different and distinct personalities, gifts and abilities, they all had one thing in common. They were not afraid to tell me the truth, even if it hurt. On more than one occasion,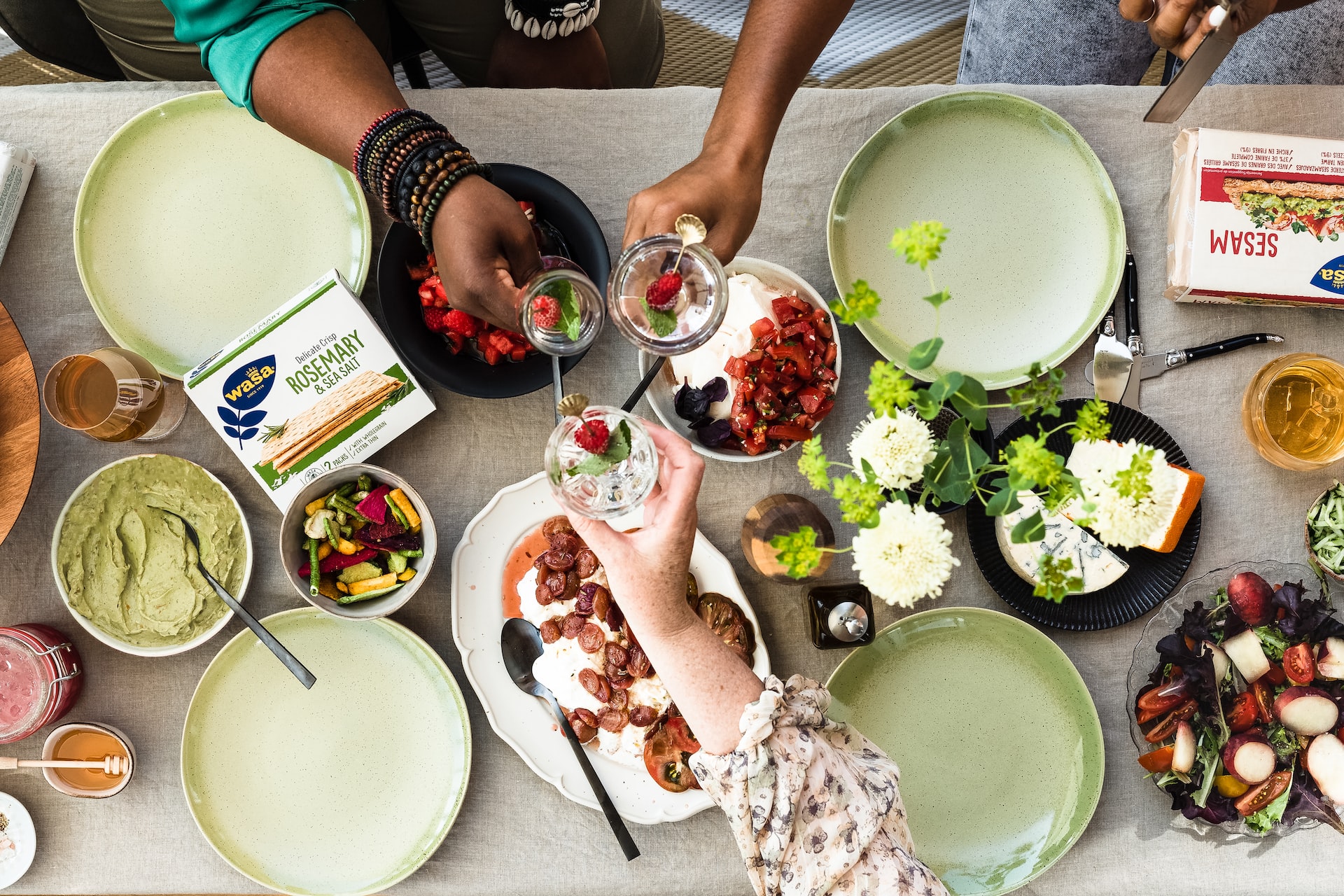 their willingness to tell me the truth saved me from wrong or destructive choices.
So when I recently met with a group of close friends for lunch, I understood what was coming when Patty said, "We need to talk. We're concerned about you."
I put my fork down and asked, "What concerns you?"
"You're doing too much," Patty began, looking directly into my eyes. "I think you're right on the edge of burning out." Glancing around the table, I saw the others nodding in agreement.
"What do you mean?" I asked.
"I think you need to drop some things from your schedule. Get some rest. Re-prioritize things in your life."
We talked for nearly two hours, discussing my schedule, marriage, friendships and even my job. It didn't take long for me to realize that their concerns were valid, and I left our time together intent on making some significant changes to my life.
Conversations like these are never easy or pleasant, although my close friendships with these women made the truth easier to swallow. I knew they loved me like a sister and wanted God's best for my life.
Why Confront?
In today's truth-is-relative culture, few are comfortable with calling someone else into account; yet this is precisely what God's Word calls us to do. We are to "admonish one another with all wisdom" (Col. 3:16 NIV). Colin Brown in the Dictionary of the New Testament defines admonition: "To exert influence upon another (by life and word) to guide him/her into obedience of God's will as revealed in Scripture. It consists of reminding, warning, counseling, correcting, reproving, and rebuking a person with the intention that he/she will carry it out."* Chip Ingram, President of Walk Thru the Bible says, "Admonition is God's antibiotic for the church; done Biblically, it is the most loving thing you can do . . . for all concerned."*
It is human nature to remain blind to our own faults. "Who can discern his errors?" asks David. "Acquit me of hidden faults" (Ps. 19:12, NASB). Close relationships with other mature Christians provide a safe place for biblical admonishment to occur, exposing areas of sin or struggle in our lives to the light of God's truth. Because sin destroys a believer's life, what greater gift of love could we give to another?
How to Confront
However, admonishing others can be tricky. What do you say? How do you start?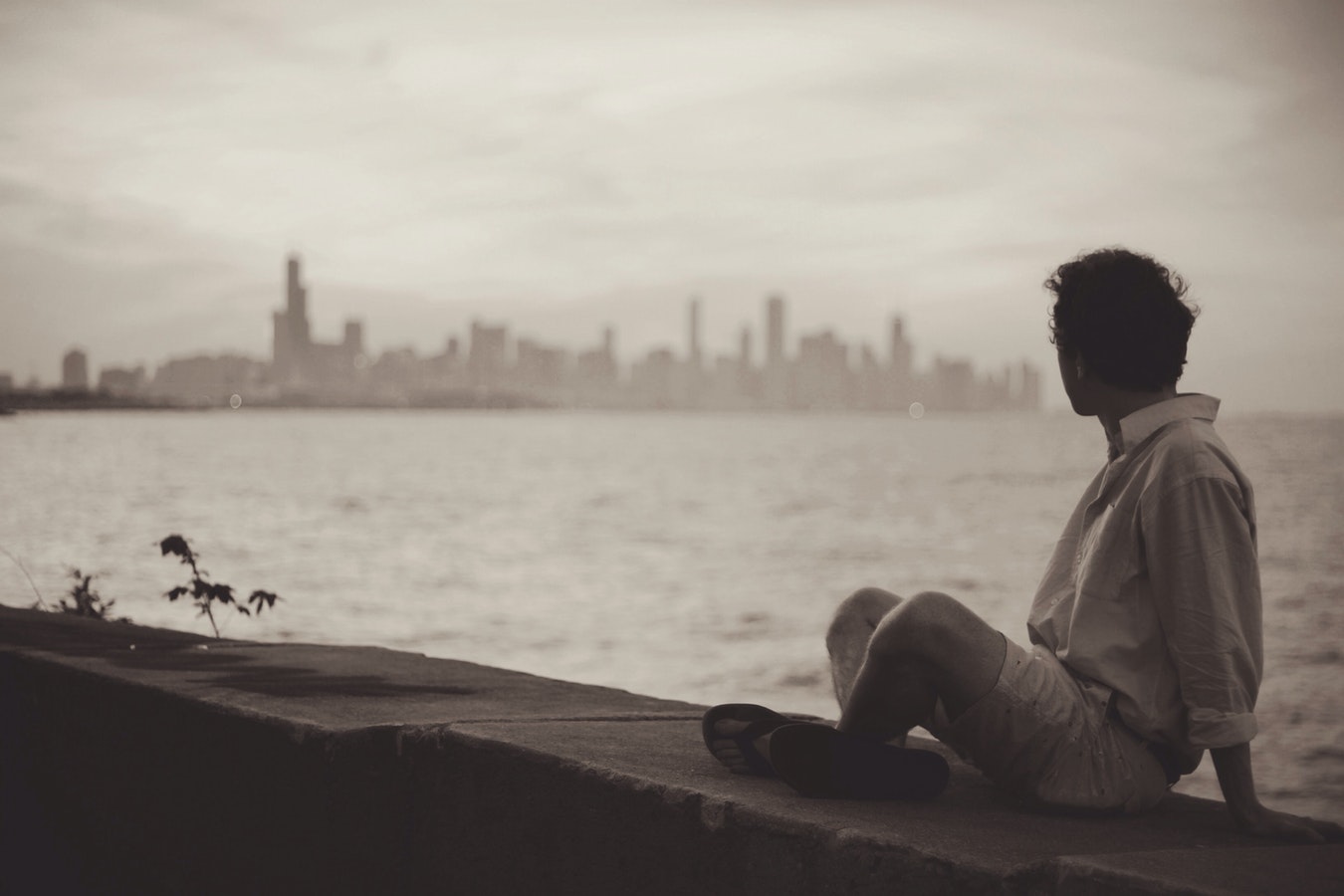 It's always best to begin in prayer. Spend time examining your own life (Matt. 7:3-5), studying God's Word (2 Tim. 2:15) and discerning your motives (1 Cor. 4:14). Once you're certain your heart and motives are pure, set up a time with your friend to meet privately (Matt. 18:15).
Begin your conversation by affirming your love and acceptance of your friend. Then, calmly share your observations and concerns, being careful not to come across as judgmental or harsh. For example, "I'm concerned about you, Christie. You have always said you would never become involved with a man who is not a believer, yet you meet with Jim several times a week for coffee or dinner."
"Joyce, I know you've been in pain since your husband died, but I'm concerned that you're becoming depressed. I think you should see a doctor."
"Carol, I'm concerned that you're putting in too many hours at the office. Your health and relationships are beginning to suffer."
Speaking the truth in love or caring enough to admonish another is not easy. We may wonder: What if this damages the friendship? What if my friend gets angry or hurt? Regardless of the momentary discomfort, confrontation–when done biblically and in love–ultimately brings healing into the life of the believer. The Bible says, "Faithful are the wounds of a friend, but deceitful are the kisses of an enemy" (Prov. 27:6, NASB).
It has been several weeks now since I met Patty and my friends for lunch. Based on their suggestions, I've made some significant changes to my life and schedule. I no longer put in extra time at the office, and I've cut back on some of my ministry responsibilities. I've also started exercising again. They were right. I feel much better physically, emotionally and spiritually since making the changes. In fact, I plan to tell them that when we meet again for lunch next week. That is . . . right after I talk to Patty about her schedule.
*Chip Ingram, Living on the Edge, Series: Love One Another, Part 6 (Atlanta, 2003); http://content.silaspartners.com/101/28026/101_28026_HowtoSpeaktheTruthinLove.Message_Notes.pdf. * Ibid.