2 Corinthians 12:9"But He said to me, 'My grace is sufficient for you, for My power is made perfect in weakness. Therefore I will boast all the more gladly about My weaknesses, so that Christ's power may rest on me.'"
Somewhere I got the notion that love, and yes, are synonymous. I didn't even know it was part of my belief system until God said no to me.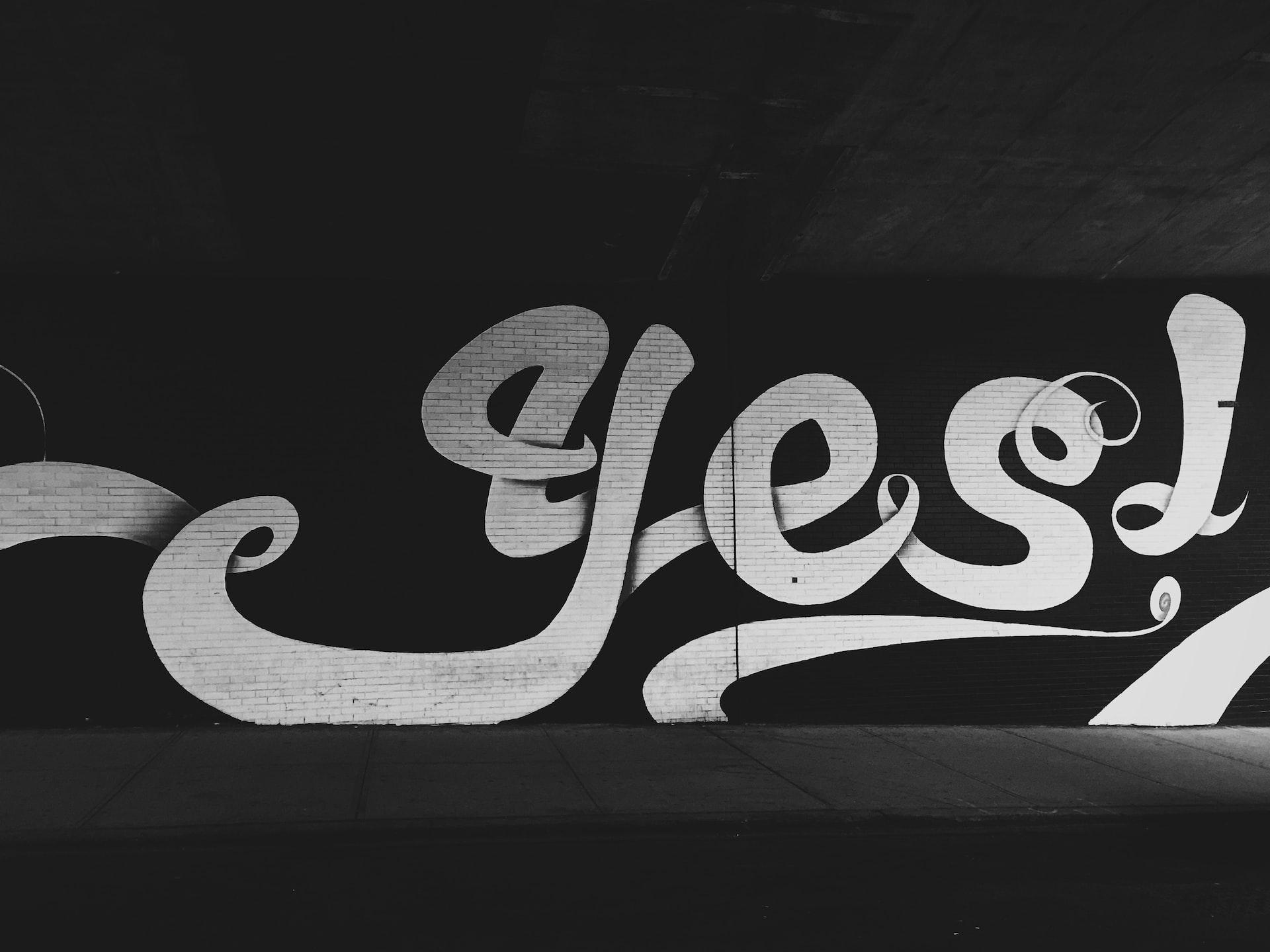 My requests were weighty, of great importance. Because they were not frivolous I was confident that what I wanted, God wanted too. If He would, He could touch the baby in my womb and breathe life into its body.
If He would, He could speak the word and my best-friend, my mother, would be healed of the cancer ravaging her body. If He would, He could heal my marriage. If He would, He could send my fibromyalgia to its doom.
But He didn't
My baby was stillborn, my mother died, my marriage ended, and my body hurts every, single day. I didn't like learning that—even though I know Him, love Him, serve Him—sometimes God is going to tell me no. He gets to do that. I belong to Him. He is God; I am not.
The Apostle Paul asked on three different occasions that his "thorn in his flesh" be removed.
God said no. He knew that what Paul really needed was the gift of a handicap to keep him "in touch with his limitations." Satan meant to use that to discourage Paul; God used it to push him to his knees. Once Paul understood, he "quit focusing on the handicap and began appreciating the gift." 2 Corinthians 12
Jesus asked, "Father, if you are willing, please take this cup of suffering away from me. Yet I want your will to be done, not mine." Luke 22:42
Sometimes God is going to tell me no
The cup represented not only physical suffering, but the very judgment of God that Jesus was soon to bear for the world. God said no and Jesus drank the cup of judgment, bearing the sin of the world. He took upon Himself righteous judgment for your sin and for mine.
Then Came the Turning Point. I reached a turning point in my faith walk when I understood that God loves extravagantly and because He does, sometimes He is going to say, "No!"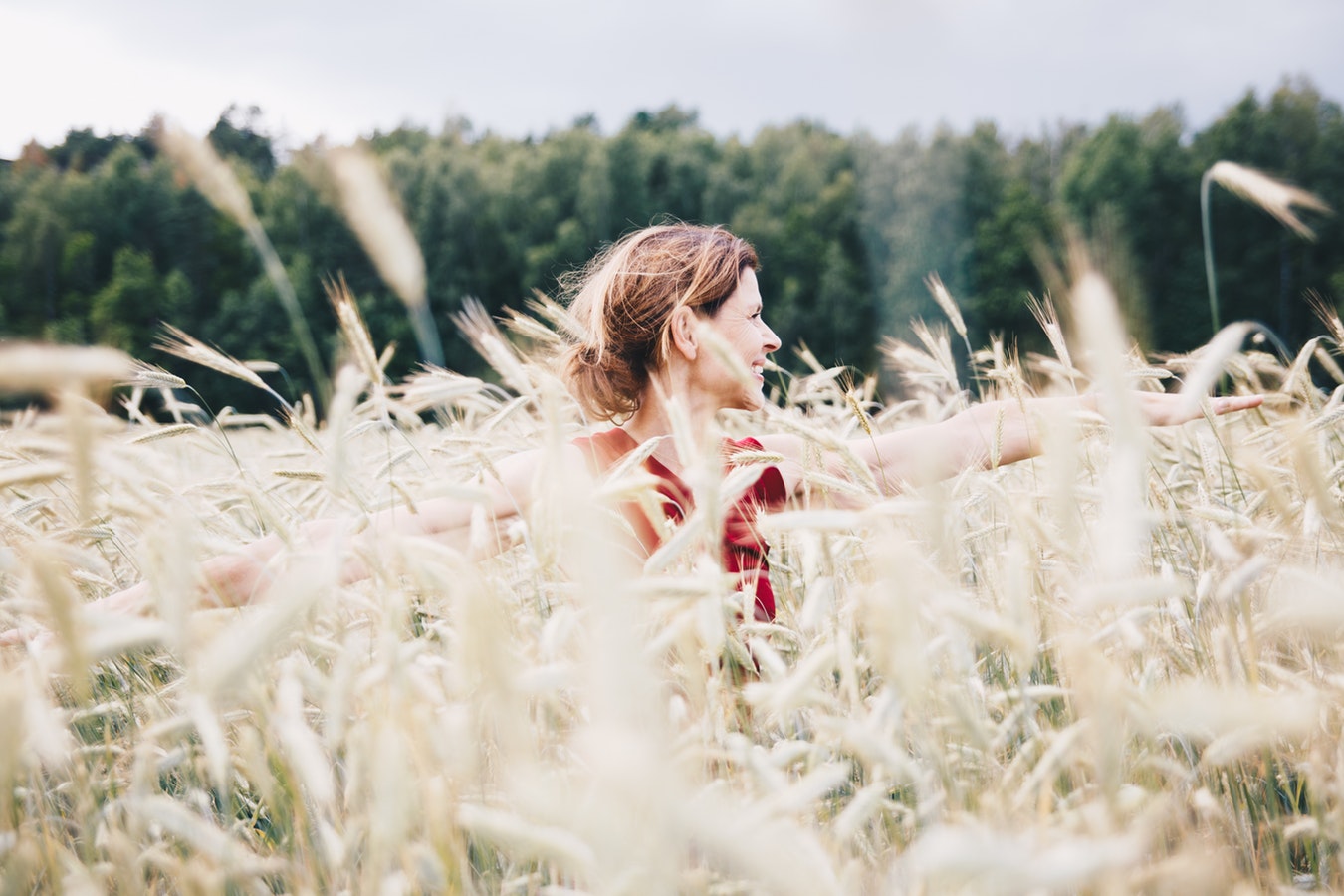 It's a legitimate answer to prayer. Some wise someone unknown to me once said, "We must learn to see our circumstances through God's love, and not God's love through our circumstances."
Because He knows me, because He loves me, because He completes me I will respect His no when I want Him to say yes. I will trust Him.
"We need never shout across the spaces to an absent God. He is nearer than our own soul, closer than our most secret thought." A.W. Tozer
Prayer: "I don't need to understand, Abba Father. Help me to trust and to rest in Your grace. Amen"
Ronda Knuth is a mature Christian grandma with a great sense of humor, and deep sense of her relationship to Jesus.