I recently got to be the uncle in charge of my brother-in-law's three small children. Jordan, Seth, and Jared are 7, 4, and 2, respectively.
I may be a veteran school teacher with almost twenty years in the classroom, but I hadn't faced down a preschooler in over a decade! With Jared still in diapers, I anticipated lots of hard work and several days worth of war stories to tell.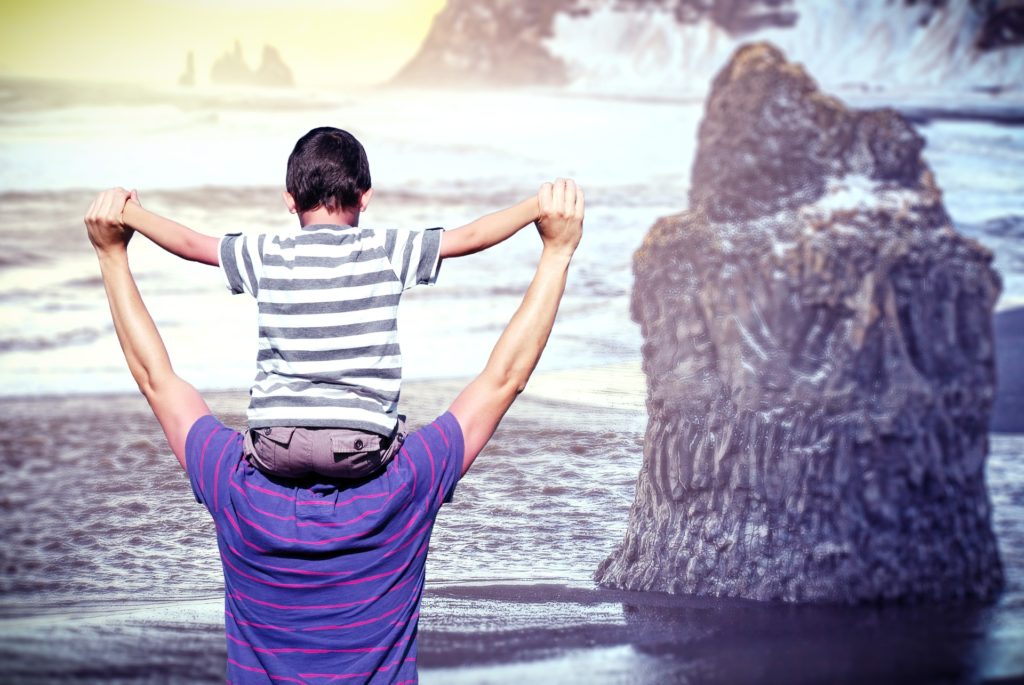 My fears turned out to be groundless. I rocked at uncle duty!
Before you think too much of me, though, I need to assign credit where credit is due. Their parents are raising these children to be obedient, respectful, happy, and productive. By the time Jordan went to school, she knew how to follow directions, she was familiar with sharing, she had practiced social behavior, and she recognized the nature and the imperative of authority. Her brothers are following the same program.
Certainly, there are and there will be glitches on the way, but the people who are responsible for preparing these children for life are their parents.
School teachers, coaches, uncles, etc. just pick up the plan as a part of the team.
It is impossible to overstate how dramatically critical these early childhood years are for a life that works, for grounding and for direction.
Making appropriate choices regarding our opportunity to impact the lives of children may well be some of the most significant decisions that we make.
It was Friday morning and Seth, the four year old, was marching down the boardwalk at the park with me. Jared clung on to my neck for the classic piggy-back while strangling your uncle ride. We paused to look over into the swamp and saw a turtle shell down by the water.
"Uncle Derek," Seth said, peering down with a thoughtful look in his eyes. "Do you think that a turtle can trust in God?"
"Interesting question," I replied. "What do you think about it."
"Well," and he half smiled to himself as he squeezed my hand, "My Daddy says that everyone needs to trust in God. And I extra really do like turtles."
I was surprised at the slight mist that had formed over my eyes, and we walked on down toward the lake. I am still not sure about the turtle's situation, but I do know – with a lot of joy – that my nephew Seth and his family are certainly on the right track.
© Family First. Used by permission. All rights reserved. For more information, please visit www.familyfirst.net